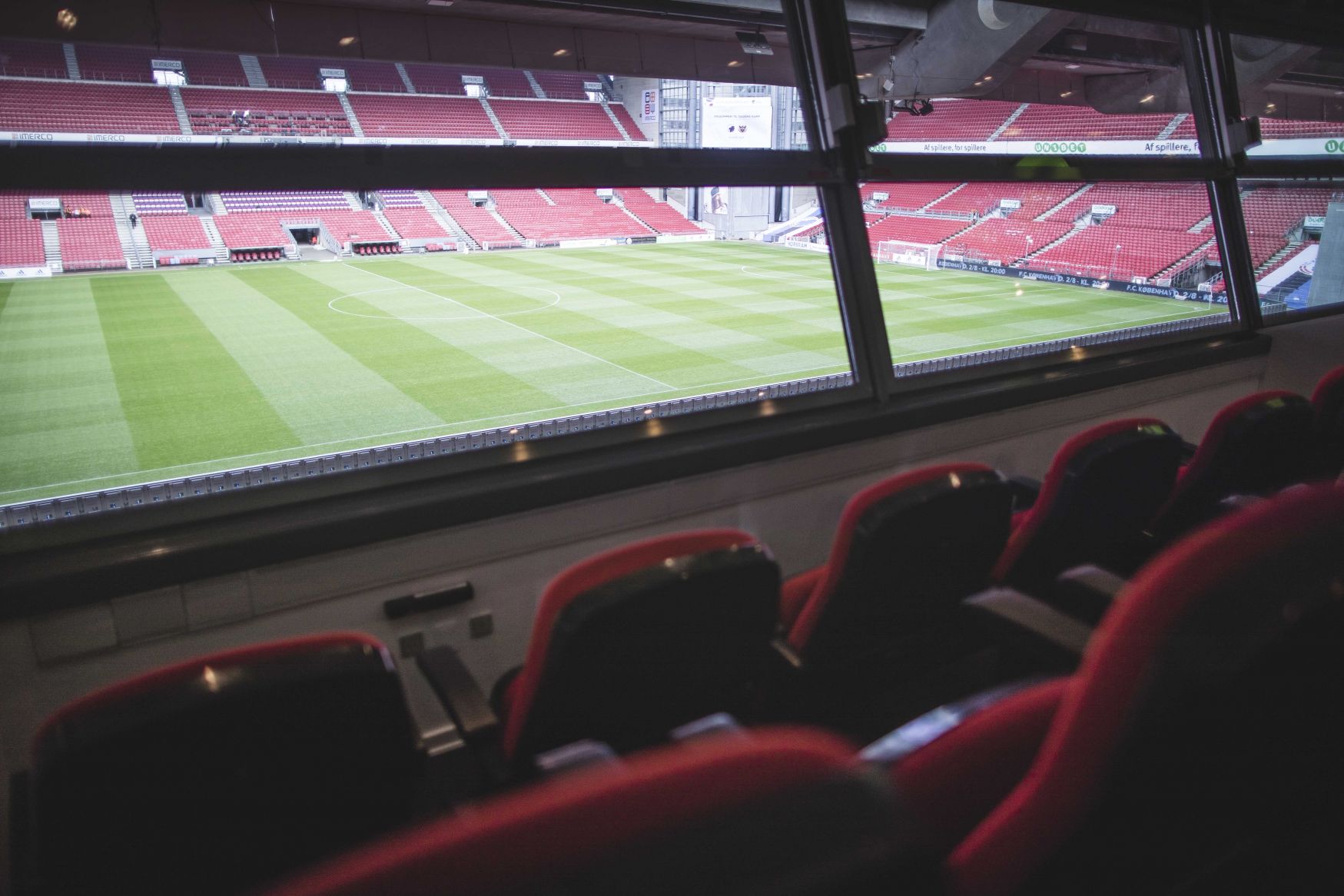 Coronavirus latest updates
07/03 2020 02:13 - Updated: 06/03 2020 12:32
The 3F Superliga returned action this summer after the Danish government gave the green light for competitive sport to return, following a spring hiatus to combat the spread of the coronavirus.
The Superliga was just one of a string of sporting leagues in Denmark to be suspended when the coronavirus began to spread in March. The suspension of the league left FCK with two domestic games of the regular season remaining, plus the second leg of the UEFA Europa League last-16 clash with Istanbul Basaksehir.
FCK are playing domestic games once again, while UEFA have confirmed their Europa League plans. However, only a select number of fans are allowed to watch games inside stadiums in Denmark as the nation continues to preserve a number of distancing measures.
----------
F.C. COPENHAGEN CORONAVIRUS LATEST UPDATES
Next game
FCK have completed their domestic fixtures for the 2019/20 Superliga campaign. The Lions finished second in the table to secure a spot in UEFA Europa League qualifying for next term. The Danish 2020/21 season will start on 13 September with an away trip to OB. Check out the F.C. Copenhagen 2020/21 fixtures here.
Fans attending
F.C. Copenhagen earned permission to allow fans to watch our three remaining home games of the 2019/20 season in Telia Parken stadium, as part of a trial to ascertain how stadiums can facilitate fans watching games in a safe environment.
There will be an update on fan numbers for the 2020/21 season in due course.
Europa League
F.C. Copenhagen will play Istanbul Basaksehir in the second leg of our UEFA Europa League last-16 clash on 5 August at 6:55pm. The tie will take place in Copenhagen but UEFA have not permitted fans to attend.
UEFA have also outlined plans to stage a 'Final Eight' competition in Germany from the quarter-finals onwards. Should FCK bypass Istanbul, the Lions will play either Manchester United or LASK in the quarter-finals.
Training
FCK suspended group training when the coronavirus outbreak began. However, the club has now welcomed back players to Number 10 and training is back underway.
Players take pay cut
F.C. Copenhagen's first-team players, training staff and sporting management agreed to take a 20 per cent pay cut to help the club through the coronavirus lockdown.
Telia Parken opened to Copenhagen schools
FCK opened up facilities inside Telia Parken stadium for teaching, in order to help schools that were struggling for space continue to conduct lessons. School children had their lessons in the stands and vacant rooms around the ground. Students have now broken up for the summer holidays and will return to their normal classrooms once the school year starts in August.
Tickets
If you purchased tickets for one of the affected matches in March, you will have received information regarding reimbursement of your tickets.
Season tickets and subscriptions
Please check back to FCK.dk for the latest information on season ticket sales and subscriptions heading into the 2020/21 season.
EURO2020 moved to 2021
Telia Parken was due to stage four games at EURO2020 but UEFA have decided to move the tournament back one summer. The joint parties who represent the bid to stage games in Copenhagen have confirmed the commitment to hosting matches in 2021.