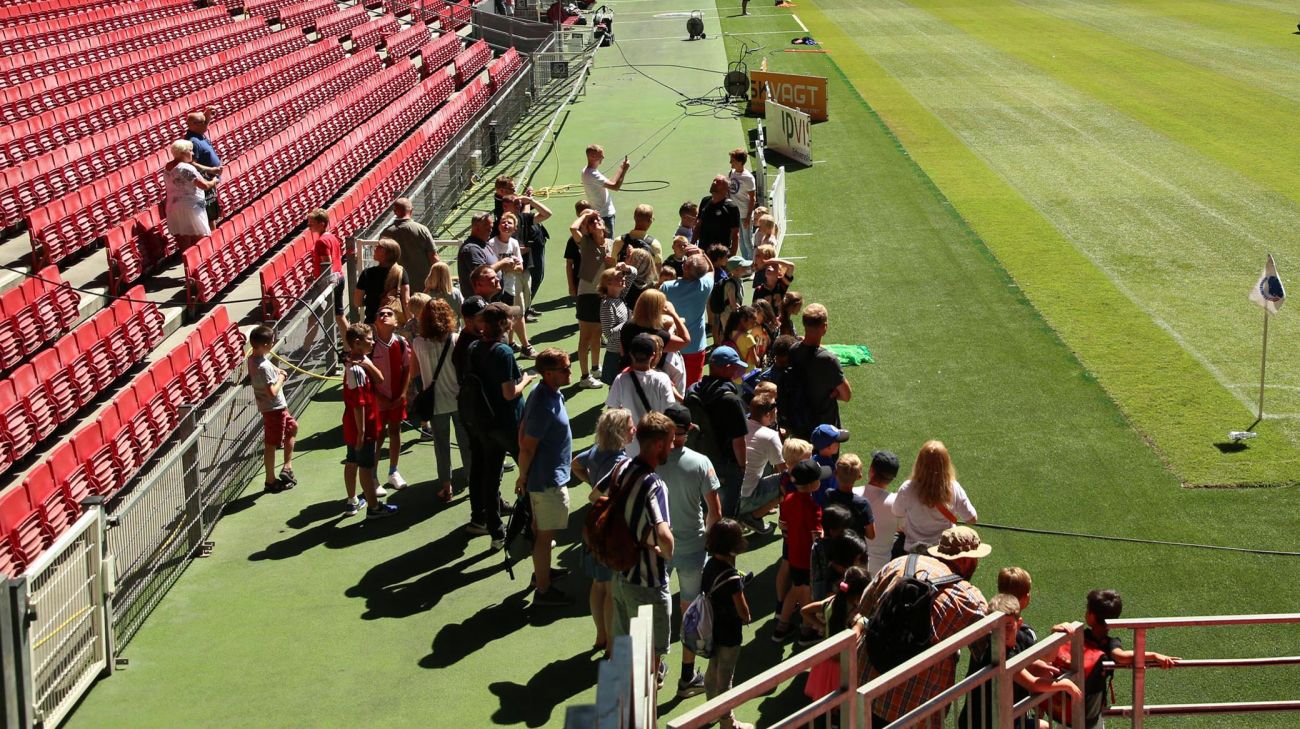 REGULAR TOURS
Normally we offer regular tours during school holidays, but unfortunately it is not possible in autumn/winter 2022/23.
Private tours
Initially we are only arranging private tours that last one hour. Private tours can be booked for up to 40 people and cost 1500 DKK.
Please email rundvisning@parken.dk to reserve and we will get back to you asap.
Private tours will not be possible from November 2002 until March 2023.