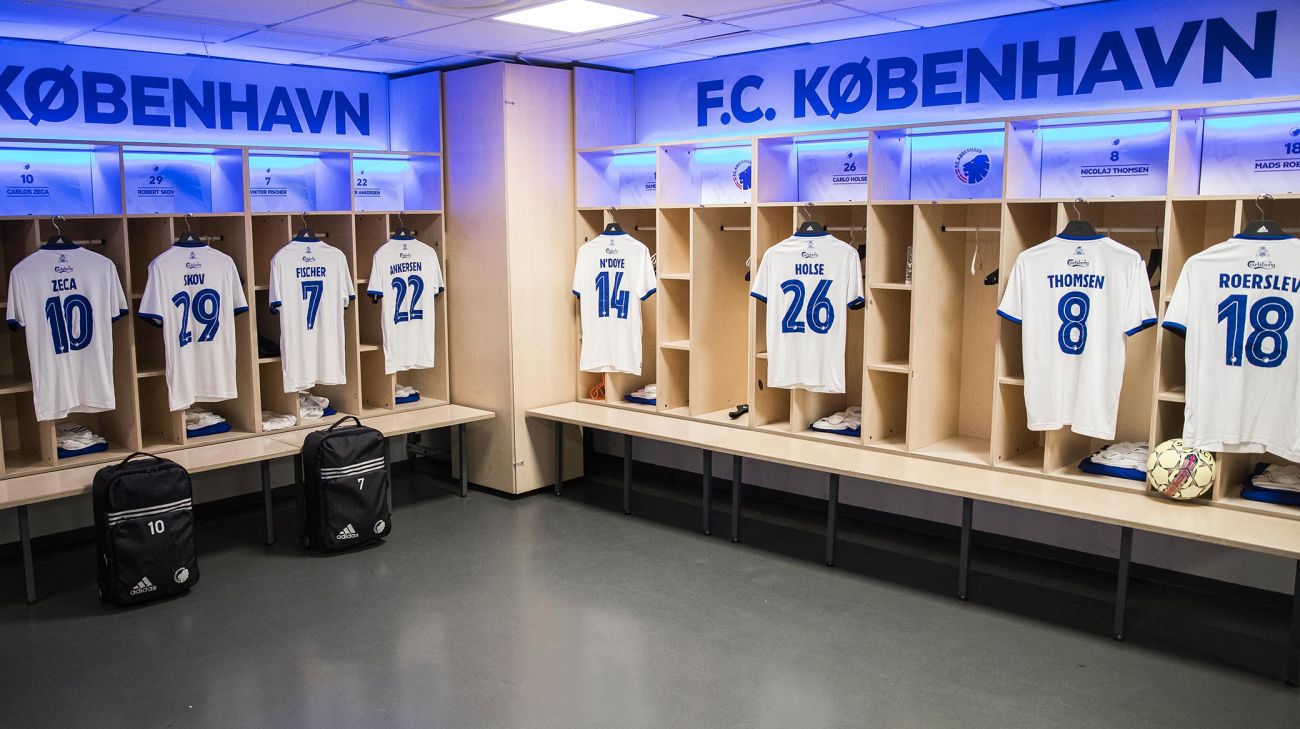 Take a tour of FC Copenhagen's Telia Parken stadium today and go behind the scenes to places the public don't usually see, such as the player dressing rooms.
We have tours at selected times, most often in the school holidays. Simply check back to this page to see when our next planned tours are scheduled.
The tours start and end in the Fan Shop, which is located on the north-west corner of the C Stand on Øster Allé.
Meet approximately 15 minutes before the start of the tour. This is also when you will pay for the trip.
The price is 40DKK for children and 80DKK for adults. The whole trip takes about 50 minutes, and afterwards it is also possible to visit the FCK Experience in the Fan Shop.
Private tours
You can arrange private tours of Parken Stadium here. We can accommodate a maximum of 40 people and the private tours are ideal for work days out and school classes. A private tour costs 1500DKK and must be booked a minimum 14 days before your proposed date at rundvisning@parken.dk
We endeavour to answer your inquiry within seven days.
We are looking forward to showing you our home!