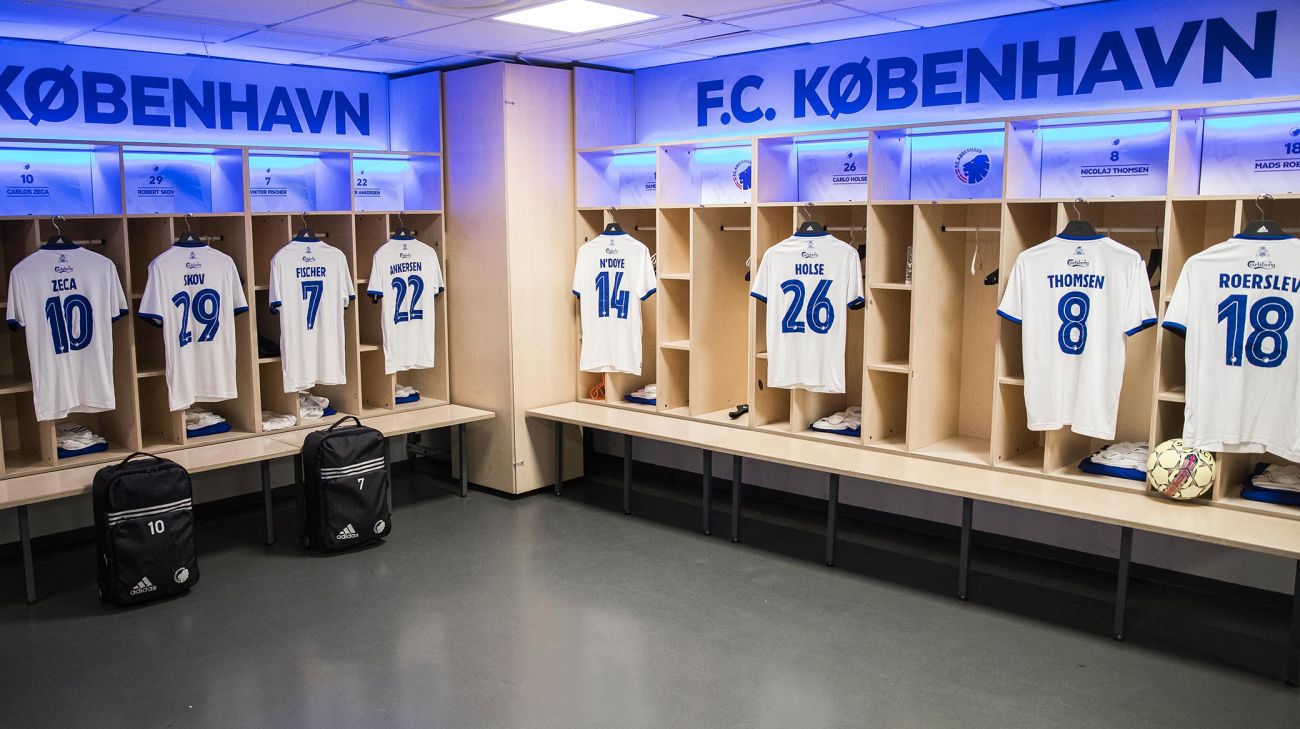 Come and visit Parken Stadium and learn about the history of F.C. Copenhagen and this iconic ground when taking our stadium tour!
You can explore the hidden secrets of Parken Stadium, including the locker rooms, benches, commentary positions and touchline views that fans don't usually get access to.
In some periods of the year we have guided tours for individuals, groups and private parties, most often during the school holidays.
Information about when and how will be available here.
Private tours
In order to limit the risk of Covid-19 infection, we do not offer private tours right now.