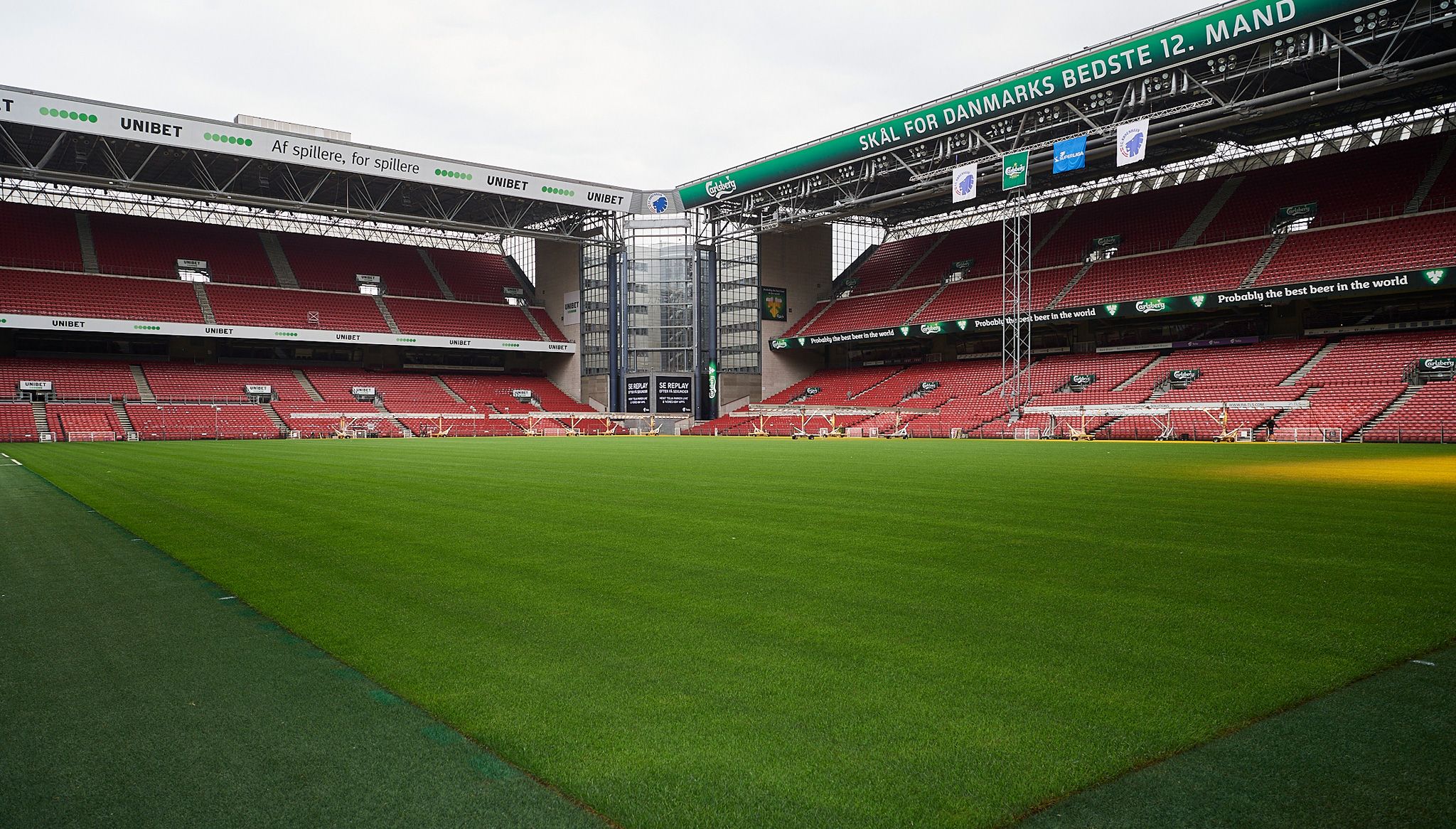 Getty Images
FCK players, training staff and sporting management take pay cut
31/03 2020 10:37
F.C. Copenhagen's first-team players, training staff and sporting management have agreed to a 20 per cent pay cut for the next two months.
The decision was made in consultation with the club's main shareholders and chairman of the board, Bo Rygaard:
 
"We really appreciate that the players and the sporting leadership of the club have chosen this step to give the club better and more sustainable conditions during a difficult period," says Bo.
"It shows that we stand together to safely get through a critical situation and stand stronger on the other side."
FCK main shareholder, Lars Seier Christensen, has also spoken about the gesture.
 
"All football clubs and companies are in a period of great uncertainty right now," says Lars.
"Therefore, it makes good sense to be on the cutting edge as much as possible. This approach from the players and the sporting staff shows that we all have the same goal: To get the best FCK through this time, so we can throw all our energy into chasing success when the football returns."
Lions manager Ståle Solbakken and technical director Johan Lange add: "We are doing this because we want to be in solidarity with the rest of the club and the organisation.
"We have a lot of colleagues coming home right now and other colleagues who are working hard to keep the wheels turning in difficult conditions. Our goal with the pay reduction is to ensure that FCK stands as strong as possible as an organisation after the coronavirus crisis.
"It is our contribution to help everyone at the club as best as possible and send a signal that we are in the same boat, and we must all help the club as much as possible."
 
From the players' point of view, the pay decline has also come from a desire to contribute to the club's best efforts to overcome the effects of the lockdown.
 
"We know that there are a lot of people who work hard behind the scenes every day for everything to be the best possible for us players," says Carlos Zeca.
"It is a privilege to play at a club like FCK, where everything is arranged for us to perform. We cannot solve this difficult situation, but we can make our contribution to making everyone feel that we stand together in the FCK - even when it is difficult."