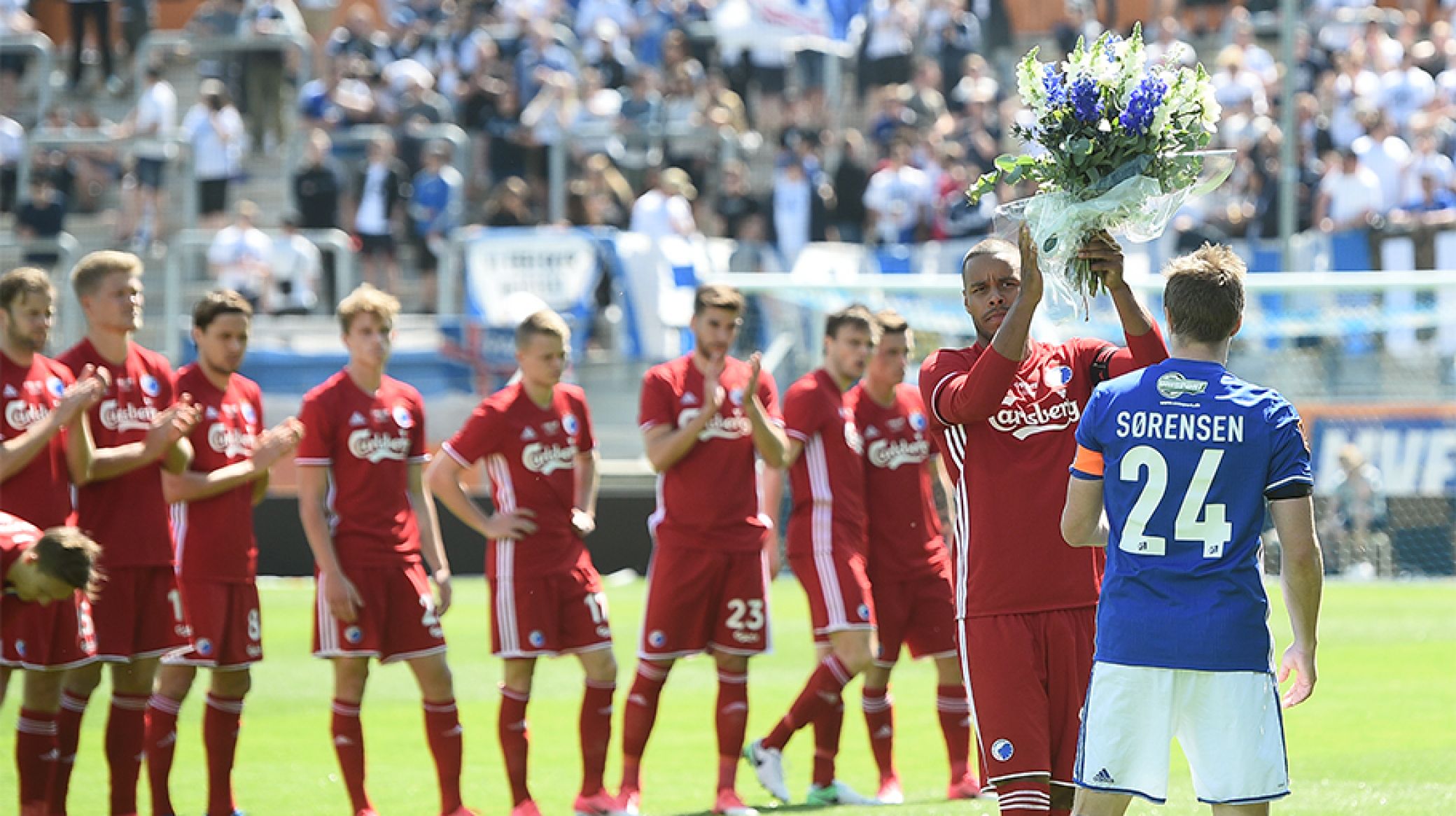 Lars Rønbøg, Getty Images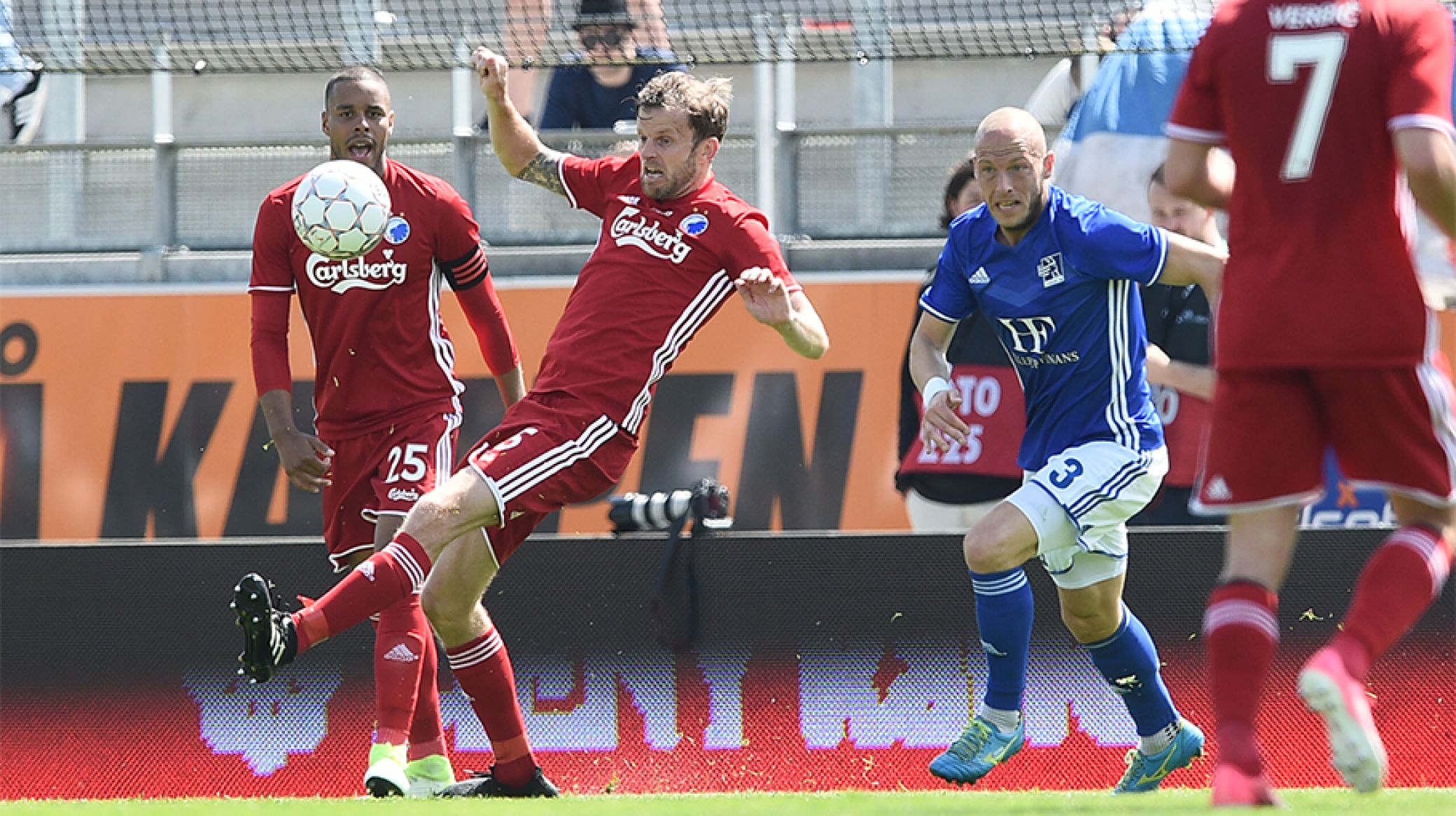 Lars Rønbøg, Getty Images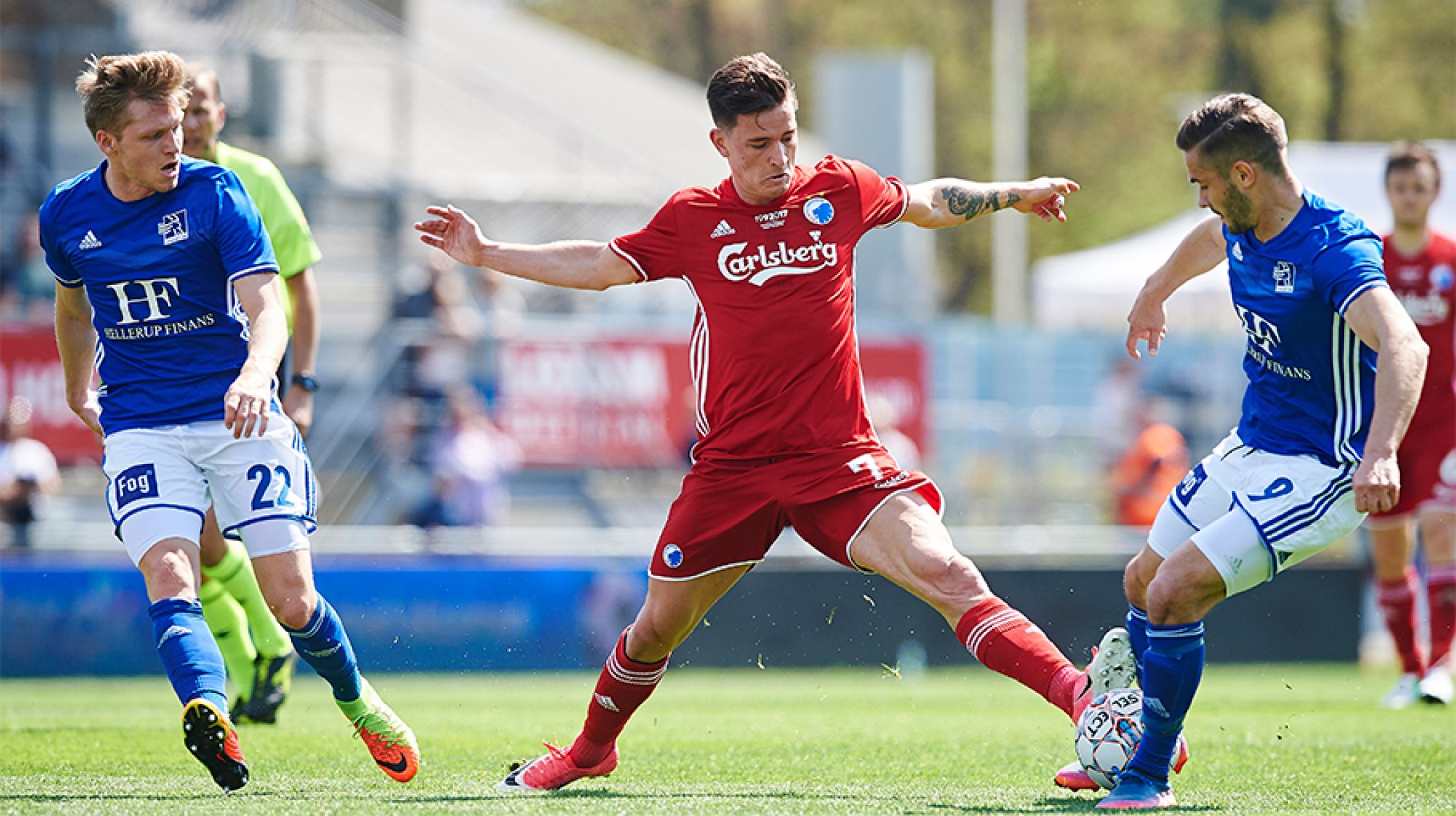 Lars Rønbøg, Getty Images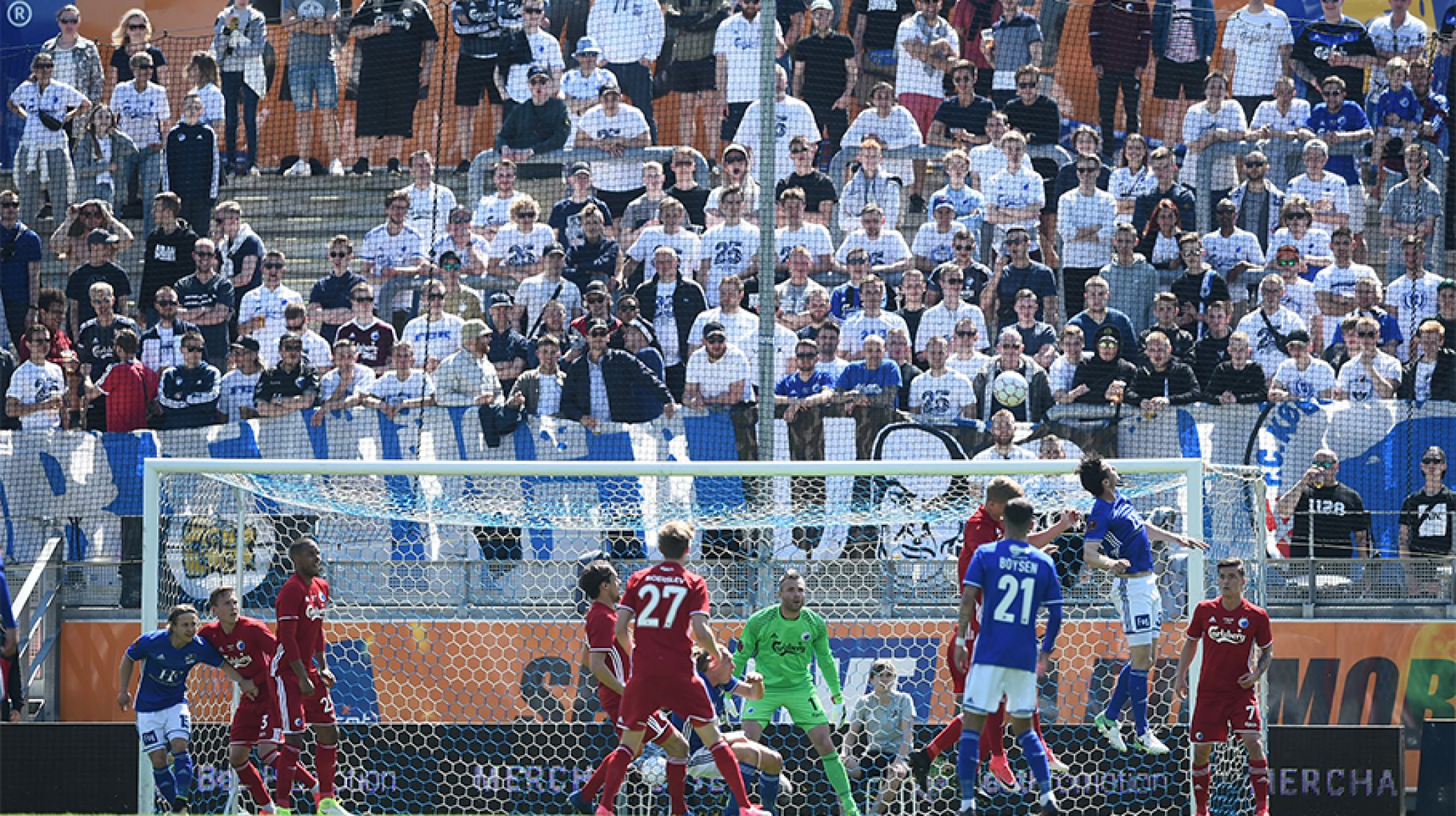 Lars Rønbøg, Getty Images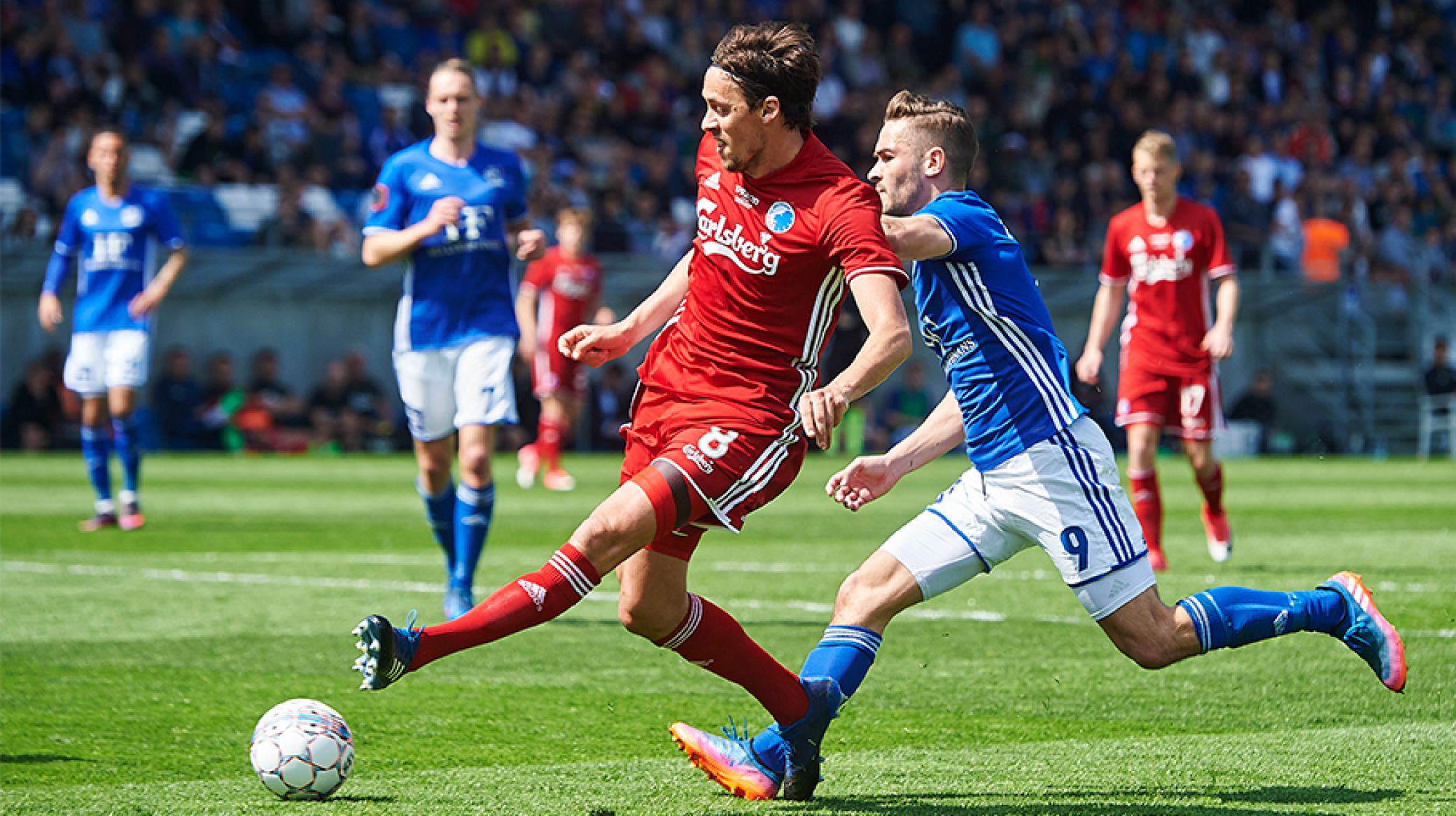 Lars Rønbøg, Getty Images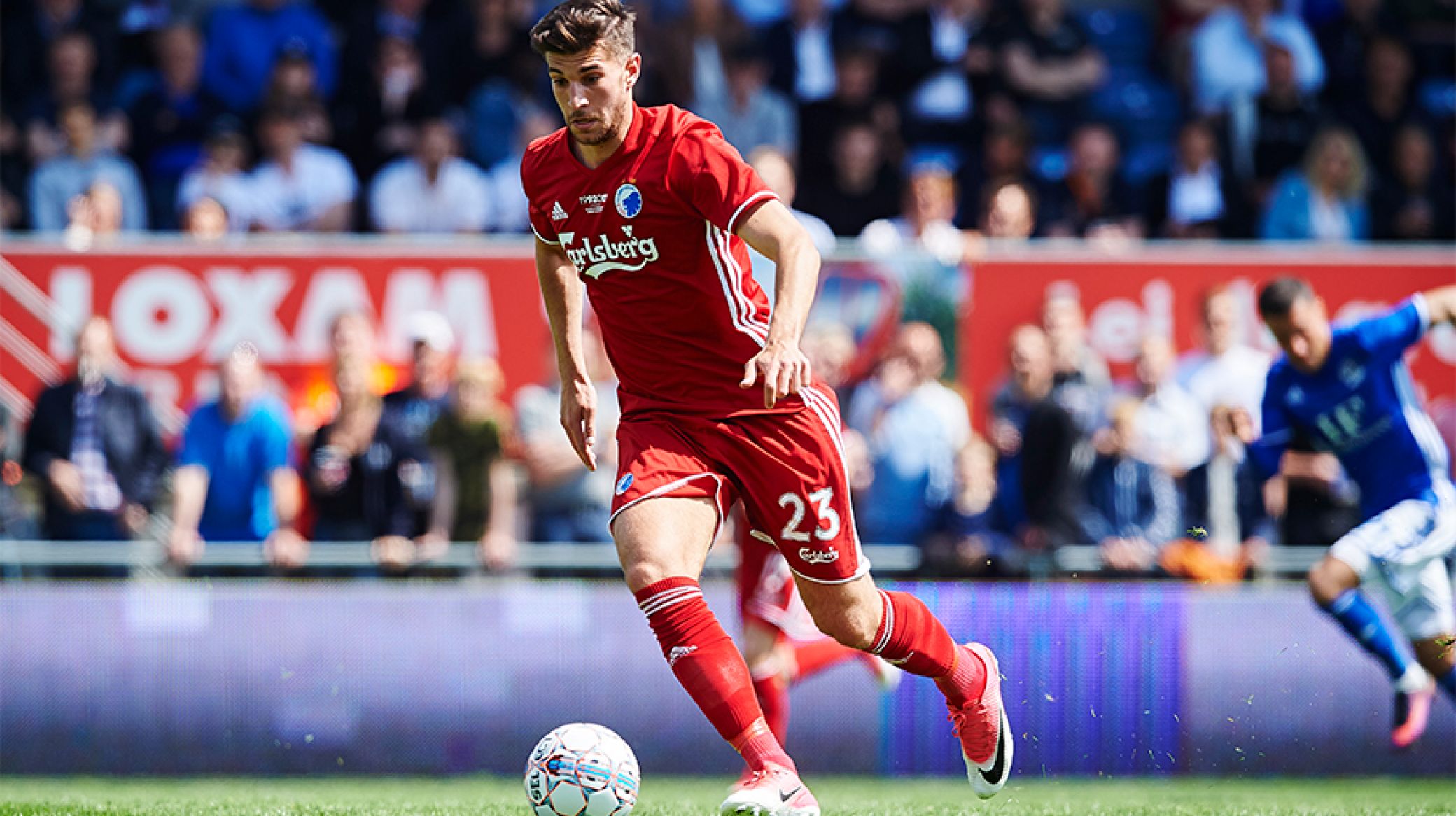 Lars Rønbøg, Getty Images
Lions lose in Lyngby
23/05 2017 13:23
FC Copenhagen lost out 3-1 in Lyngby to record their second successive Alka Superliga defeat.
With attention turning to Thursday's DBU Cup final with Brøndby, manager Ståle Solbakke made changes to his XI for Sunday's clash.
Mikkel Rygaard gave Lyngby an early 1-0 lead that they held until the 79th minute, when Hallgrímur Jónasson doubled the hosts' advantage.
Jens Odgaard made it three on 90 minutes before Andrija Pavlovic bagged a consolation for FCK deep into stoppage time.
LYNGBY: 3  FC COPENHAGEN: 1
Lyngby: Hansen, Brandrup, Jonasson, Lumb, Sørensen, Fosgaard, Christjansen, Rygaard, Blume, Boysen, Kjær.
FC Copenhagen: Andersen, Roerslev, Zanka, Antonsson, Augustinsson, Kusk, Kvist, Matic, Verbic, Pavlovic, Cornelius.
Goals: Rygaard, LBK (16'), Jonasson, LBK (79'), Odgaard, LBK (90'), Pavlovic (90').
Referee: Lars Christoffersen.