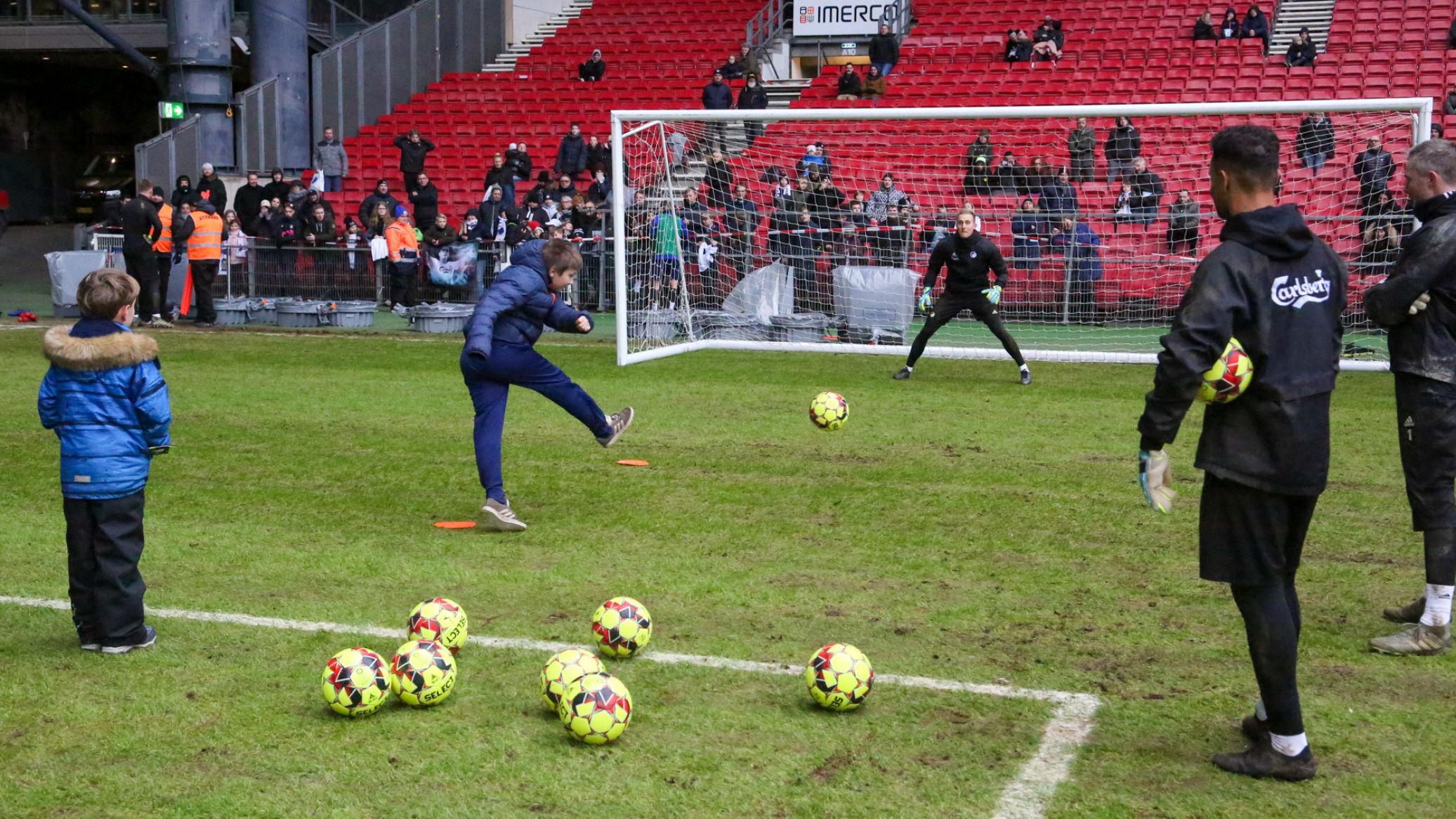 FCK.DK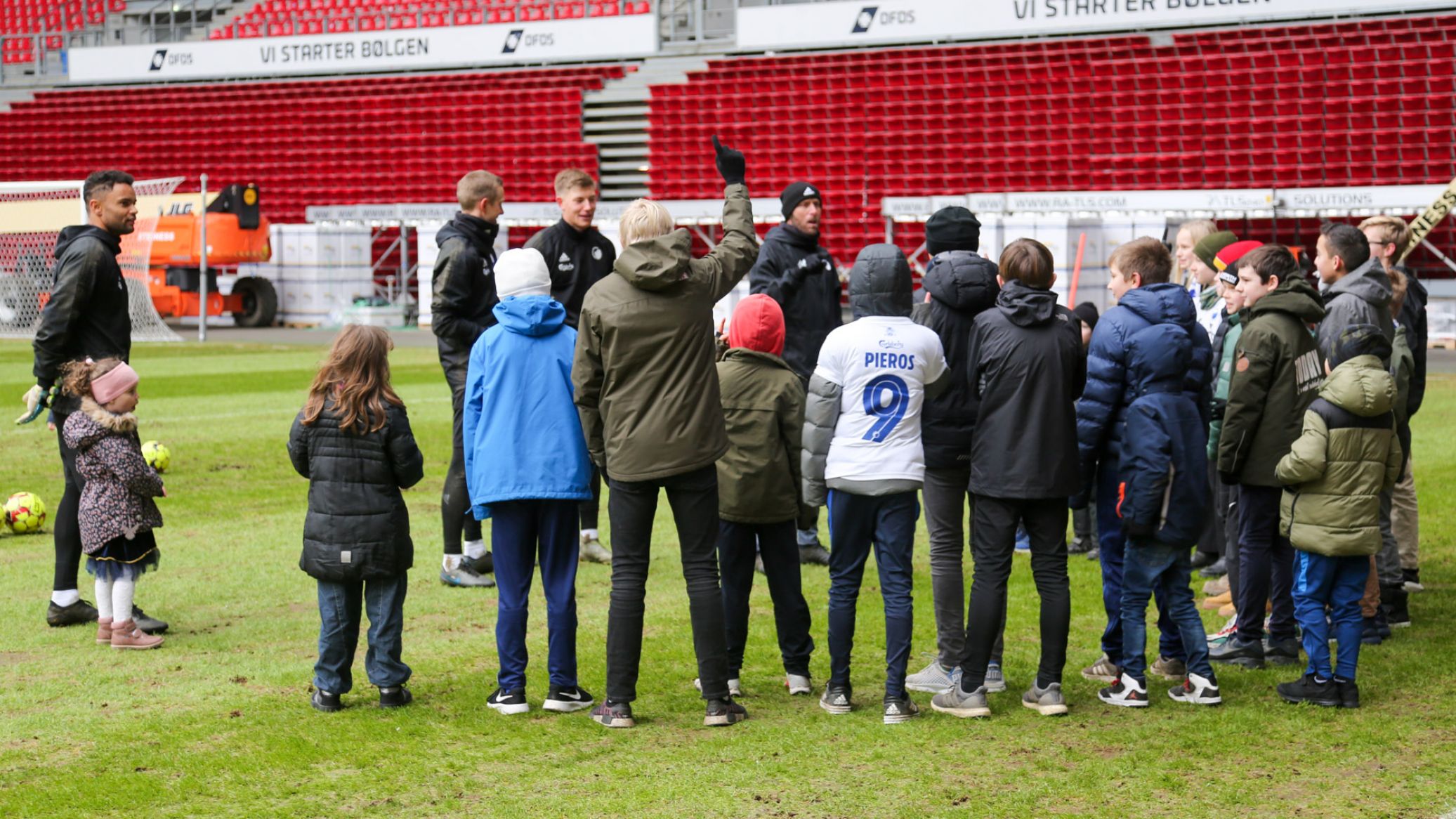 FCK.DK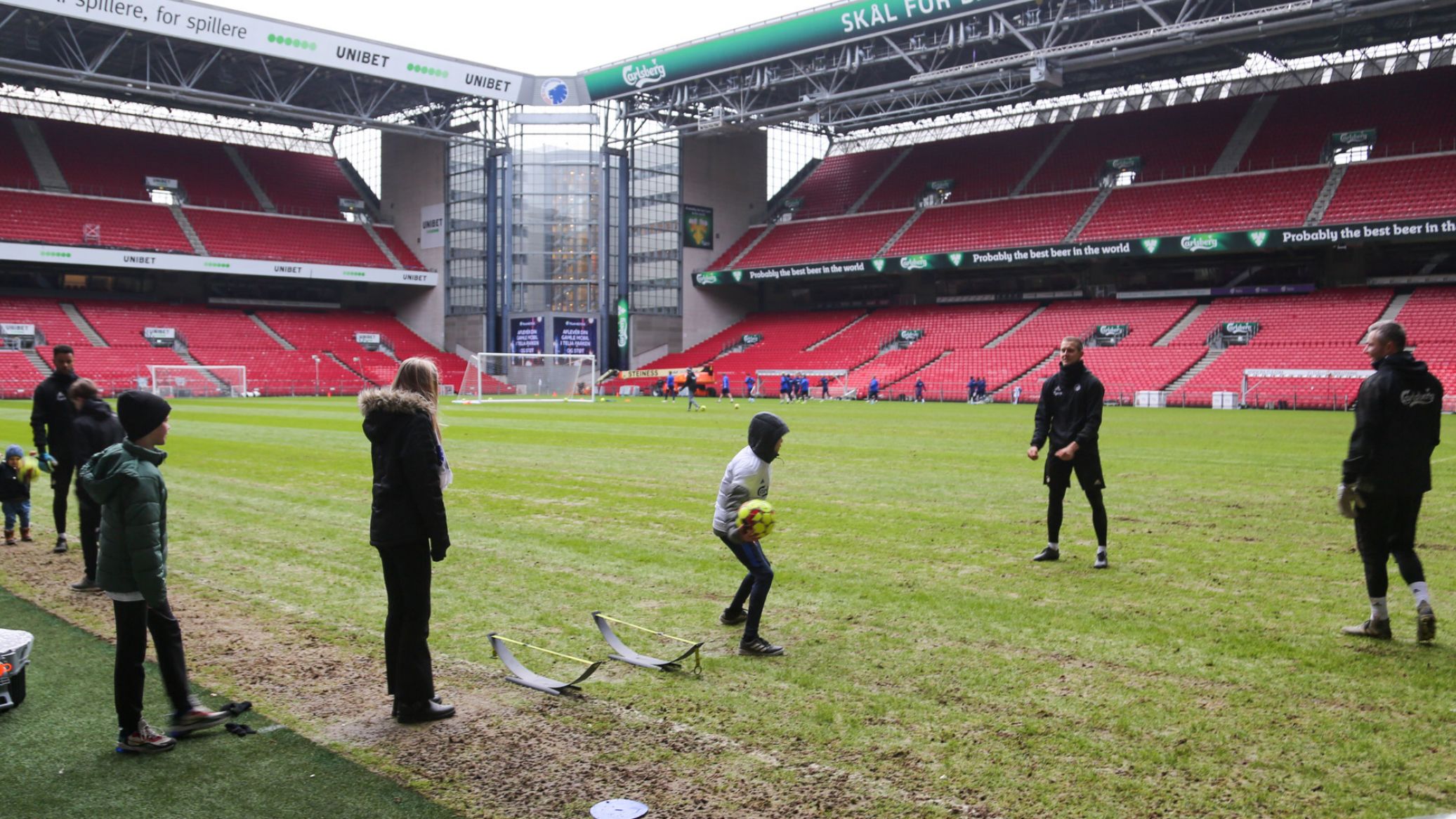 FCK.DK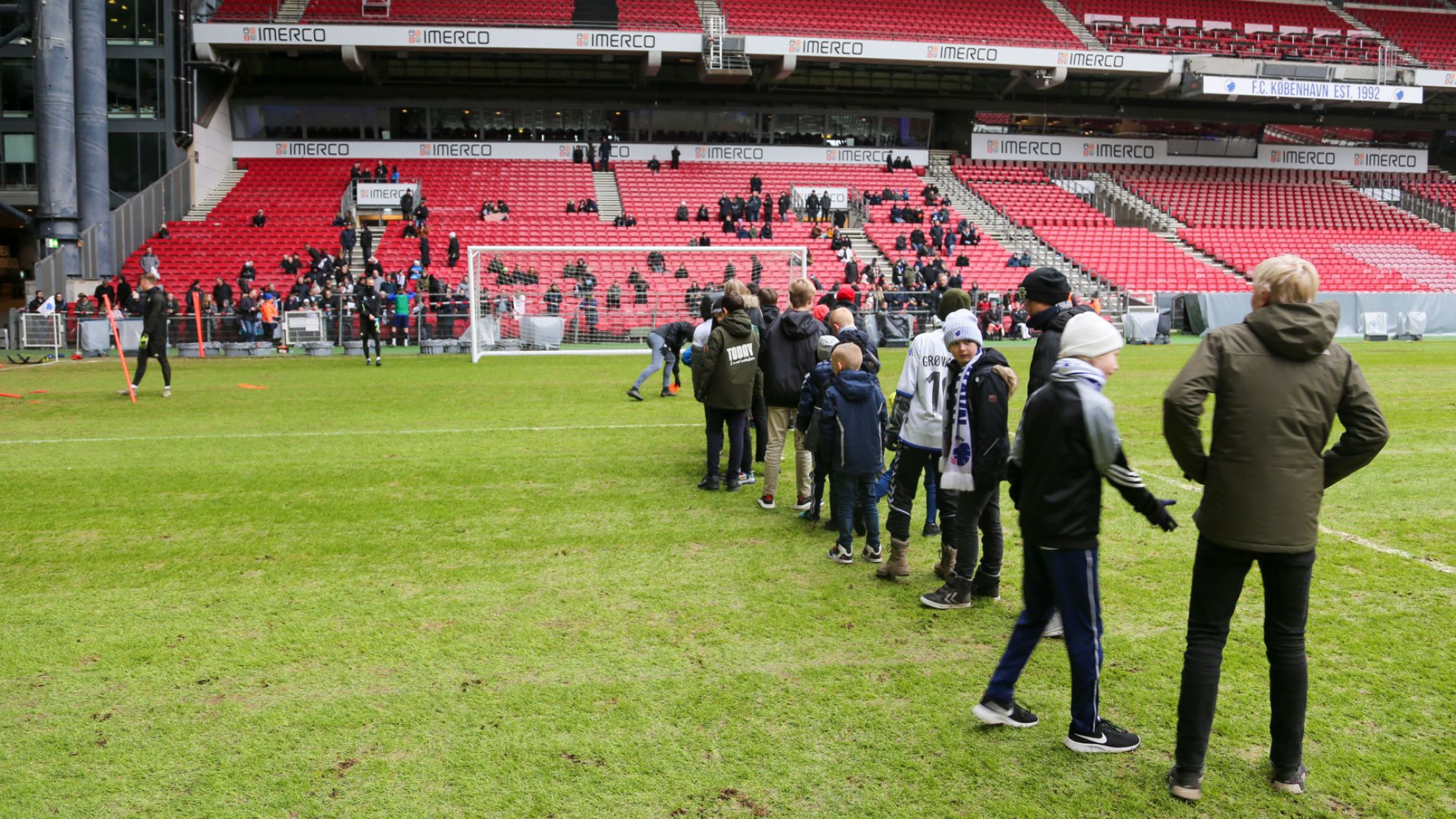 FCK.DK
FCK.DK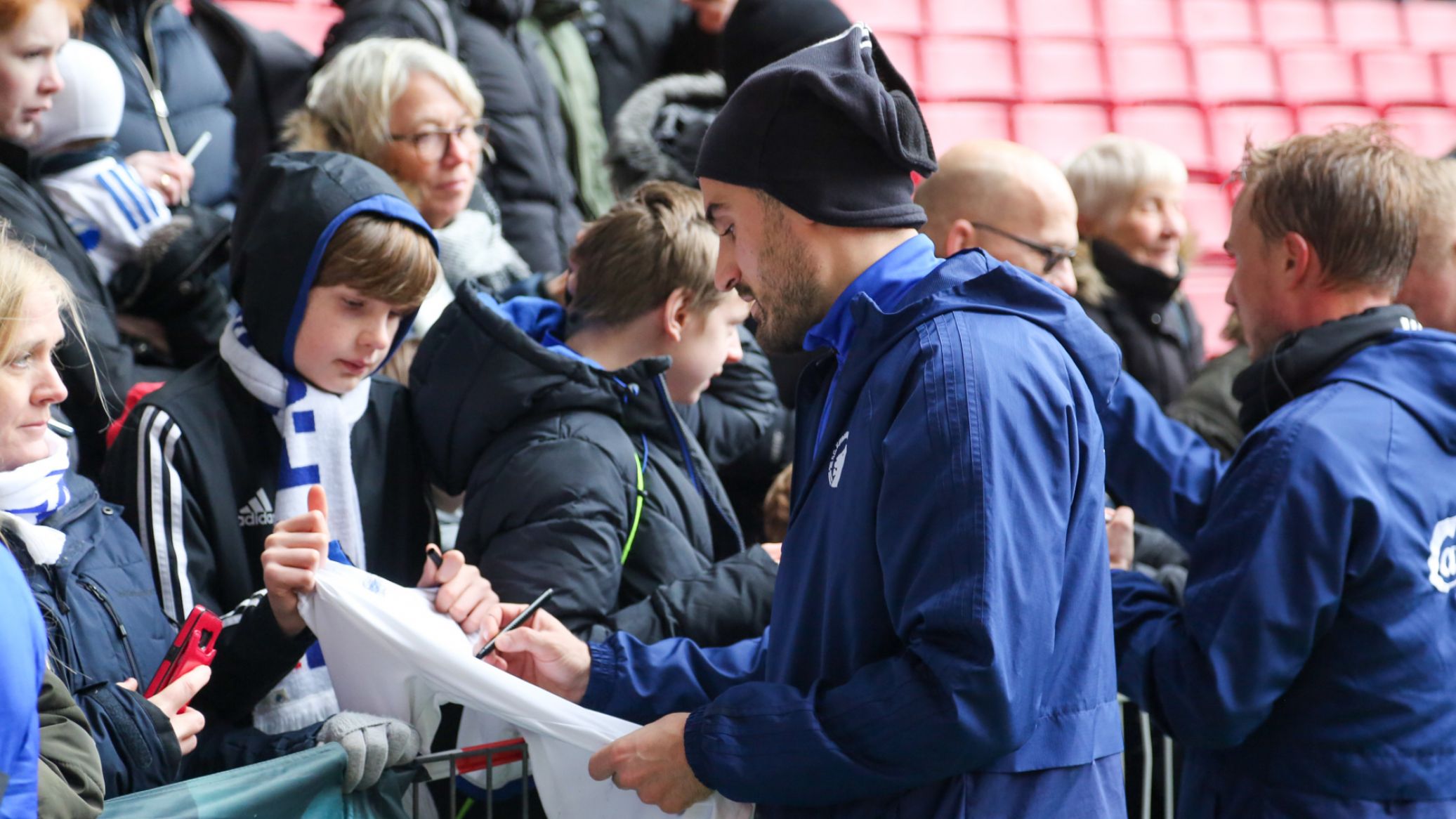 FCK.DK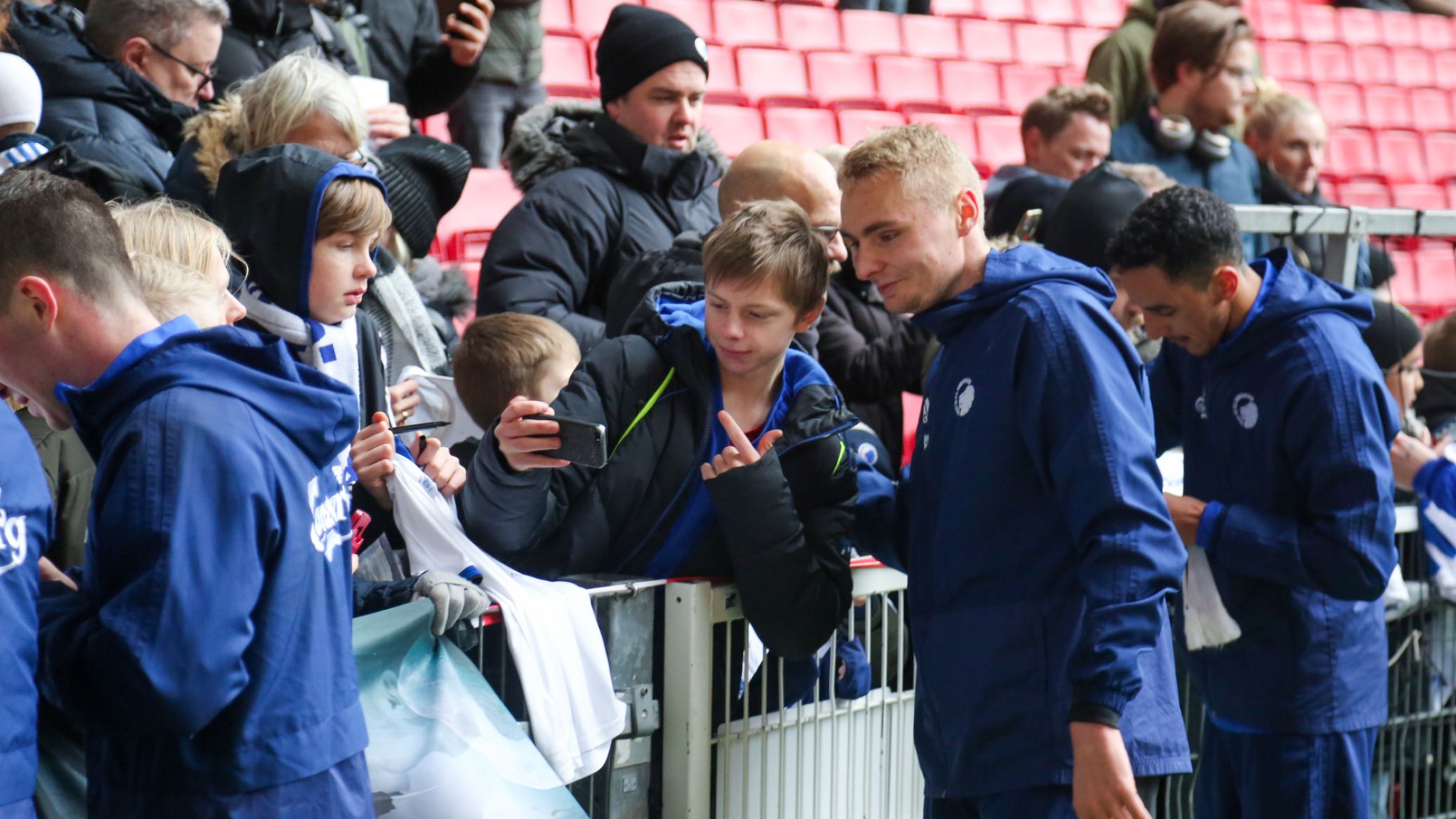 FCK.DK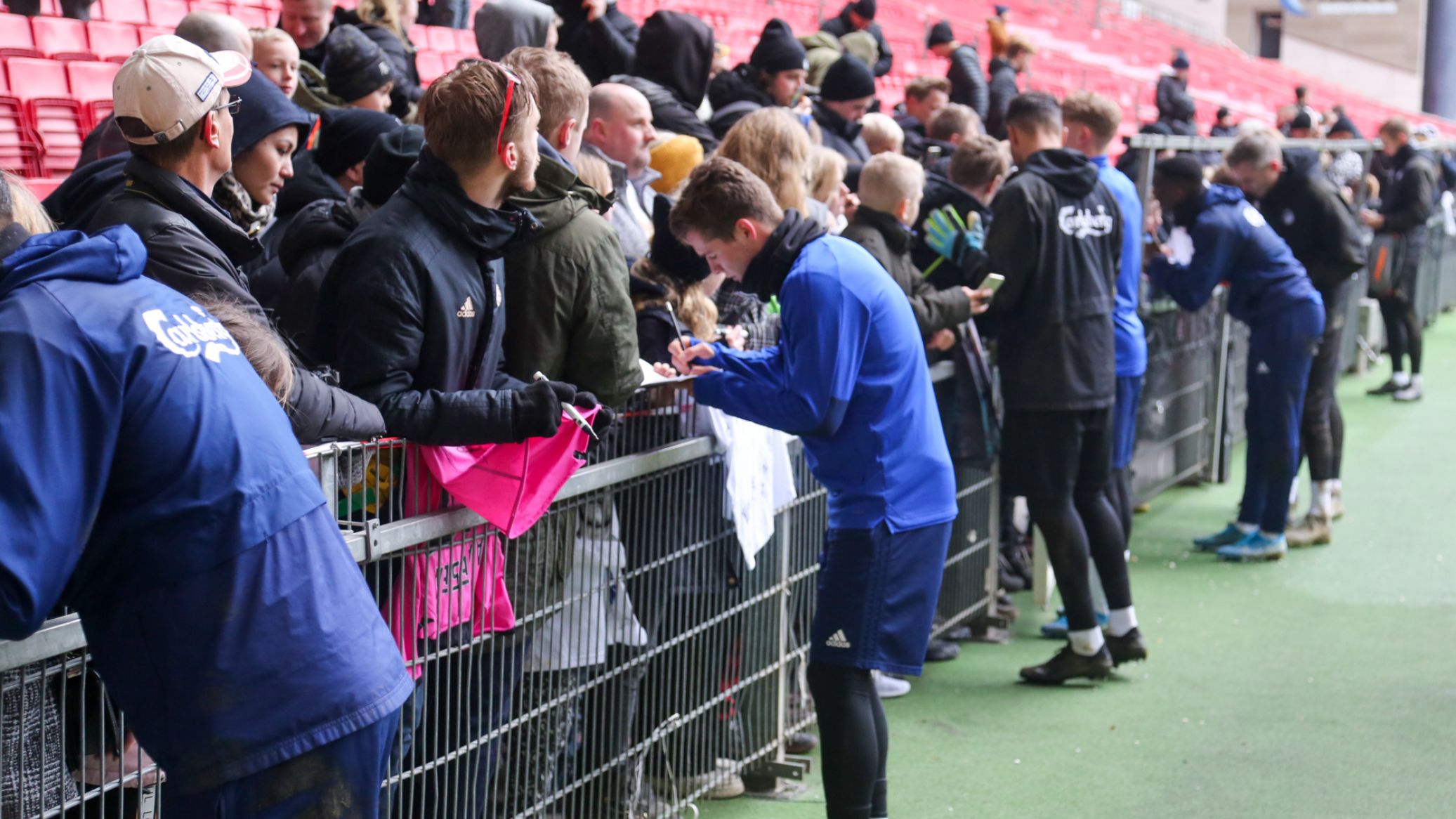 FCK.DK
Fans test keepers in Telia Parken training
21/01 2020 10:59
F.C. Copenhagen welcomed fans to their open training session inside Telia Parken on Saturday – and some enjoyed a penalty shootout with our goalkeepers!
Following the normal squad training session in front of our fans, some supporters were invited to go on the field itself and 'train' our keepers.
The fans got the chance to enter a penalty shootout against Sten Grytebust, Kalle Johnsson, Stephan Andersson and Frederik Ibsen.
And they couldn't keep a complete clean sheet despite their best efforts!
FCK train in Telia Parken
Before the shoot-out, the FCK coaches put the players through their paces with a half-pitch game, running drills and more.
Jonas Wind was able to run out for a short period, while Nicolai Boilesen, Dame N'Doye and Ragnar Sigurdsson all tested their fitness.
The whole squad was there for regular training apart from Carlo Holse, while manager Ståle Solbakken was at home in Norway over the weekend.
After training the squad stuck around to sign autographs, take pictures with kids and generally chat to the 500 supporters inside the stadium.
FCK focus on Halmstad
The Lions will train in Telia Parken for the rest of the week ahead of our friendly match with Halmstad on Saturday at 12:00. We expect to stream the game on our Facebook page, with more info coming this week.
Guided tours of Telia Parken during the winter are scheduled for 10-14 February. We offer two daily tours behind the scenes.
Read more about our F.C. Copenhagen stadium tour here