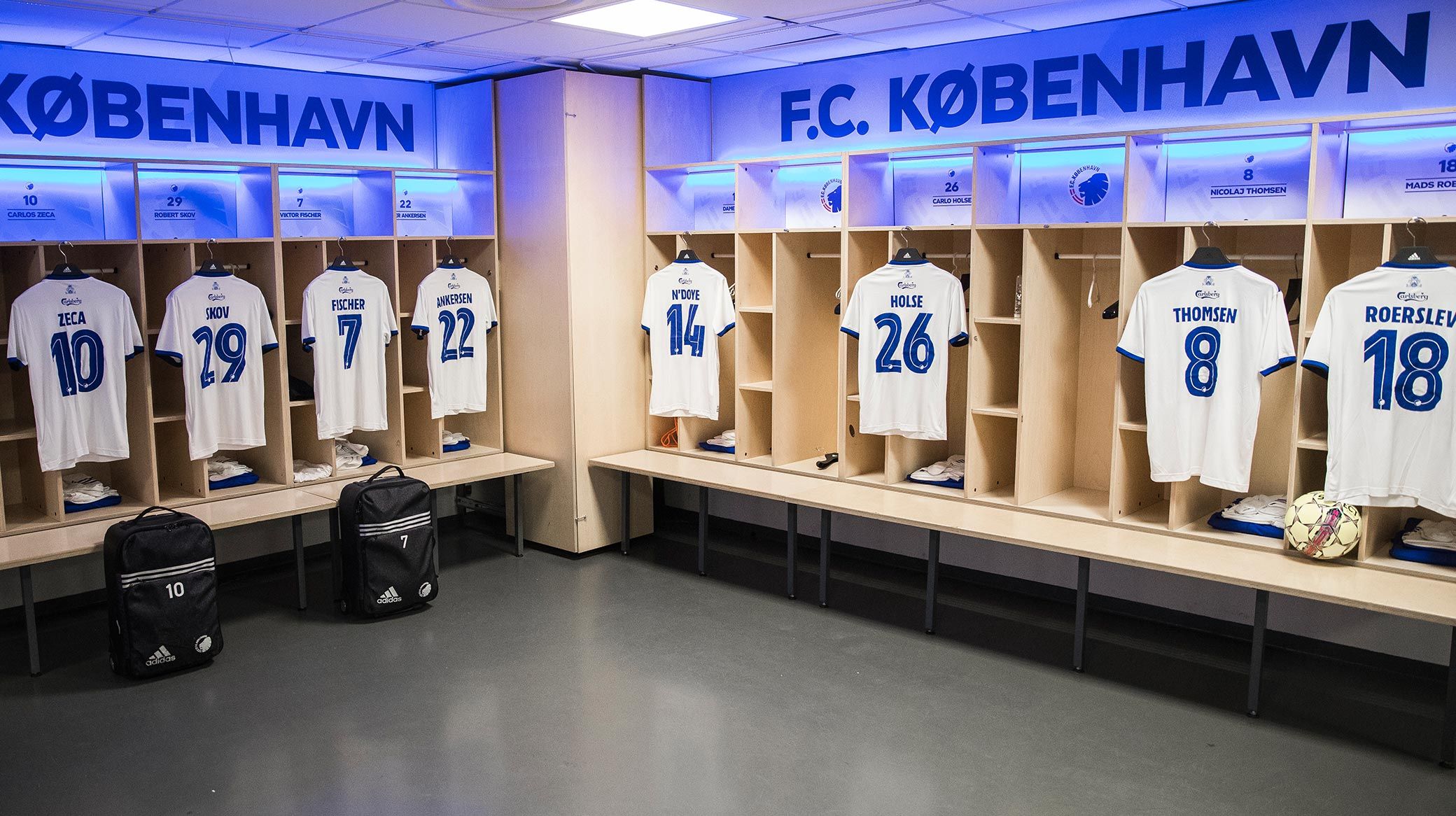 Samy Khabthani, FCK.DK
Stadium Tours in Telia Parken: 10-14 February
14/01 2020 22:02
FC Copenhagen will be hosting stadium tours of Telia Parken through the winter holiday this February.
Tours will run from Monday, February 10 to Friday, February 14.
The tours begin at 10.30 am and 12.30 pm in the Fan Shop on Øster Allé, where you are invited to meet 15 minutes before start.
You will pay for your visit at the Fan Shop, with tours taking approximately 50 minuets to complete.
You will be able to walk around the stadium, check out the player dressing rooms and also visit the FCK Experience.
FCK Experience
After the tour you can also visit FCK Experience with exhibitions in the FCK universe - the entrance is in the Fan Shop, and it is free.
>> Read more about our FC Copenhagen stadium tours
Prices cost 80DKK for adults and 40DKK for children.