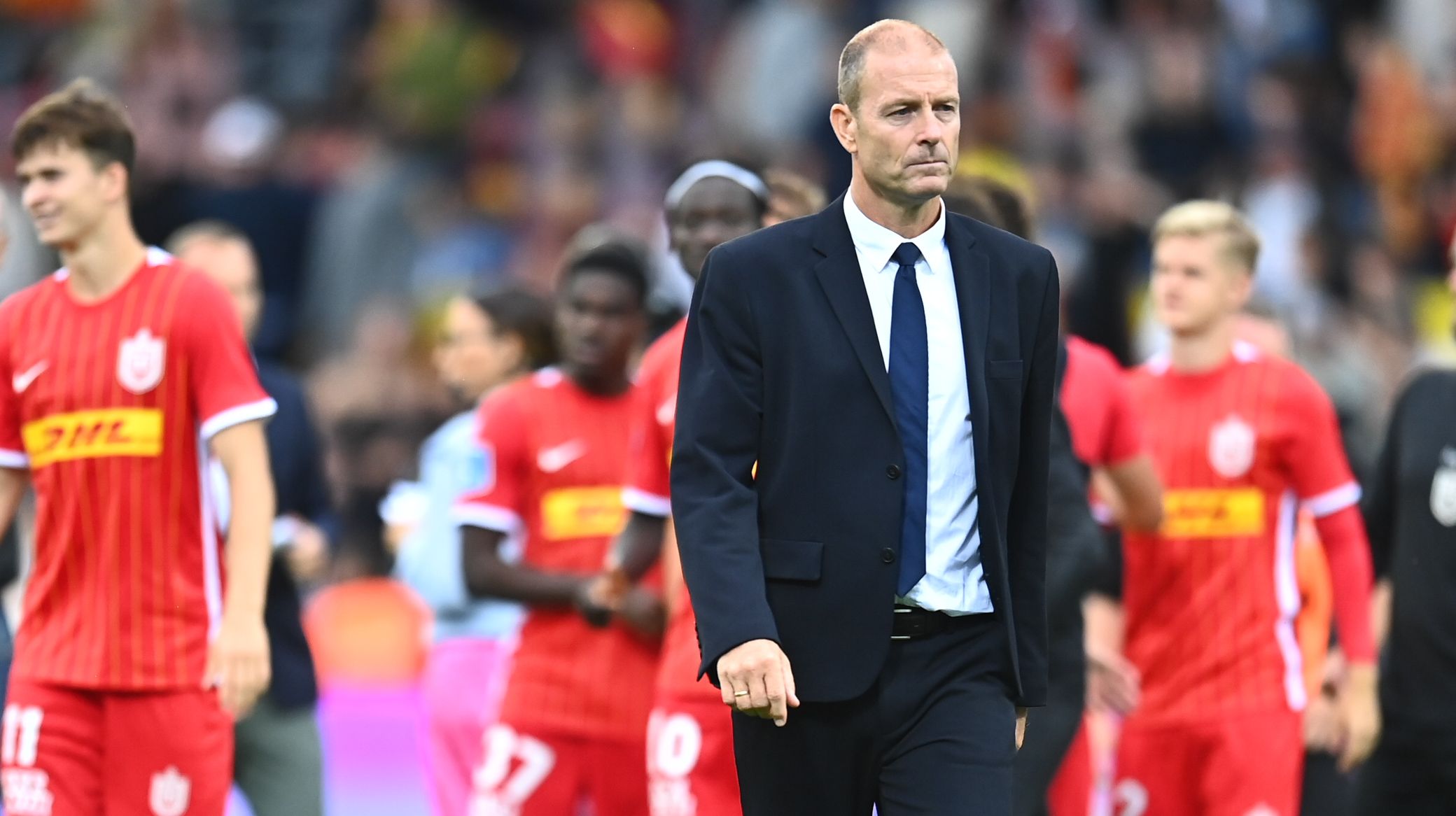 Jan Christensen, Getty Images
Thorup: 'Hugely disappointed' with FCN display
29/08 2022 09:17
F.C. Copenhagen saw a three-game unbeaten streak come to an end on Sunday with a 3-1 defeat at FC Nordsjælland in the Danish Superliga.
After the game, Lions head coach Jess Thorup reflected on the loss.
"They had a good start to the match, but we have to be able to keep our composure, even if we fall behind early on," said Thorup.
"But we made some individual mistakes and some bad decisions on the ball, so already after half an hour we considered changing several players. But we judged that it was not enough to just make like-for-like changes, so we decided instead that we would also change the system, and therefore we waited until the break to make the first substitutions.
"What we witnessed in the first half was embarrassing and undignified, and the players were told of that at half time. I said, among other things, that it looked like they were each playing their own game and not acting as a unified team.
"It got better after the break, but still not good enough, and of course it's not easy when we've put ourselves in a situation where we're already two goals down.
"We came into this match with confidence after three good matches, and yes, we have performed fantastically in Europe, but it is the everyday life in the Superliga that gives us those experiences, and we must be able to handle that.
"There's no excuse for going out and putting in a performance like that today, so I'm hugely disappointed we couldn't do better."