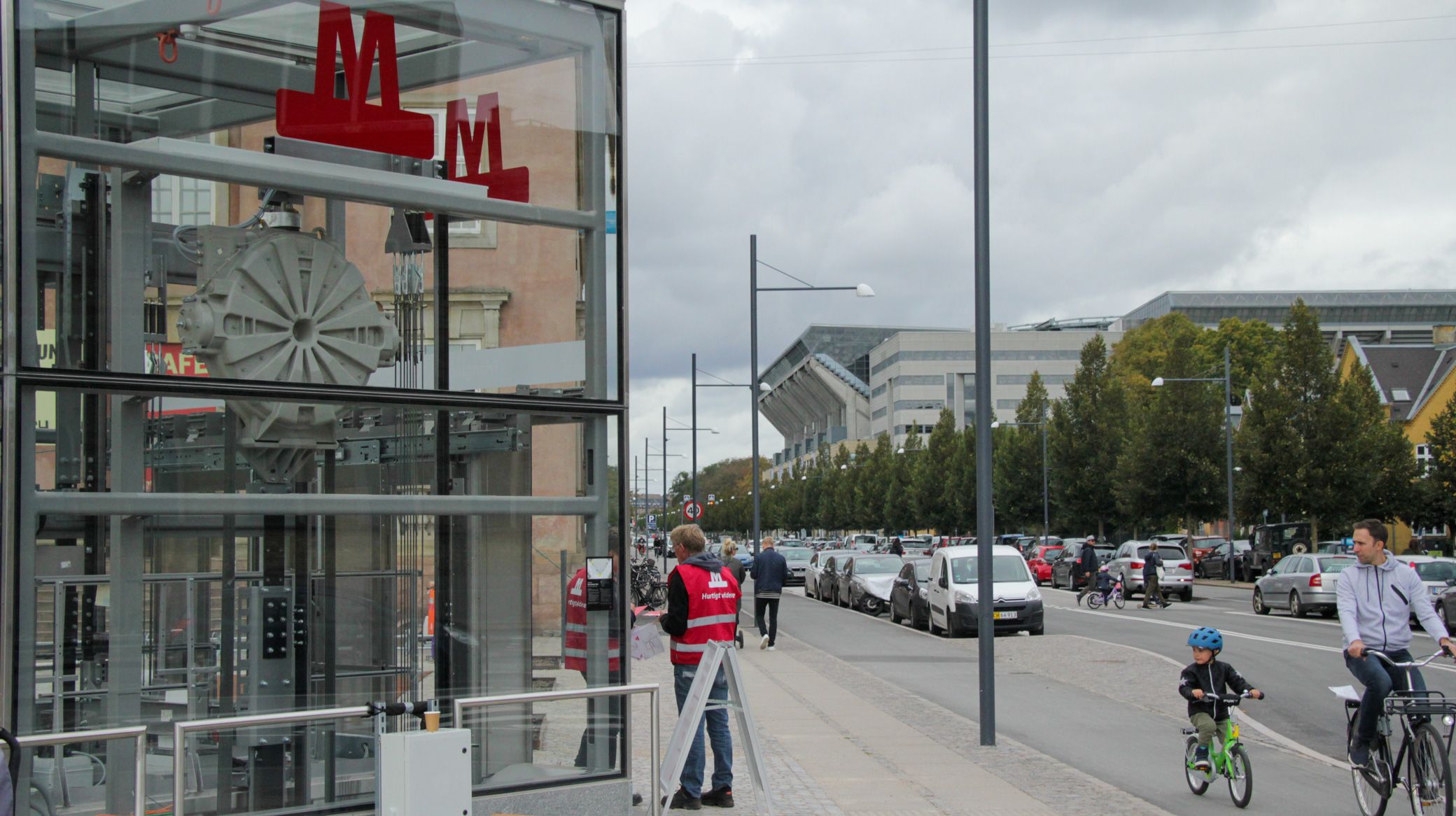 FCK.DK
Take the new Metro to FCK vs Esbjerg
15/10 2019 15:29
The new Copenhagen Metro line is open – and that means you can take the M3 to stations close to Telia Parken.
F.C. Copenhagen face Esbjerg on Sunday in what will be the first game fans are able to use the new Metro line.
You can alight from stations at Trianglen, Poul Henningsens Plads and Vibenshus Runddel before walking up to Telia Parken stadium.
The new M3 Metro line also stops at Copenhagen's central station if you are coming to the game from afar.
We urge fans to test out the new M3 line on Sunday to get used to travelling too F.C. Copenhagen games via this route.
The match kicks off at 16:00 on Sunday, October 20 and you can still buy your seat for the game!
>> Buy F.C. Copenhagen tickets
>> Copenhagen Metro line opens new way to Telia Parken stadium
>> Travel advice for F.C. Copenhagen home games