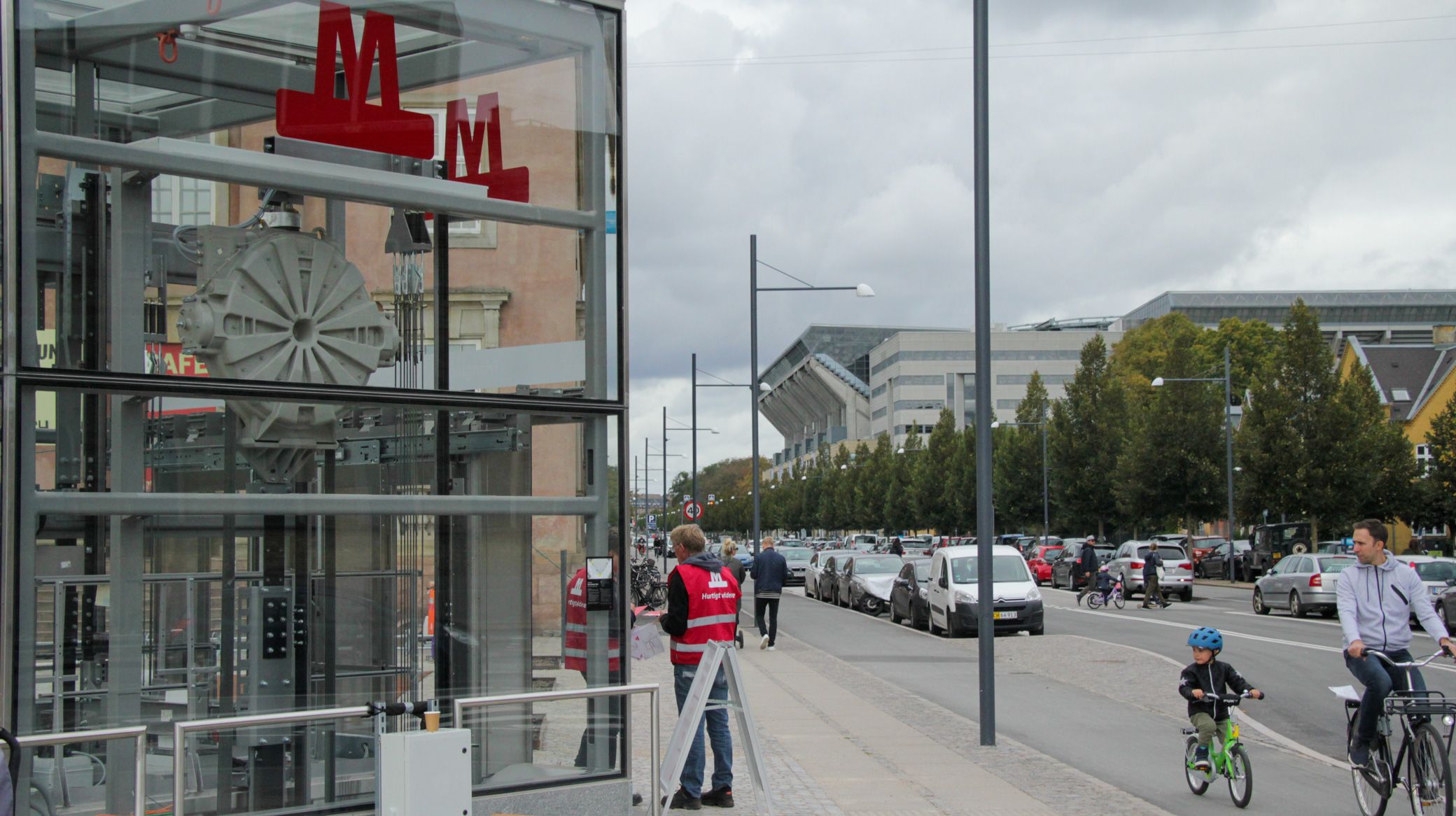 FCK.DK
Copenhagen metro line opens new way to Telia Parken stadium
30/09 2019 09:33
Copenhagen has opened its new circular metro line across the city that now makes it even easier to get to F.C. Copenhagen home games.
Fans can travel to FCK home games on the metro and alight at Trianglen, Poul Henningsens Plads and Vibenhus Runddel.
The stops are part of the new M3 circle line that spans the city, and is connected to the M1 and M2 lines. The M4 line will be completed in 2020.
It means fans can now get the metro, bus, train and bike to F.C. Copenhagen matches.
>> How to buy F.C. Copenhagen tickets
A very positive step
F.C. Copenhagen COO, Katja Moesgaard, is delighted the three stations near Telia Parken are now open.
"The new M3 line makes travelling to and from our home games much easier, faster and more flexible," she said.
"At the same time, the new stations alleviate some of the traffic load that our matches, concerts and events in Telia Parken can bring. We are also pleased as we would like to be an attractive neighbour for everyone in Østerbro.
>> Travel advice for F.C. Copenhagen home games
"We are a club that wants to help improve the quality of life for all Copenhageners, and the new metro ring is a very positive step in relation to more sustainable development around transport in our city.
"We very much welcome that, and we are very pleased that the city ring is now a reality."
>> Buy F.C. Copenhagen tickets