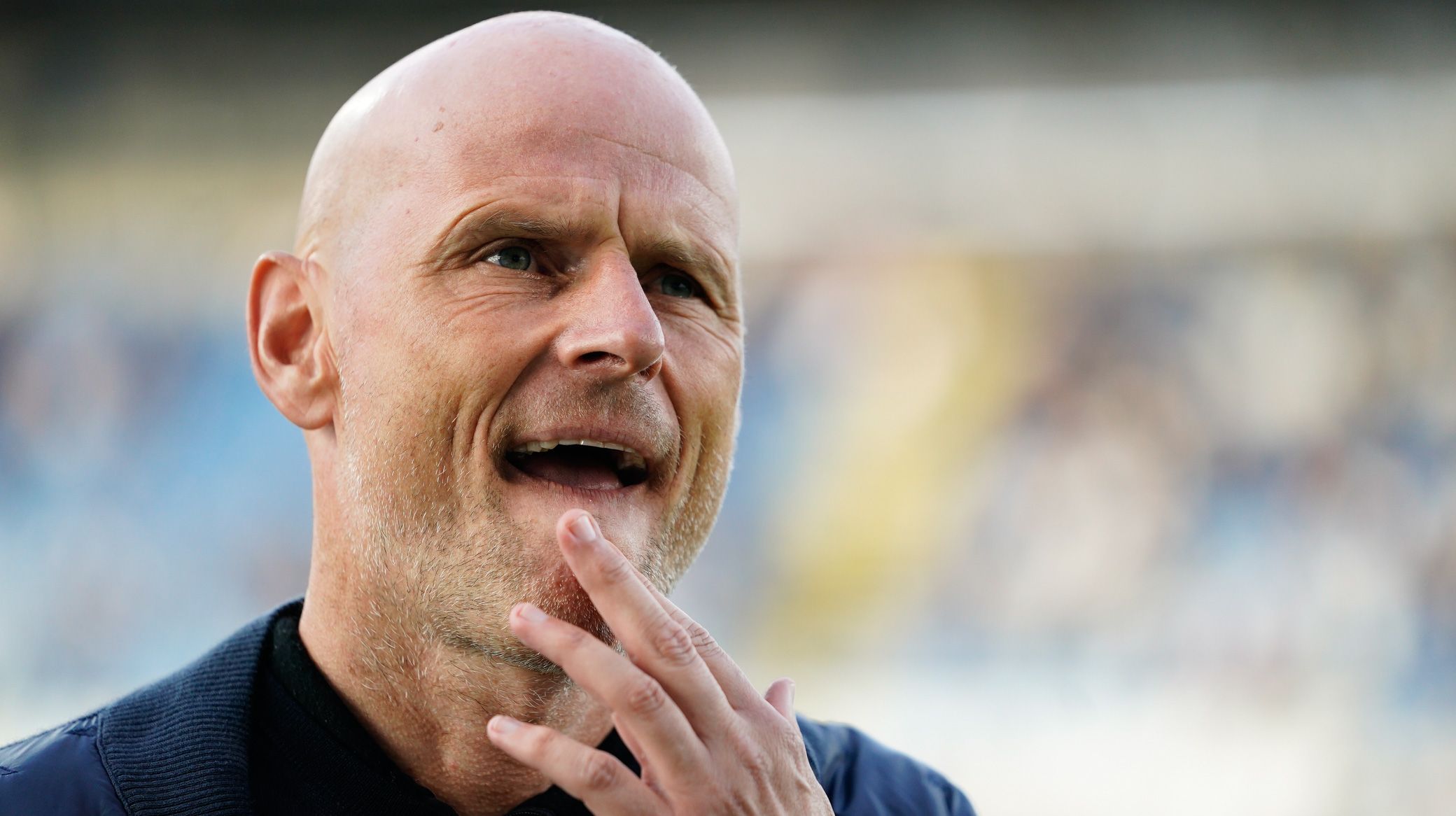 Lars Rønbøg, Getty Images
Ståle: Performance not worthy of FCK
14/09 2020 10:37
F.C. Copenhagen manager Ståle Solbakken did not pull his punches when assessing the 3-2 defeat to OB on Sunday.
FCK found themselves 3-0 down at the break and, while Kamil Wilczek bagged a double in the second half to give the Lions hope, it wasn't enough to secure a point.
"The first half was a nightmare where we delivered an embarrassing performance!" Ståle said.
"It was embarrassing for me, who is in charge, and for the players, because this was not worthy of FCK.
"And it hurts, because my teammates and our new physical trainer and analyst all did a great job of preparing the players for what awaited, but there are 11 men walking onto the field without being mentally ready and without showing either will, faith or leadership.
"We think we can just outplay them with a relaxed attitude, but we fell into the same trap as last year's season opener.
"They came at us at 100km per hour, and there was no point in playing weak football. Every time we lost the ball, it looked like they would run down and score. It was a nightmare, even though we tried to adjust and move the lines closer together, but it is useless when there is a lack of will and intensity to run the extra metres.
"It got better after the break, where we gambled with a midfield diamond and sent a lot of people forward, but they were constantly lurking on the counter and could have punished us a few times.
"It was a pretty turbulent half, which I am not very happy with either. But there was a different intensity and will to run. If we had had it before the break, it might have gone differently."