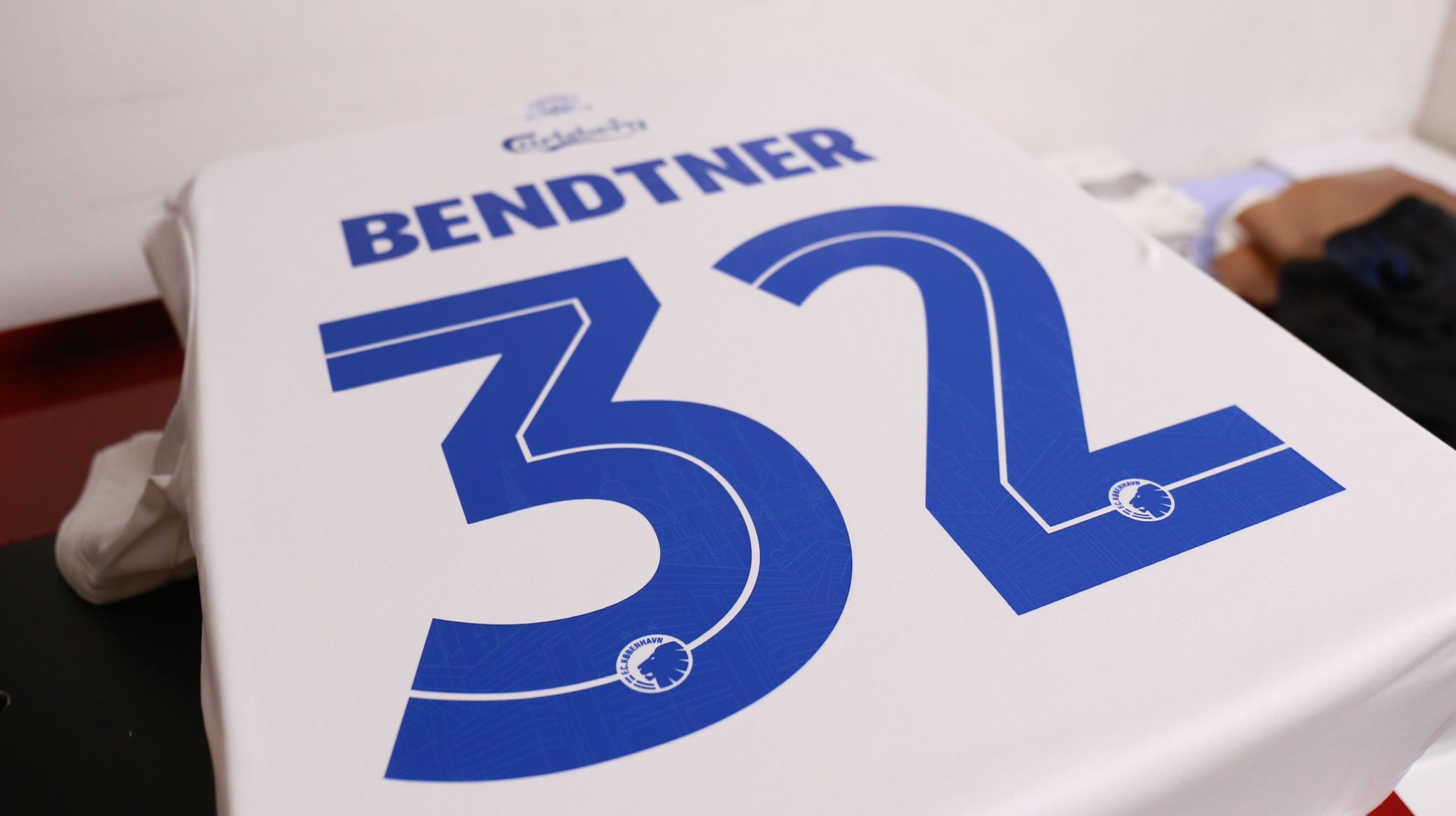 Nicklas Bendtner to wear No 32 jersey
03/09 2019 13:01
New FC Copenhagen striker Nicklas Bendtner will wear the No 32 jersey this season.
For many FCK fans, 32 is the number of iconic player Peter Møller.
FC Copenhagen's Director of Football Operations & International Affairs, Daniel Rommedahl, explained the decision behind Bendtner's shirt number.
"Nicklas was given a number of choices, and among these were 32," he said. "Others, such as 52, were not.
"We would like to stay within a certain limit of numbers at FC Copenhagen, so that it fits with the size of the squad.
"And 32 was one of the options. Those who know the history here know that the number has a special quality, and even though it has been worn by players other than Peter Møller since his time at the club, we couldn't see anything more obvious than handing it to Nicklas.
"If there are some who can wear that jersey, it's Nicklas Bendtner. He made the choice himself, and after a good talk about number 32 and the story behind it, it made good sense.
"It's important that this is Bendtner at FC Copenhagen – and not Bendtner at Arsenal or any other club.
"He should be able to write his own history at FCK."
>> BUY YOUR BENDTNER SHIRT HERE