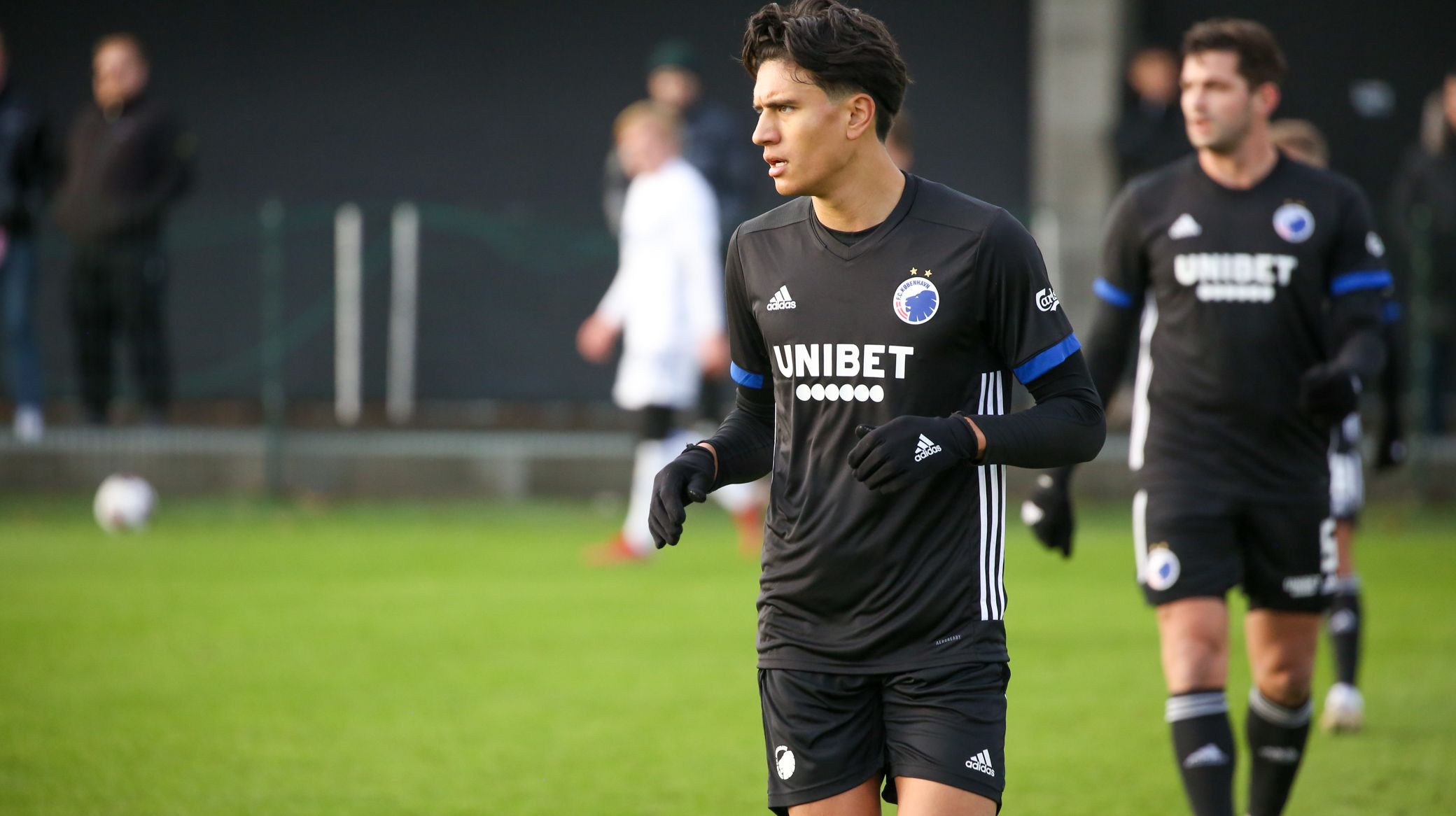 Torkil Fosdal, FCK.DK
Marko Stamenic rejoins HB Køge on loan
26/01 2022 10:00
F.C. Copenhagen have sent Marko Stamenic on loan to HB Køge for the second half of this season.
Stamenic also spent the autumn half of the Superliga campaign at HB Køge, where he scored once in 10 games.
"Marko gained a really positive development during his first stay at HB Køge, where he played a lot of senior matches," says FCK sports director Peter Christiansen.
"The goal of this agreement is for him to continue that development in a good environment, and then we look forward to him returning this summer."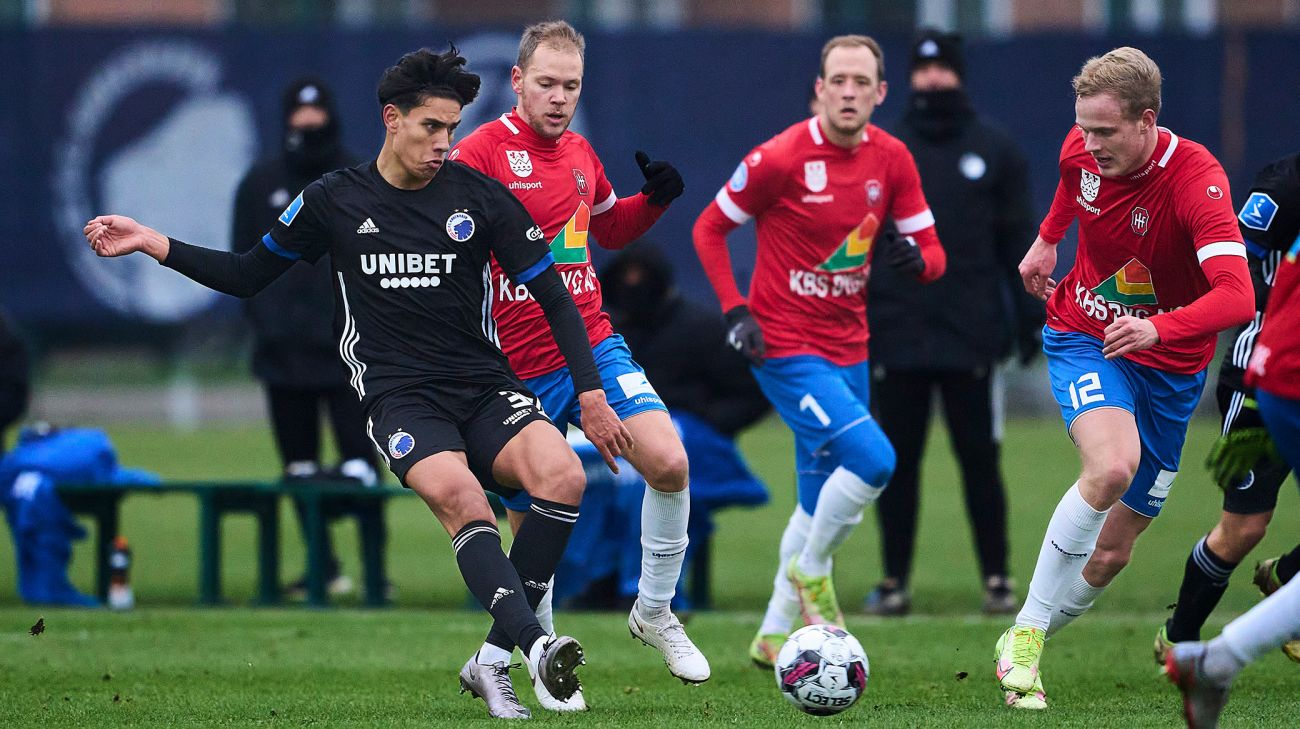 Stamenic with New Zealand's national team
Stamenic managed to play 90 minutes in our training match against Hvidovre IF on 19 January, before he left to join New Zealand's national team.
They are due to play two friendly matches in the United Arab Emirates against Jordan on 28 January and Uzbekistan on 1 February, after which Stamenic will begin his second loan stint at HB Køge.
The 19-year-old made his debut for the New Zealand national team in the autumn, where he played in three friendly victories against Curacao (2-1), Bahrain (1-0) and Gambia (2-0). He was also part of the New Zealand Olympic national team in Japan last year.
Award nomination
Stamenic is also the only footballer nominated for a distinguished New Zealand award as "Emerging Talent Athlete of the Year" - this year's new sports talent. The winners will be announced on 23 February at the prestigious annual ISPS Handa Halberg Awards, where prizes will be awarded in a number of categories.
The other nominees in Stamenic's category are Connor Bell (athletics), Cool Wakushima (snowboarding), Erika Fairweather (swimming) and Grace Nweke (netball).