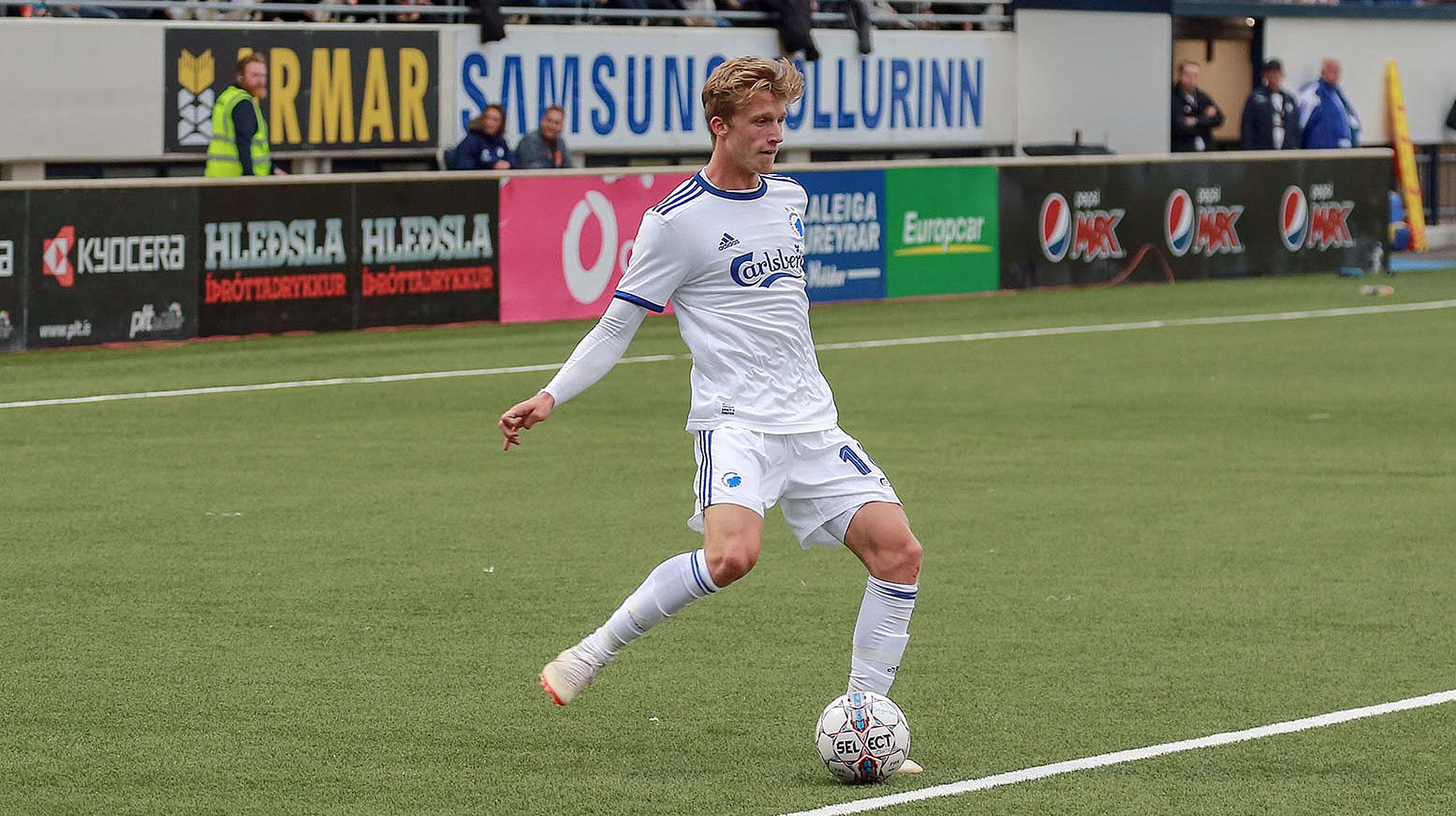 FCK.DK
Mads Roerslev sold to Brentford FC
07/08 2019 12:30
FC Copenhagen have sold Mads Roerslev to English Championship club Brentford FC with immediate effect.
 
Roerslev, 20, came through FC Copenhagen's talent division and made his first-team debut in 2016 in a cup match against Jammerbugt FC.
He played 13 first-team games for the club.
 
"Mads is definitely a player with good potential, but he has been unlucky with some circumstances in his time here," says FCK manager Ståle Solbakken.
"Unfortunately his loan moves did not go as well as we or Mads wanted, which is why he has had difficulty developing to a higher level.
"At the same time, the competitive situation in his position as a right-back is extremely tough at FCK, so it is good for him to get a fresh start somewhere new. We wish him all the best in England."
Mads Roerslev is looking forward to testing himself at a new club.
 
"I have been delighted with my time at FCK, where I have played with great players and had talented coaches. But I'm also at a point now where I really need to play a lot of matches and that's going to be difficult at FCK," Roerslev said.
"That's why it's a good solution that I've found a club that can give me that opportunity and where I know people like Brian Riemer and Luca Racic already.
"I would like to thank everyone in the club and the talent division. I'm going to miss everyday life at the training centre where I've been for many years, but I feel this is the right thing for me now."
Everyone at FCK thanks Mads for his efforts for the club and wish him all the best in the future.