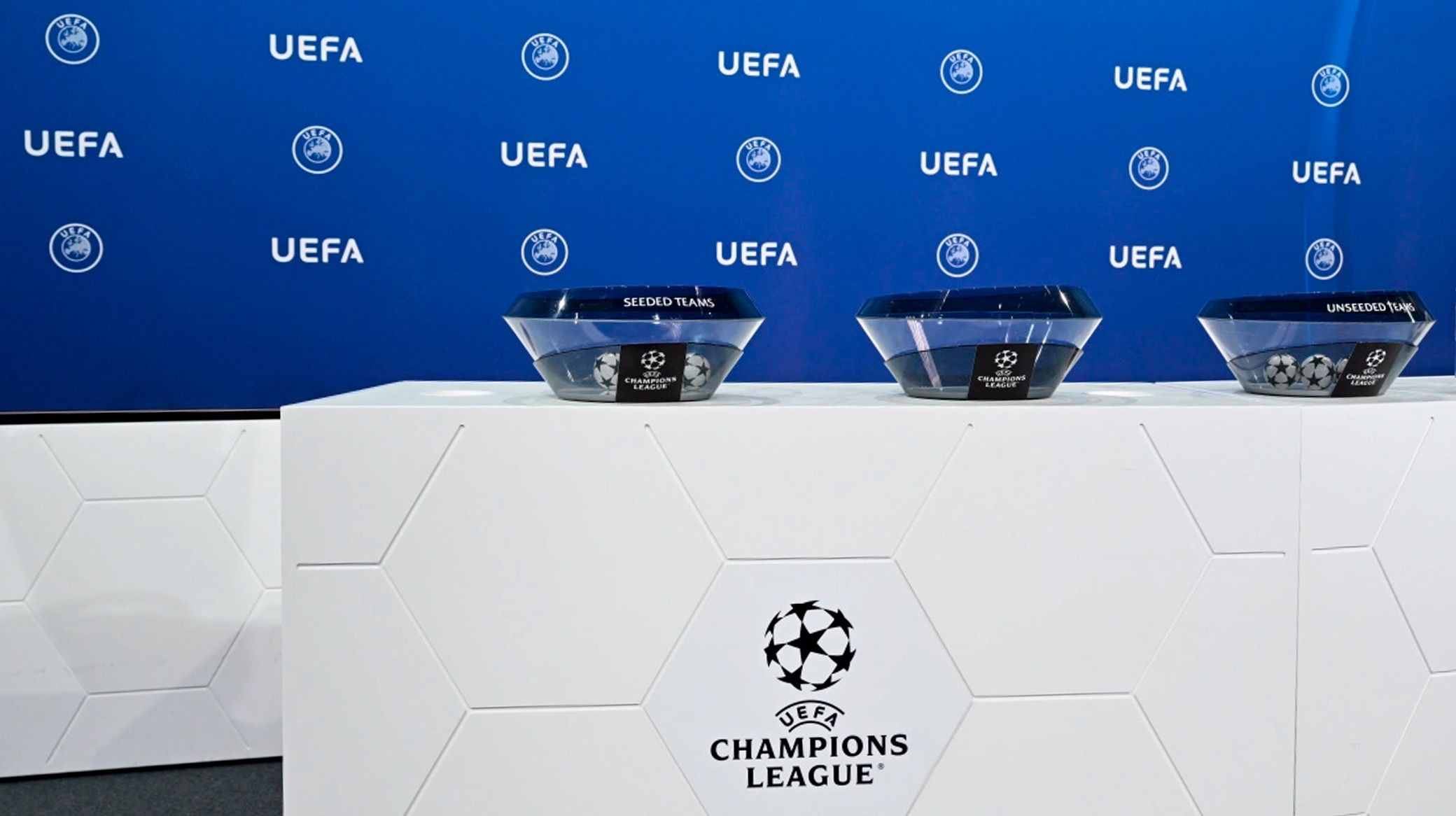 Getty Images
FCK to play Trabzonspor in Champions League playoff
02/08 2022 12:38 - Updated: 02/08 2022 16:15
F.C. Copenhagen will play Trabzonspor in the Champions League playoff round following Tuesday's UEFA draw.
The Lions will take on Turkey's champions over two legs this August, for the right to compete in the Champions League group stage.
The fixtures are as follows:
FCK vs Trabzonspor – 16 August at 9pm
Trabzonspor vs FCK – 24 August at 9pm
We will provide updates for date and kickoff times as soon as possible
FCK vs Trabzonspor ticket information
Ticket sales for home fans have begun, with the schedule below. Remember that platinum card holders are guaranteed their seat for the match and therefore do not have to do anything to purchase it.
Wednesday 3 August
Right of first refusal for season ticket holders and subscribers. We give a 20% discount on the ticket price until the deadline for the right of first refusal, which expires on 5 August at 10am.
The 20% discount is waived when the period for the right of first refusal expires. Everyone with a right of first refusal will receive an email with further information.
Friday 5 August at 10am
The right of first refusal expires. You can still buy a ticket, but the 20% discount has lapsed - and your fixed seat may have been sold elsewhere.
Friday 5 August at 11am
All seats go on sale - including seats not purchased via the right of first refusal.
Trabzonspor vs FCK ticket information
We will do what we can to clarify the number, prices and sales procedure as soon as possible.
Remember you must also provide a valid FCK AWAY card to enter the stadium in the away end.
Trabzonspor fans
Trabzonspor fans are reminded that there are no tickets available to away fans in the home sections of Parken Stadium. Away tickets in Parken are being sold by Trabzonspor.