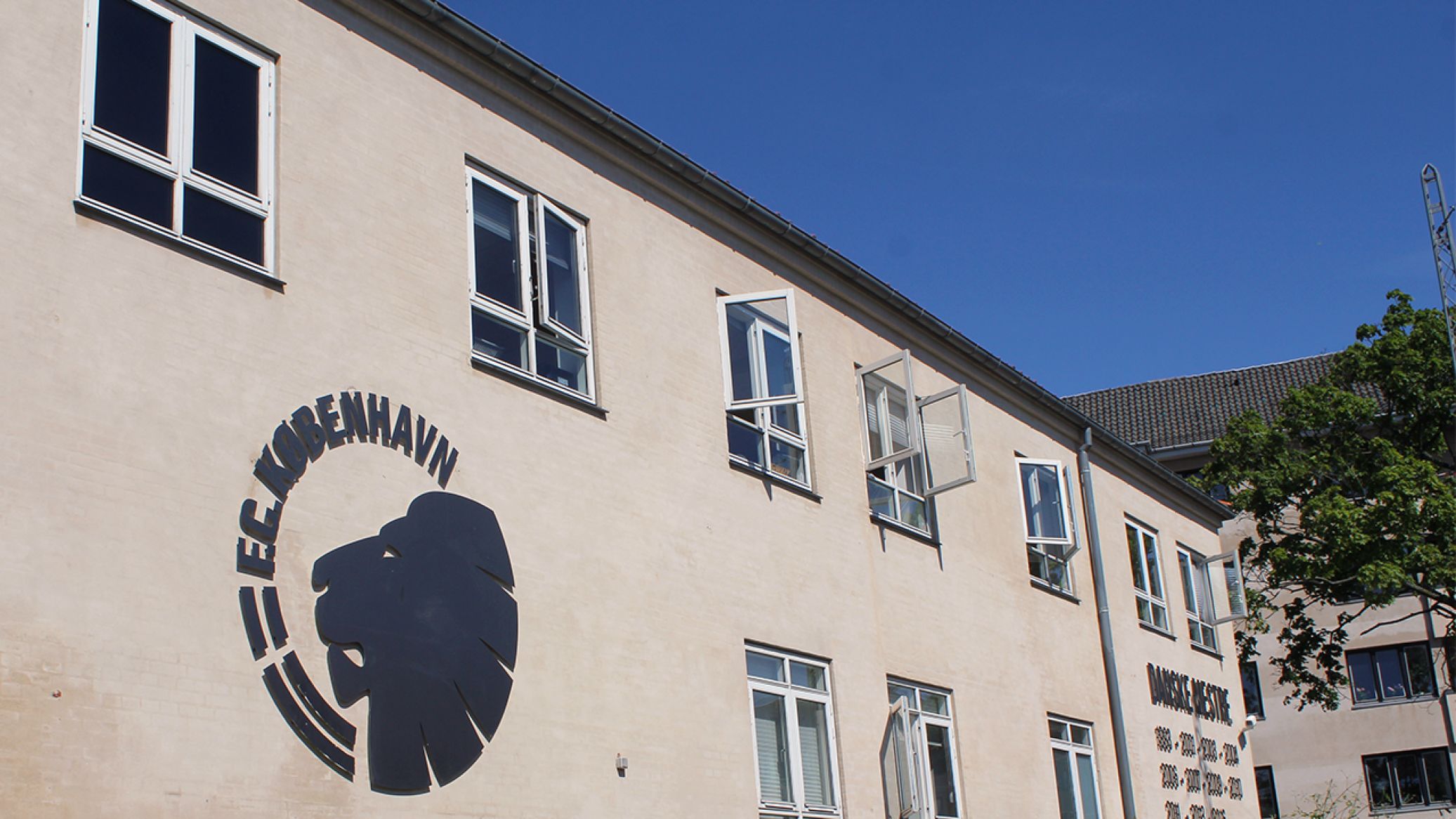 Torkil Fosdal, FCK.DK
FCK appoint new scout
06/02 2023 16:54
F.C. Copenhagen have hired Lasse Winther Andersen as a new club scout. He joins the club from his role as Head of Scouting at AGF, and takes up his new job immediately.
"After a thorough recruitment process, we are very happy that Lasse's arrival means we add a great resource to our scouting department. Lasse comes to the club with a strong professional and technical background from many years of work as an analyst," says Andreas Hintze Rocks, Head of Scouting at F.C. Copenhagen.
Lasse has been around the first team at AGF since 2016 and from the summer of 2021 has been responsible for the club's scouting, while he has previously also worked in analytics at FC Midtjylland.
"Lasse is strong in his analysis of the game, both on the collective and individual level. He has technical skills at a high level and, through many years at AGF, has also built up a solid network throughout the world," says Andreas.
"With his extensive experience, he can help us on anchoring the club's new strategy. We are therefore very satisfied with the employment of Lasse and look forward to welcoming him to F.C. Copenhagen."
 
Lasse, 32, says he is looking forward to the new challenges he'll face in the capital.
 
"F.C. Copenhagen are a uniquely sized club by Scandinavian standards. When I got the opportunity to become part of the club, I had no doubts. Now I am looking forward to properly getting into processes and methodology, so that I can quickly contribute to strengthening the future F.C. Copenhagen," says Lasse.
 
Everyone at FCK welcomes Lasse to the club and the city.