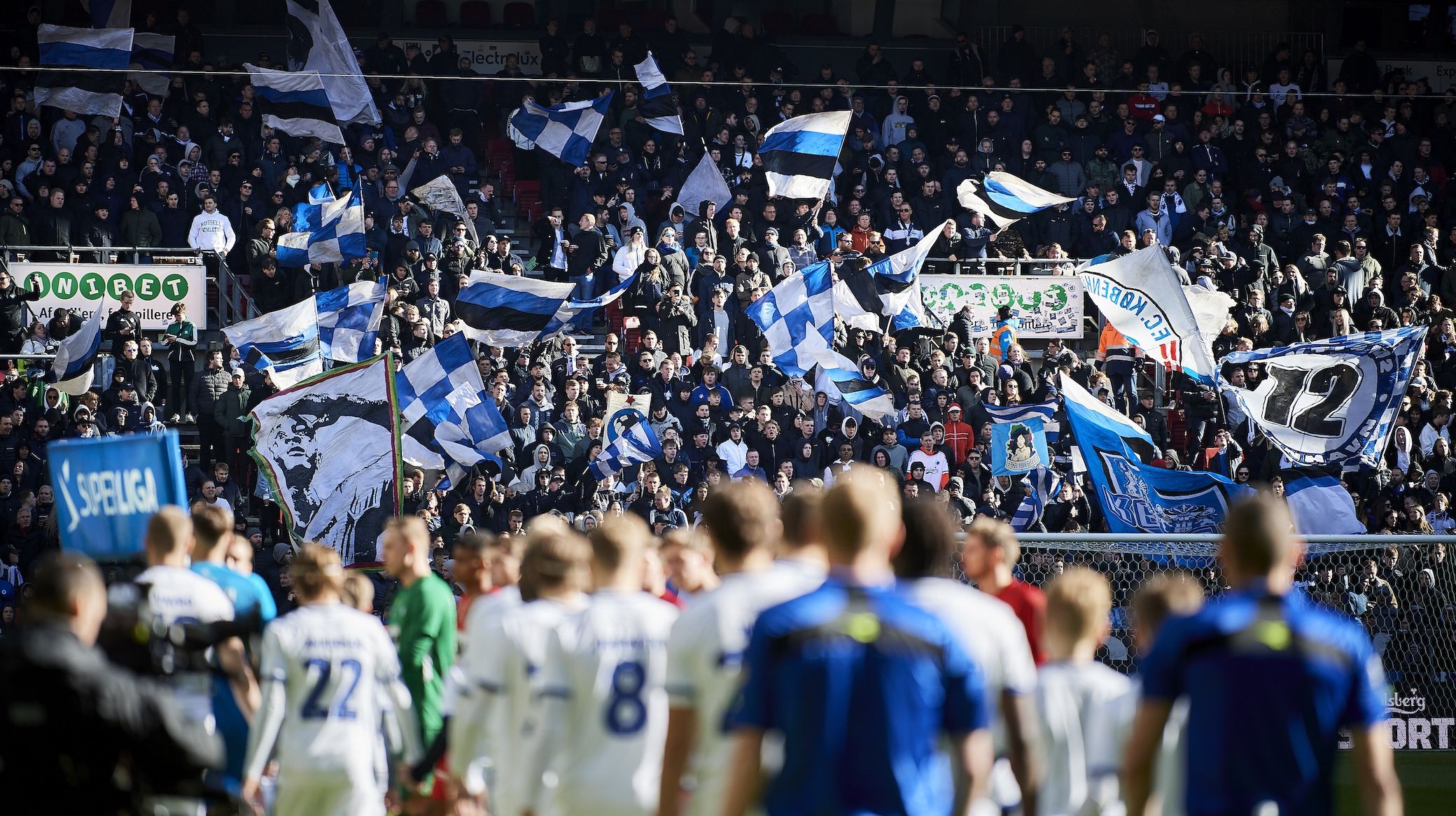 Lars Rønbøg, Getty Images
FC Copenhagen season ticket: 10% renewal discount
10/05 2019 10:05
FC Copenhagen have won the Danish title once again and attention is now turning to next season.
And we're offering all FCK fans a 10% discount on season tickets when you renew you seat!
Our season tickets prices for next season are unchanged and if you buy early your ticket will include in the Champions League qualifiers in June.
Renewals first, then open sale
As usual, we are offering the first period of season ticket sales to our current card holders, so they have the opportunity to renew their seats. Only after the deadline will we open FC Copenhagen season ticket sales to the public.
Get 10% off
If you renew your ticket by June 13, 2019 at 10am then you will receive a 10% discount.
Once that exclusivity period has passed, we reserve the right to release your previous seat to public sale.
>> How to buy FC Copenhagen tickets
>> Renew your season ticket at billet.fck.dk
Sektion 12 tickets
If you have a season ticket in Sektion 12, you must pay special attention to the deadline, because there are many of the waiting list for season tickets.
If you do not renew before June 13, you will have to sign up to the waiting list again in order to apply for a new Section 12 season ticket.
Also, you cannot buy new Sektion 12 season cards, only renew them. Any new Sektion 12 ticket holders will be signed up to our subscription service. More on the FC Copenhagen ticket subscription can be read below.
>> Read more about the new Section 12 ticket subscription
No price increase for current cardholders
When the season tickets come on public sale after June 13, they follow the new pricing structure we introduced on the C-stand in the spring, where seats on the sides became cheaper, and seats in the middle more expensive.
However, in order to accommodate current season card holders on the middle sections, we will not increase the season ticket prices in that area - but instead we have dropped the prices in the less central sections, so season tickets there are cheaper. And everyone still gets a 10% renewal discount.
Incidentally, this also applies to current subscription holders in the C Stand.
FC Copenhagen ticket prices well received
In general, the new pricing structure has been very well received in the spring, which has helped to ensure that even more people have found their way to our home games in Telia Parken. Among other things, with a sold out the Derby on May 5 and already over 25,000 tickets have been sold for the GULDFEST vs FC Nordsjælland on May 25.
With the new pricing structure, many tickets became considerably cheaper, and only a few rose in price.