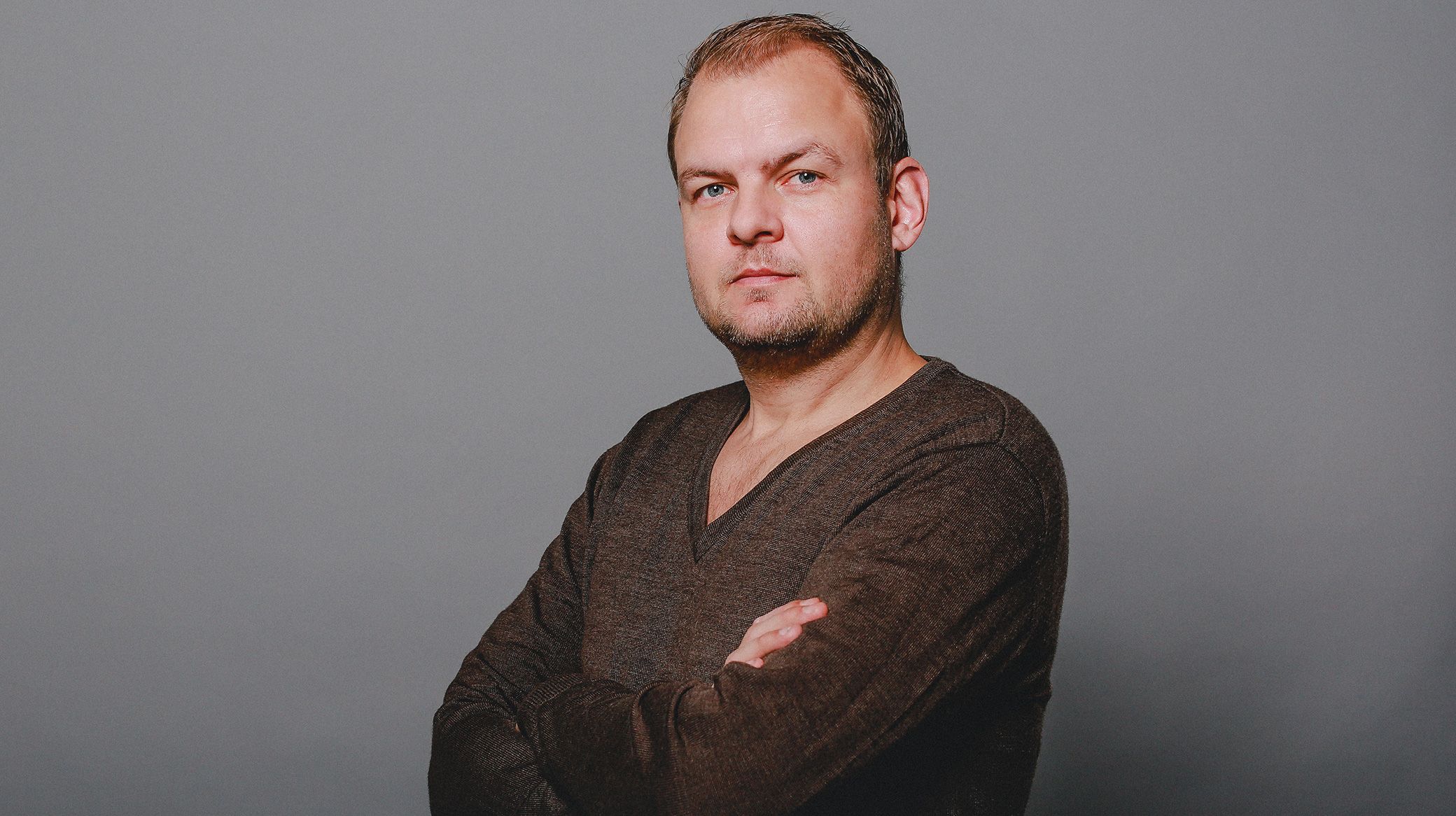 FCK.DK
Daniel Rommedahl joins UEFA's Club Competitions Committee
30/11 2021 16:08
Daniel Rommedahl, F.C. Copenhagen's director of football operations and international affairs, has joined UEFA's Club Competitions Committee that works on the development of UEFA's three club tournaments – the UEFA Champions League, Europa League and Europa Conference League.
Daniel has been nominated for the role of the European Club Association – the ECA – which, like UEFA, appoints representatives to the committee.
"We are naturally pleased with the confidence and the opportunity to further contribute to the future development of European tournaments," said Daniel.
"It is clear that we think it is important that the small and medium-sized leagues and clubs are represented here, and I will work for the positive development of European and Danish football as a whole."
Daniel has previously been involved in the development of the UEFA Europa Conference League.
"That tournament is a good example of how we make the opportunities for the smaller and medium-sized leagues better - including Danish football," he said.
"The tournament provides an opportunity for more Danish clubs to participate internationally and therefore also ensure our competitiveness in Europe, while we also want to ensure the sustainability of European football as a whole."
You can read more about the UEFA Club Competitions Committee here.