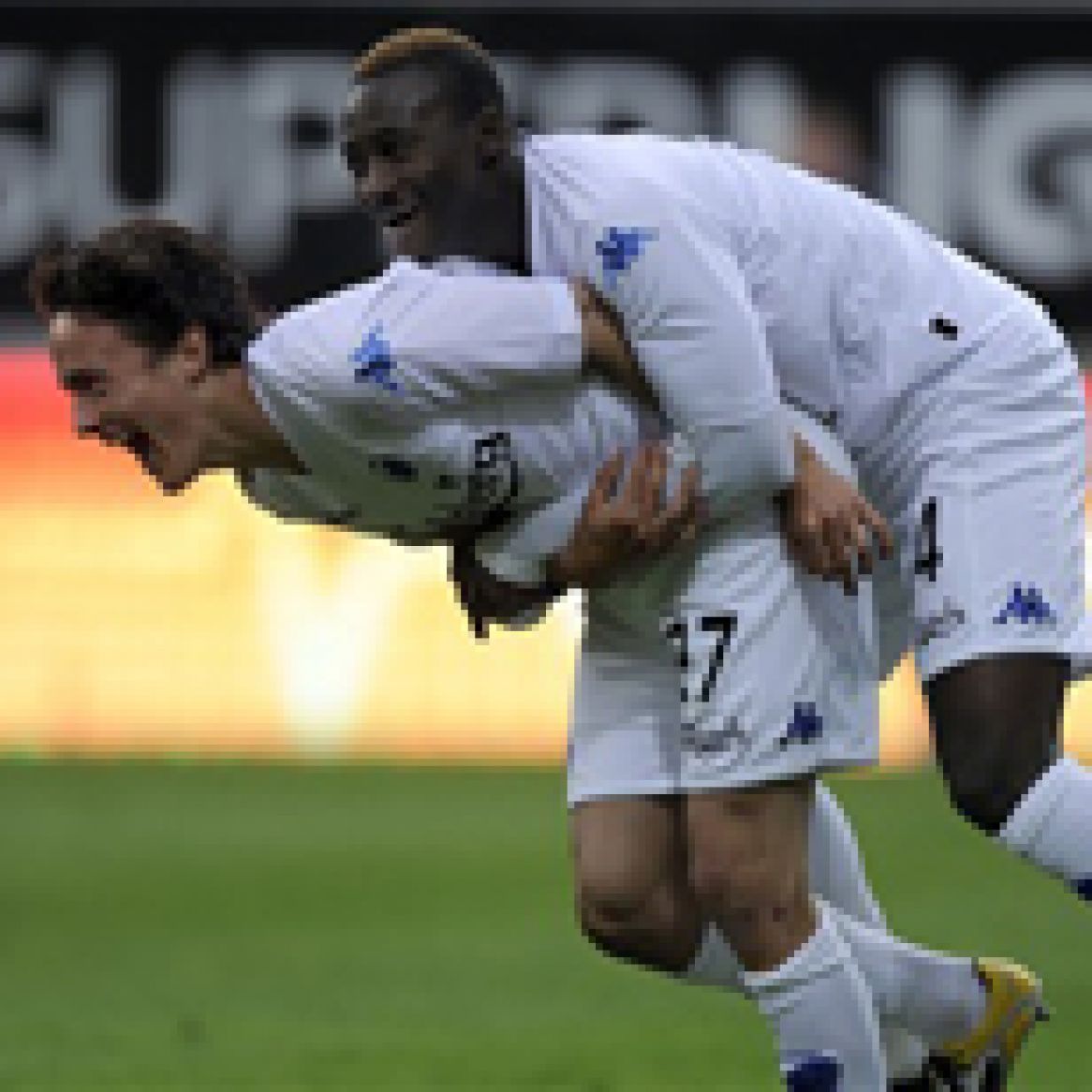 Contract extension for Delaney
29/12 2011 13:09
FC Copenhagen can today announce that the club have extended Thomas Delaney's contract, who despite his young age has been at the club longer than any other current squad player. His new contract now runs until the end of 2014.
FCK Sporting Director Carsten V. Jensen expressed his delight at securing the long-term future of one of the club's most promising players:
- FC Copenhagen is a team in development and in this context it is important to us that we can progress with our key players. I am therefore pleased that we have agreed with Thomas Delaney to extend his contract. What is equally gratifying, of course, is that Thomas has been through our own youth program, and therefore is already considered a culture-bearer at the club.
- Delaney is also a good example of how FC Copenhagen plays. It is not a question of age but performance in training that gives you the chance to play on the pitch. He has, despite his young age, already evolved to be a strong character and mature player who now contests for a starting place each week. We now look forward to future years of cooperation and – who knows – maybe a new extension.
20-year-old Delaney, who had his football upbringing at KB and since 2009 has been in Copenhagen's first team squad, was also delighted with the new agreement:
- I am very happy that I have signed a new deal with FC Copenhagen. I've had some good conversations with CV, and he has a plan for my future at the club in front of me, which seems promising for my continued development. I play for the absolute best club in Scandinavia, and am also an FCK supporter at heart. Therefore, I obviously do not need much time to reflect before extending my contract.
Delaney made his debut in a DBU Cup match against Nordvest FC in April 2009, the same year he received the Arlas Talentpris (Arla's Talent Award), and has since played 56 matches for Copenhagen. This autumn, he has been involved in 14 Superliga matches and also participated in four UEFA Europa League games.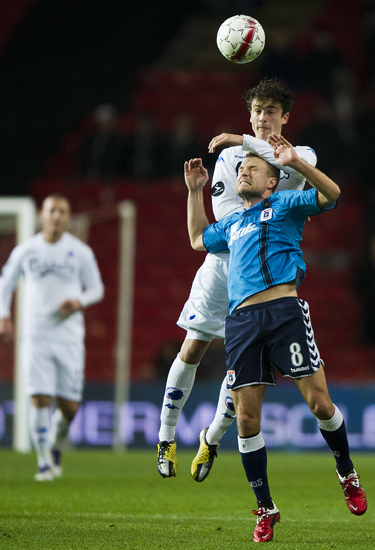 Delaney has been a solid member of FCK's midfield this autumn
Photo: Sportsagency.dk