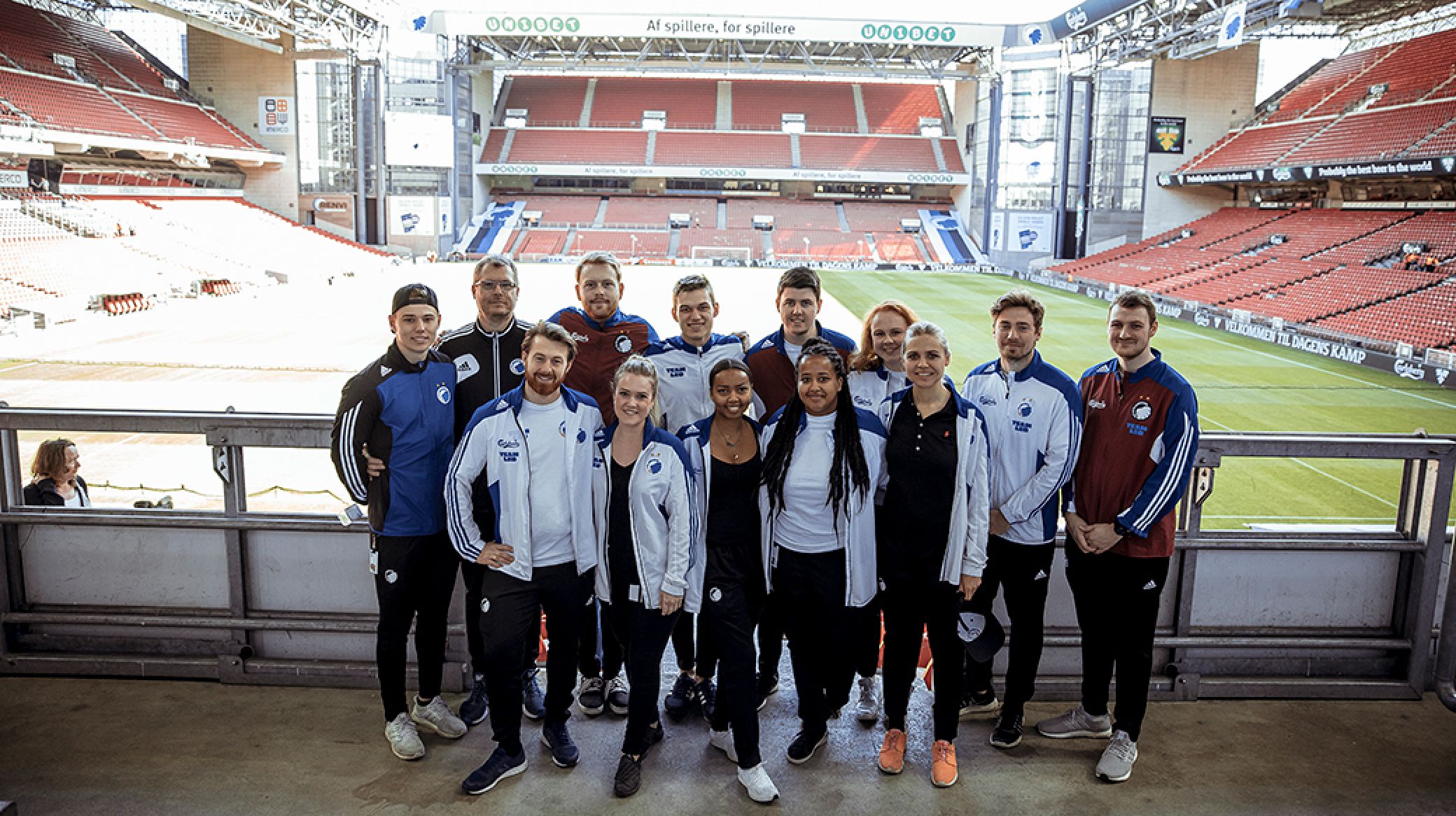 Samy Khabthani, FCK.DK
Meet Team Leo at the DFDS Family Stand
The doors are always open 90 minutes before kick off in the DFDS Family Stand. And our hosts from Team Leo are ready to welcome you with a huge smile!
Before kick-off, Team Leo will be found in the stand at the various activities and if you have any questions, you are very welcome to contact them. There is also a team member ready to help in the Leo Booth.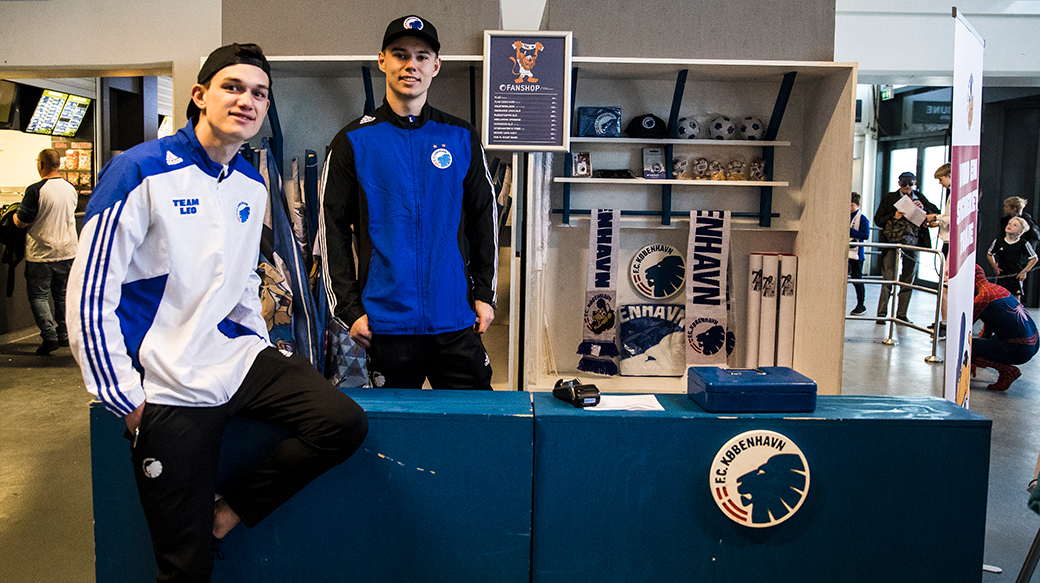 One of our Team Leo members is Lau, who in addition to being a big FCK fan is the front figure of Team Leo.
"It's nice to be part of the experience that the guests at the stadium hopefully have. I feel that the guests appreciate our work. In addition, Team Leo is a community that has fun at work," says Lau.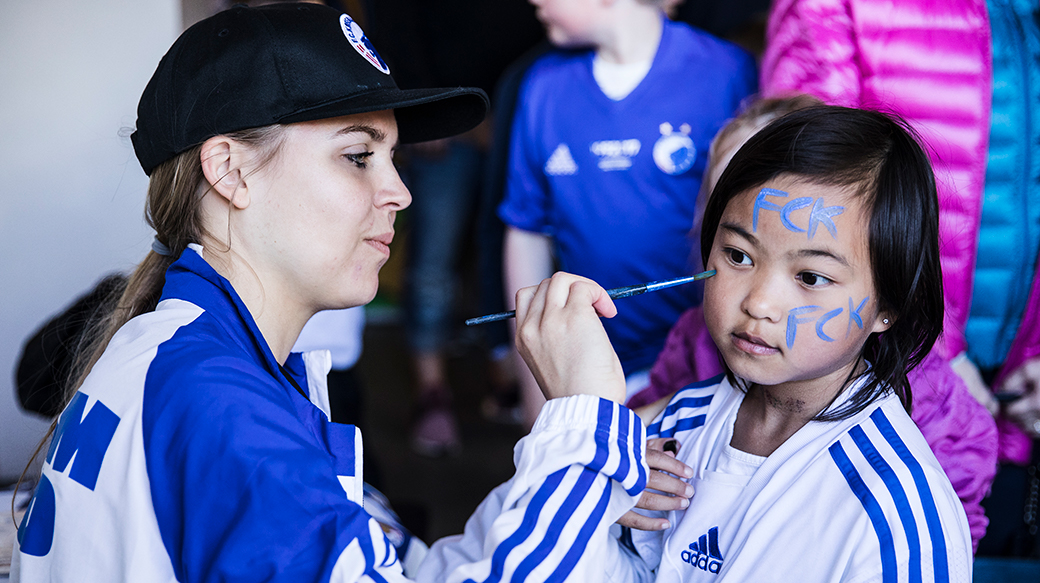 The activities end at kick-off, when fans are urged to move to the stands and watch FCK in action. Team Leo will sit with you in the stand during the whole match. During half time, Team Leo is also found around the stadium.
When the game ends, Team Leo will stand at the exit and makes sure you leave safely. Do not be afraid to speak to a member of Team Leo, they are there for your sake and will do anything to give you the best football experience in the DFDS Family Stand.