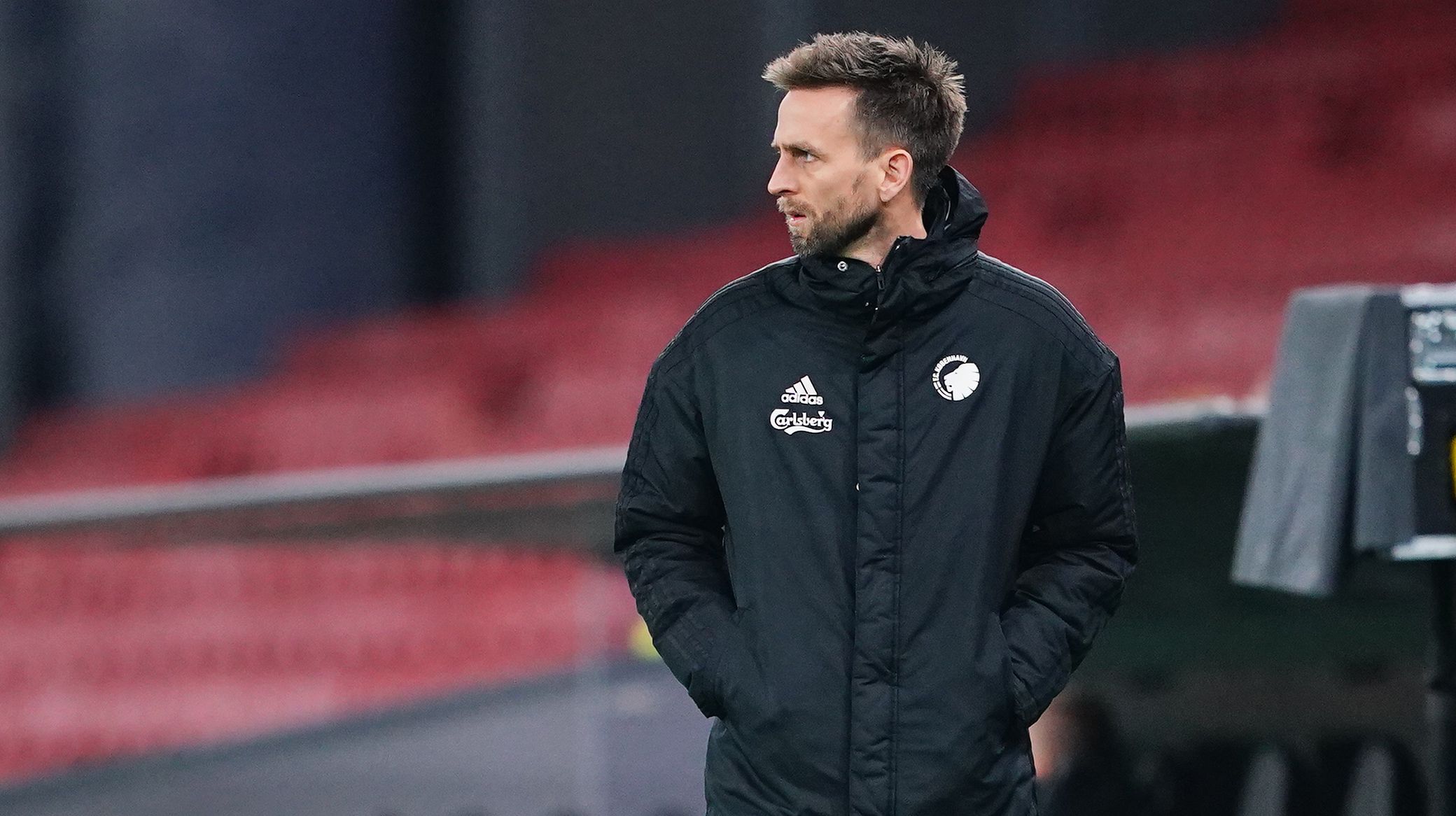 Lars Rønbøg, Getty Images
Christian Engell
Christian Engell was appointed as Head of People and Culture at F.C. Copenhagen on 1 December 2020 with responsibility for leading the sports psychological work within the club with reference to the sports management.
He had previously worked for a number of years in Danish top-flight football and collaborates with, among others, Kasper Schmeichel and Yussef Poulsen. He has also previously been associated with FCK's talent department, where he worked with some of the club's greatest young prospects and coaches.
In the world of sports, Engell has also been a consultant for a number of other top athletes such as tennis player Frederik Løchte Nielsen and developed management training for sports managers and national coaches in world-class associations under Team Denmark. Most recently, he has worked at Brøndby IF as a Mental Coach.
Engell has also collaborated with William Kvist for many years, and therefore it was Kvist who emphasised upon the appointment that this was a joint decision in collaboration with the other leaders in the football department across the first team and the talent department.
Engell himself said at the time of his arrival: "I look forward to taking on the great responsibility that lies in further developing the fantastic winning culture and winning mentality that is so crucial to FCK. Not least, so that we can continue to deliver the magical European evenings in Parken.
"These are the ambitions that have always attracted me, and which I look forward to pursuing with many talented colleagues."