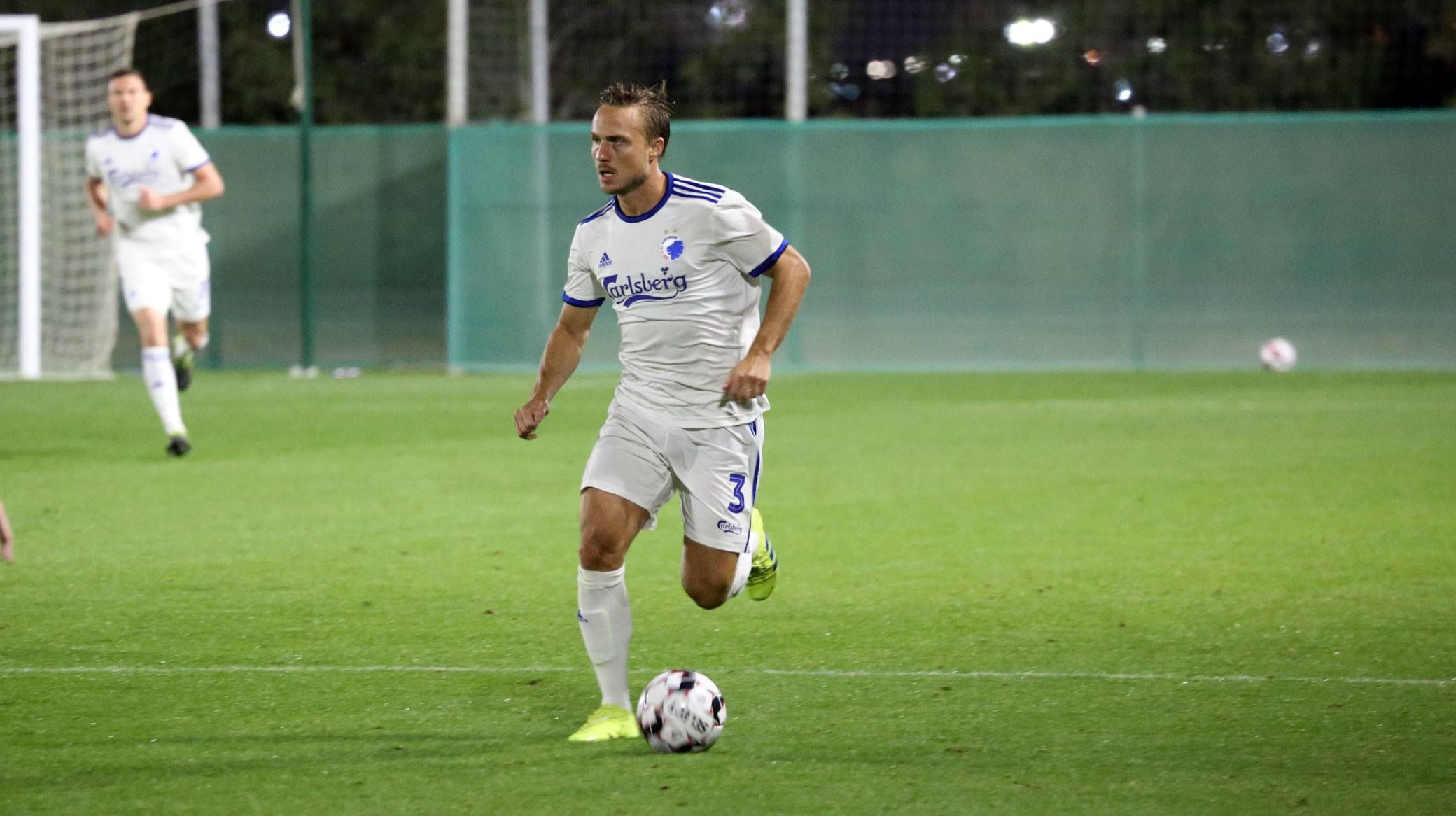 FCK.DK
Ståle: Godt gennemført kamp
30/01 2019 18:33
Efter 0-0-kampen mod Örebro SK var Ståle alt i alt udmærket tilfreds, selv om et mål eller to selvfølgelig havde pyntet:
"Jeg er udmærket tilfreds med den måde, vi gennemfører kampen på. Efter pausen er de ikke meget over midten, og i en "normal" kamp ville de jo også være reduceret til ti mand, da keeperen blev vist ud. Der kunne Robert til gengæld have fået smadret hele sæsonen, hvis han havde brækket nakken eller benet."
"Så det eneste man kan sige er, at vi ikke får afsluttet nok. Men vi spiller godt og kommer til større og større chancer, efterhånden som kampen skrider frem. Afslutningerne var bare for tamme, men sådan er det nogle gange."
"Det var flot, at spillerne klarede at holde et godt tempo i hele kampen, og både Daramy og Daghim leverede fine præstationer, og de ældre støttede dem godt. Bjelland fik sine første 45 minutter og ser fit ud, så alt i alt en godt gennemført kamp. Selv om du altid kan pege på at de sidste afleveringer og afslutningerne ikke var godt nok."
Robert har det heldigvis fint, skal vi skynde os at tilføje - men han fik en kæmpe lufttur, da den svenske målmand Oscar Jansson tacklede ham voldsomt uden for feltet, så han slog en kolbøtte i luften, inden han landede.