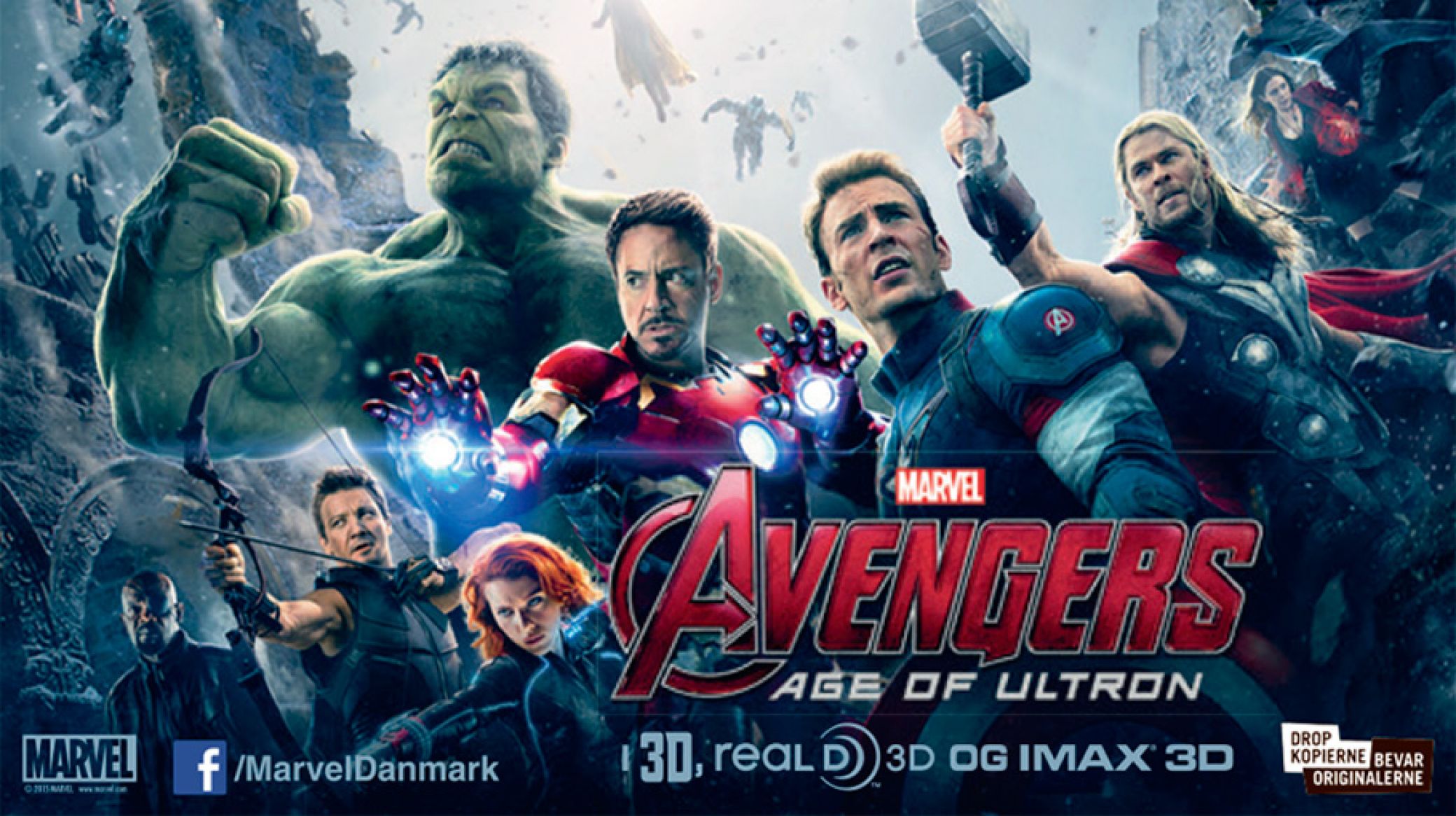 FCK.DK
Vind biobilletter på Familietribunen
18/04 2015 10:00
På søndag er Familietribunen og Leo endnu engang klar til at tage imod Københavns børnefamilier. 
Vi har som sædvanlig et væld af gratis aktiviteter, som alle glade FCK-børn kan deltage i. Du kan få malet flotte FCK-løver på kinderne, spille FIFA15 på Xbox, vinde præmier på FCK Lykkehjulet og meget mere. 
Portene åbner altid 1,5 time før kick-off, så kom i god tid, og få en krammer af Leo, og prøv kræfter med vores aktiviteter. 
Vind billetter til Avengers: Age of Ultron 
På søndag kan du også vinde billetter til den nye superheltefilm, Avengers: Age of Ultron. Filmen har premiere i de danske biografer d. 23 april, og vi udlodder 10 x 2 billetter på vores to aktiviteter: FCK Lykkehjulet og Målvæggen. 
Ram den rigtige spiller på Lykkehjulet eller scor et mål på Målvæggen, og så er du sikret 2 billetter. 
Men det er naturligvis først-til-mølle!