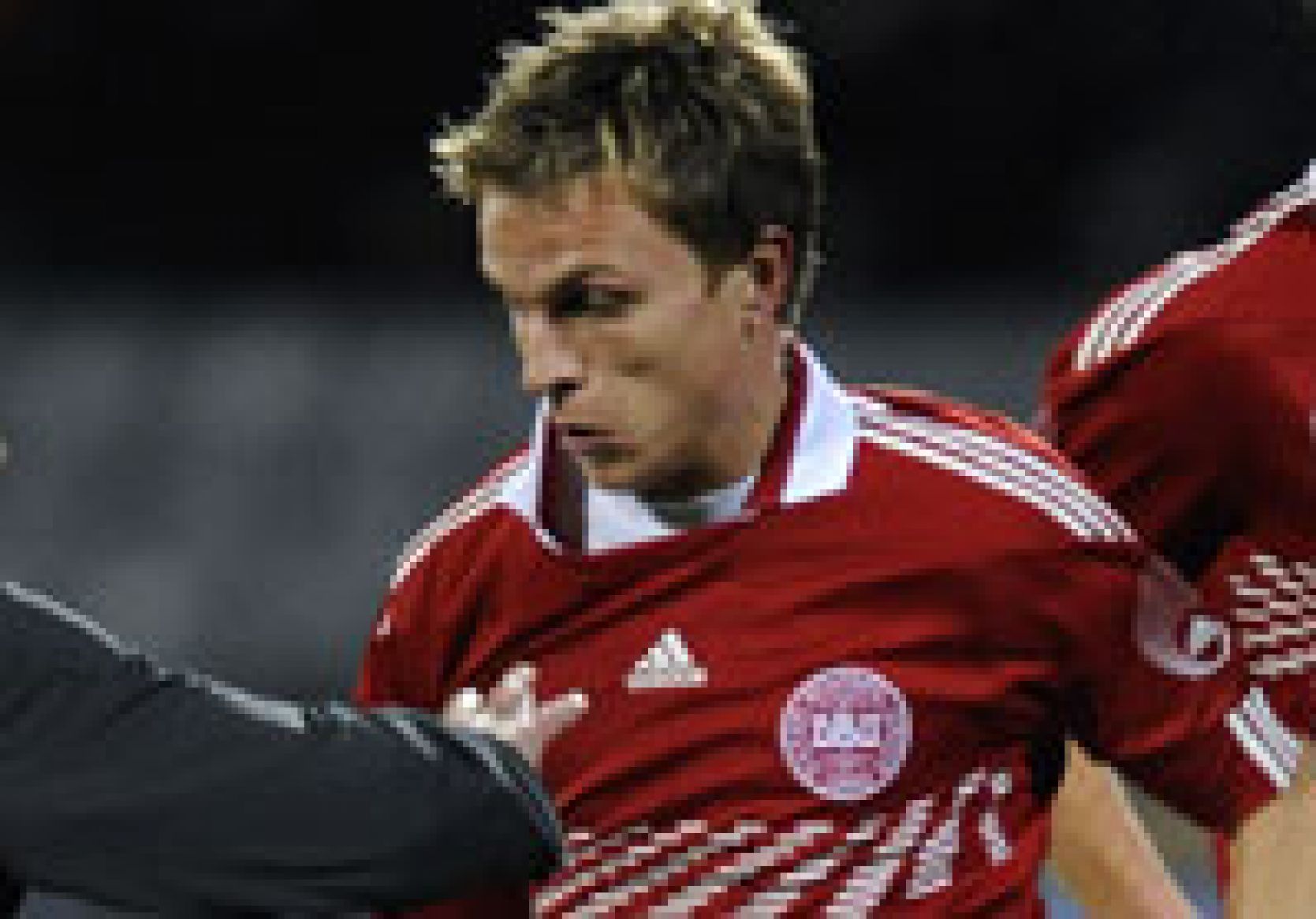 Kvist og Grønkjær ankommet
08/07 2010 17:46
Torsdag eftermiddag ankom klubbens to VM-spillere, William Kvist og Jesper Grønkjær til træningslejren i Bad Radkersburg, mens Andreas Baes og Mikael Vukicevic samtidig rejste tilbage til Danmark.
Grønkjær og Kvist har nydt en velfortjent ferie ovenpå VM i Sydafrika, men er nu klar til at tage tørnen op i F.C. København, og med to opstartskampe tilbage, er der rig mulighed for at komme helt op i gear før sæsonstart den 18. juli på udebane mod SønderjyskE.
De to spillere var igennem en let træning efter deres ankomst, og deltager fuldt med truppen fra fredag formiddag.
At Jesper Grønkjær er en fantastisk fodboldspiller, kan ingen være i tvivl om. F.C. Københavns nummer 10 er samtidig også en god humørspreder i truppen, og i forbindelse med sidste års træningslejr i Østrig fik han da også smilet frem hos de øvrige spillere – nok ikke med vilje, men dette klip, der blandt andet viser Hr. Grønkjær i et fryserum på over 100 minusgrader er nu værd at vise igen – undskyld Jesper, men det er nu meget sjovt…:
Musik: James Brown - I feel Good