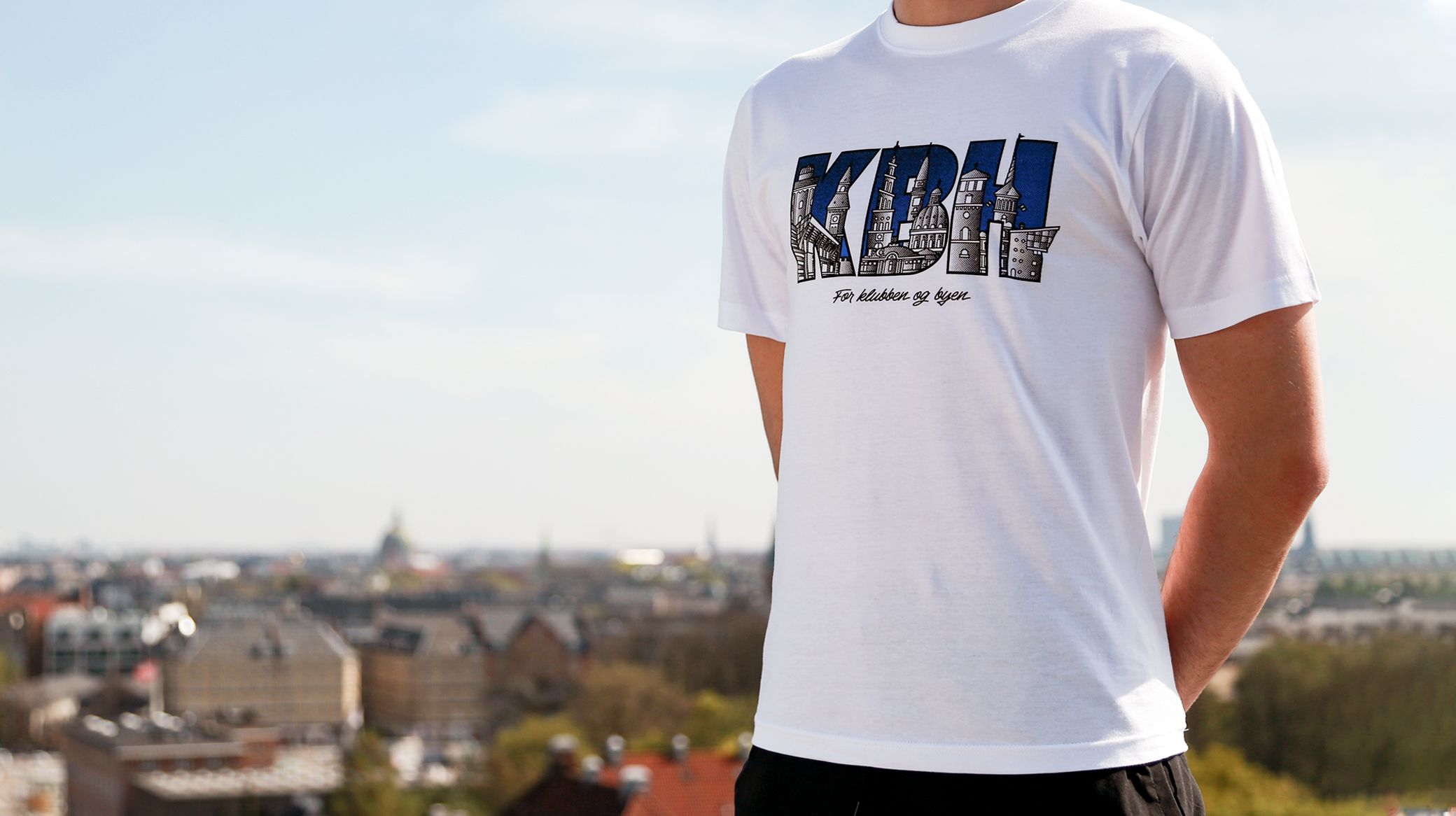 FCK.DK
Wear white for the Derby
02/05 2019 08:17
FC Copenhagen would like to encourage fans attending Sunday's clash with Brøndby to wear white.
This is in order to create a stunning visual effect across the three 'home' stands at Telia Parken.
FCK can win the Superliga title if we beat Brøndby in the Derby on Sunday.
And we will be playing in our iconic white home strip once again.
You can buy the FC Copenhagen home shirt in our Fan Shop or online.
And you can also check out our full range of casual clothes that reflect the football club and the city.
In fact, the FCK Fan Shop has created a new T-shirt in collaboration with fans specifically for this game, with Telia Parken and other iconic Copenhagen landmarks on display.
The T-shirt only costs 100DKK and you can buy it at the shop in Øster Alle or at the FCK Fan Shop.