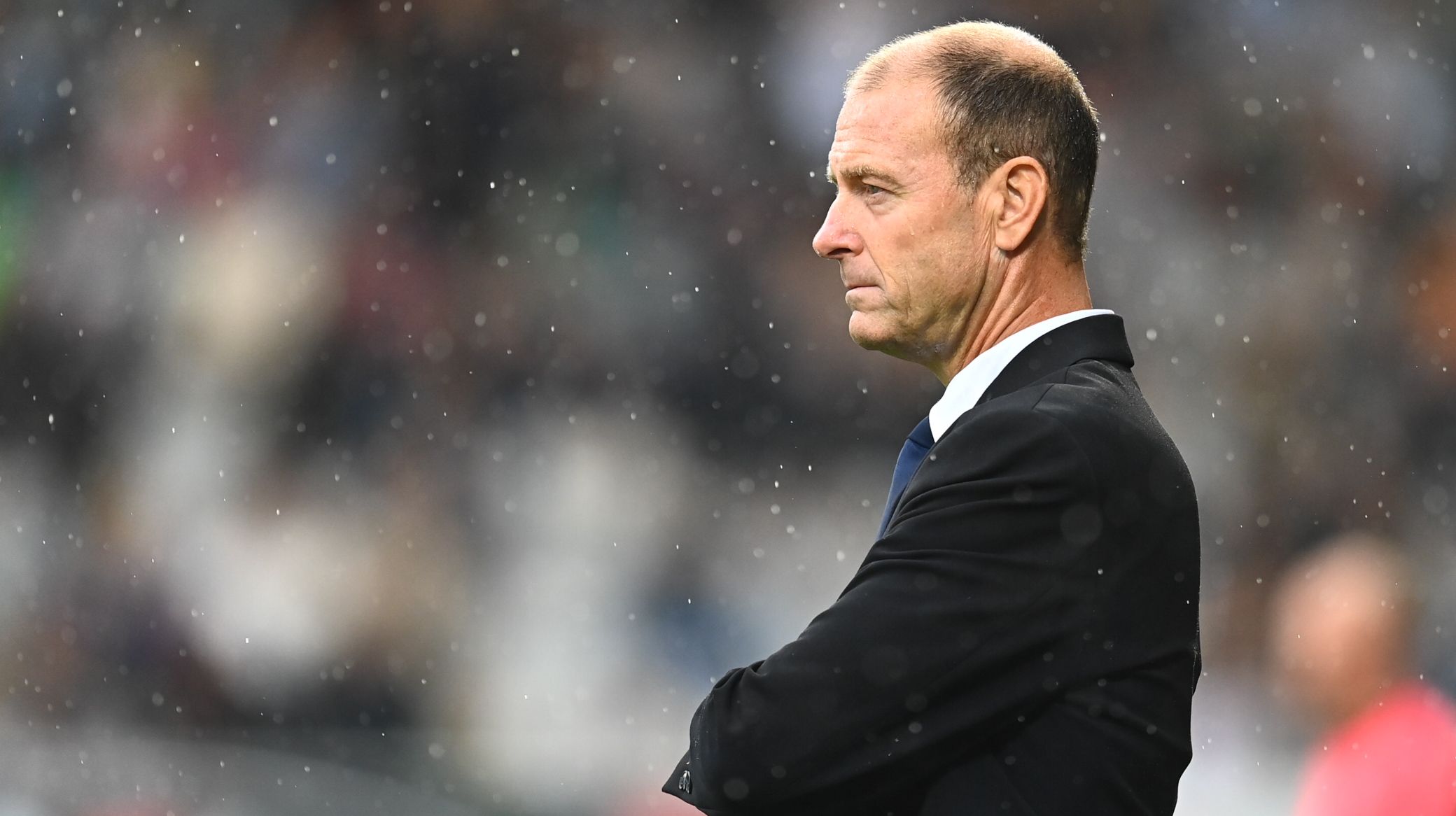 Jan Christensen, Getty Images
Thorup: We must put result behind us
01/08 2022 09:16
Jess Thorup says his F.C. Copenhagen players lost "control of the game" during Sunday's 4-2 defeat to Viborg, and has pledged to get it right going forward.
Viktor Claesson and Pep Biel scored either side of half time but the hosts ran away with the game to secure all three points.
"We played brilliantly in the first 25 minutes, but then they won a penalty, where at first I couldn't really see what was happening. But after watching it on TV, I don't think there is a shadow of a penalty," says Thorup.
"Regardless of that penalty, we must not allow ourselves to lose control of the game over the next five to 10 minutes, and allow them to take over and score again, which meant we had to chase the rest of the game."
"However, we came out well in the second half and took control, and I actually think that offensively we played a good game today. But it doesn't help when the defence fails in the decisive moments.
"That is what disappoints me the most, because we have worked to build on the offensive side of things, and I could see that on the pitch today. But it should not be at the expense of a solid defence, which helped to ensure us the championship.
"Therefore, we are of course hugely disappointed to be standing here with a difficult start to the season in terms of results, but we have to put it behind us and continue working on the training ground next week, where we can look forward to a derby in a packed Parken on Sunday."