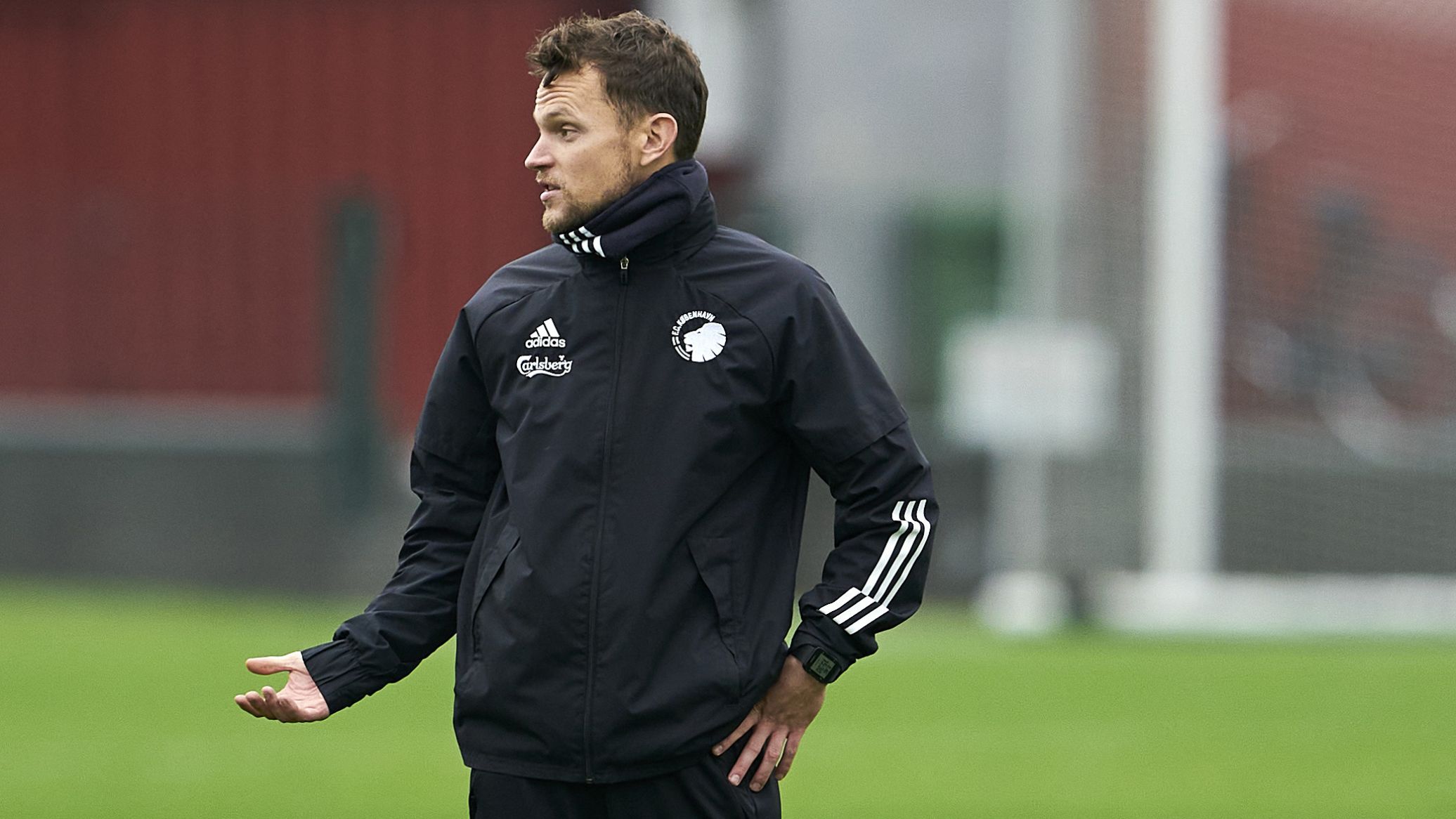 Lars Rønbøg, Getty Images
Stefan Madsen FCK's new assistant coach
14/06 2022 16:57
F.C. Copenhagen can confirm Stefan Madsen as the first team's new assistant coach. The 31-year-old moves to the Superliga team from his role as player development coach at FCK Talent.
"We are very happy that Stefan has agreed to be part of the first-team staff again. We know him intimately and he knows the club, the culture and everyone around the team, so he can 'plug in and play' with us," says FCK head coach Jess Thorup.
Madsen has previously been an assistant to the first team from the summer of 2019 to the autumn of 2020, while he has also coached all youth teams under the auspices of KB and FCK from U12 to U19 level.
"Stefan is an extremely talented coach who is first and foremost a really strong professional, adds Thorup. "On top of that, he has great insight into our young players and the transition from the Talent Department to the first team, where he will contribute a lot."
In addition to Madsen, Jacob Neestrup is also the assistant coach for Thorup after Rubén Sellés moved to Southampton.
"I am very much looking forward to being a regular part of the staff around the first team again," says Madsen.
"We have some insanely skilled players and strong experts in a number of areas that I get the opportunity to work with. I am very much looking forward to that."