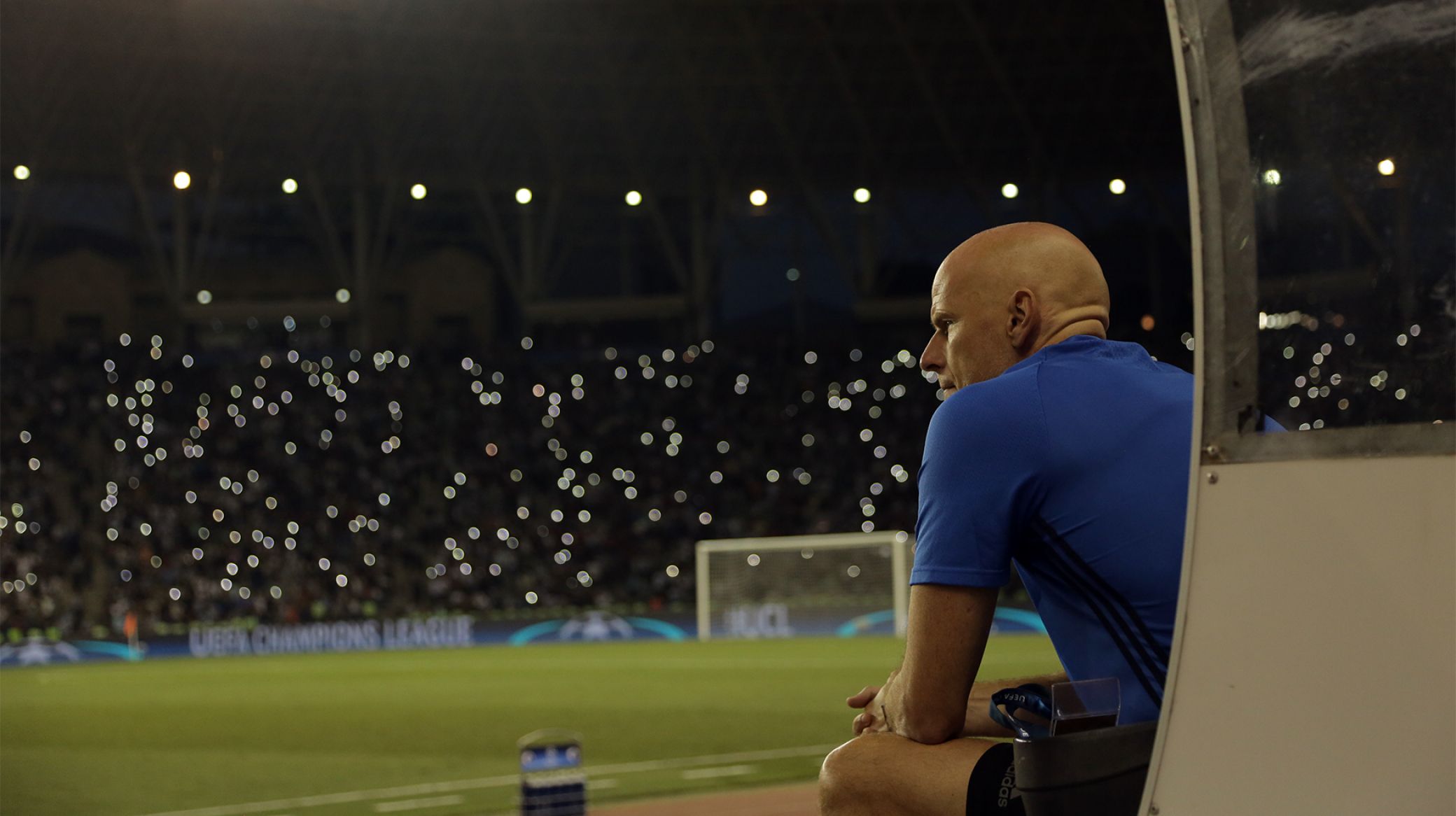 FCK.DK
Ståle Solbakken reacts to 1-0 Qarabag defeat
16/08 2017 09:45
F.C. Copenhagen manager Ståle Solbakken spoke to FCK.dk after the 1-0 Champions League playoff first-leg defeat at Qarabag on Tuesday.
"In addition to the result, I am particularly dissatisfied with the last half hour," said Ståle.
"The first hour went just about as expected and it was an even match, even though they took the lead.
"But the last half hour they were fresher, better and more comfortable with the ball. We lacked power and energy, but we fought well and our goalkeeper Robin Olsen made some important saves.
"1-0 is a difficult result to bring back home, but it's not impossible (to overcome).
"Qarabag must be favourites now and it will be especially difficult if they score in Copenhagen.
"But conversely, psychology is such that if we score first, we can take advantage of it. The starting point is the same as when we played Vardar in the second leg of the previous qualifying round."
The return leg at Telia Park takes place next Wednesday at 20:45. Buy tickets for the match here.