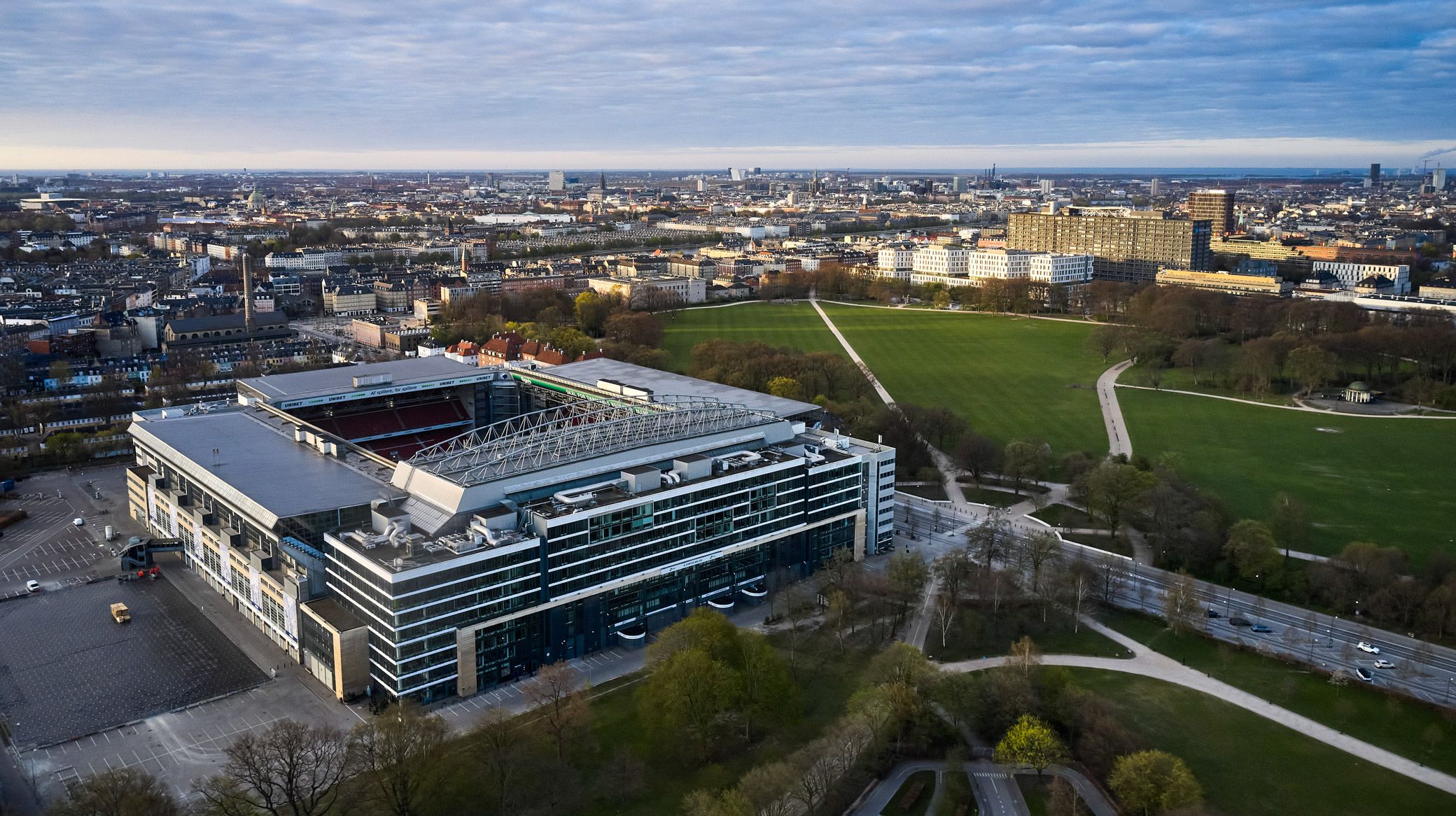 Lars Rønbøg, Getty Images
Parken Stadium becomes Covid-19 test centre
15/12 2020 18:54
As of next week Copenhageners will be able to receive Covid-19 tests in Parken Stadium, with the ground becoming a new test centre in collaboration with Copenhagen Medical.
"We are part of this city and we are Copenhageners ourselves, so here we have an opportunity to contribute so that more people can be tested quickly to combat the spread of infection, and the city can more quickly become itself again, as we all want," says director Lars Bo Jeppesen.
"At the same time, it makes good sense in relation to our ambition to be a larger part of the city that Parken should open up more to our community.
"We have previously set up premises for teaching school students in the stadium, and we are now making our facilities available so that Copenhageners can be tested in a fast, safe and easy way."
Members of the public can get a quick WHO-approved antigen test in Parken, which gives results in less than 15 minutes, through Copenhagen Medical.
"We are extremely proud that with our quick tests we can make such a socially useful and valuable contribution in Parken," says Jeppe Handwerk, director of Copenhagen Medical A/S.
"Parken has the size, location and facilities for large-scale test capacity. With the help of our tests, Copenhageners can thus get a digital answer in 15 minutes.
"This means that we can quickly break many chains of infection, so that infection detection can start immediately."
Parken will open for Covid-19 tests on Monday 21 December, with no appointment required. You also do not need a referral from a doctor.
Read more here on the Copenhagen Medical website (in Danish).