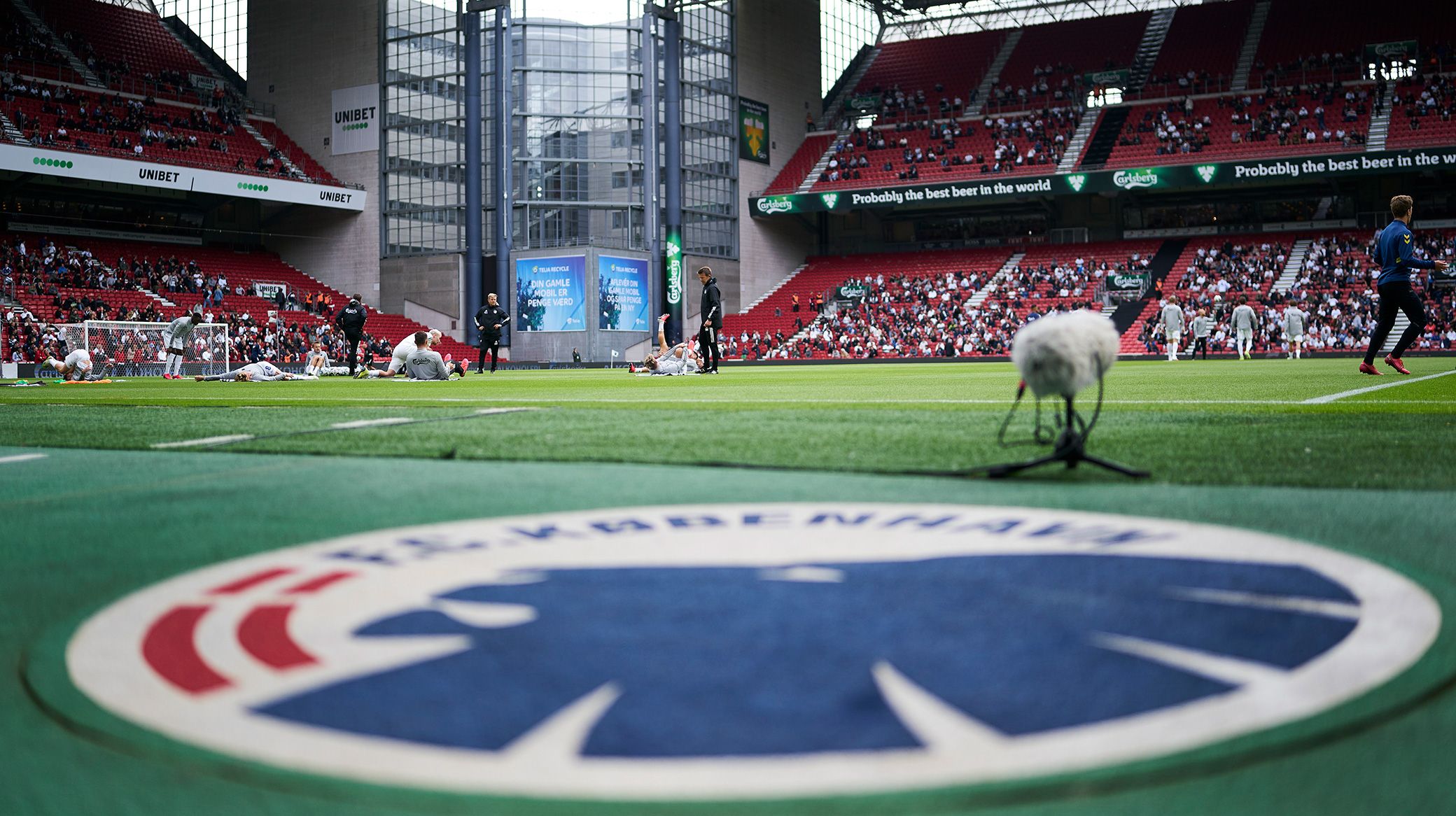 Lars Rønbøg, Getty Images
No inflatables for last FCK game of the season
22/07 2020 16:11
F.C. Copenhagen urge fans NOT to bring inflatables to our final home game of the 3F Superliga season on Sunday.
FCK supporters have a tradition of bringing blow-up toys such as swimming aids, rubber rings and inflatable animals to the last match of the season.
But, due to safety concerns around coronavirus transmission, the club wish to make fans aware that inflatables are not allowed in the stadium.
FCK take on FC Nordsjælland in the final domestic game of the season on Sunday. The Lions are also set to host Istanbul Basaksehir in the second leg of the UEFA Europa League last-16 clash.
We are yet to discover if fans will be allowed to attend that UEFA game on 5 August.
Please read more about F.C. Copenhagen travel advice here
MAIN RULES
Everyone should be aware of COVID-19 symptoms:
• Sore throat
• Feeling faint
• Muscle pain
• Dry cough
General guidelines:
• Wash your hands often or use hand sanitiser
• Cough or sneeze into your sleeve or tissue
• Avoid touching your face and subsequently touching other things.
• Limit physical contact - keep a distance of at least 1 meter to others
• Avoid sharing food and drink with others
Ask if you are in doubt:
• Ask our stewards if you are in doubt about how to behave - or if situations arise where you feel insecure.