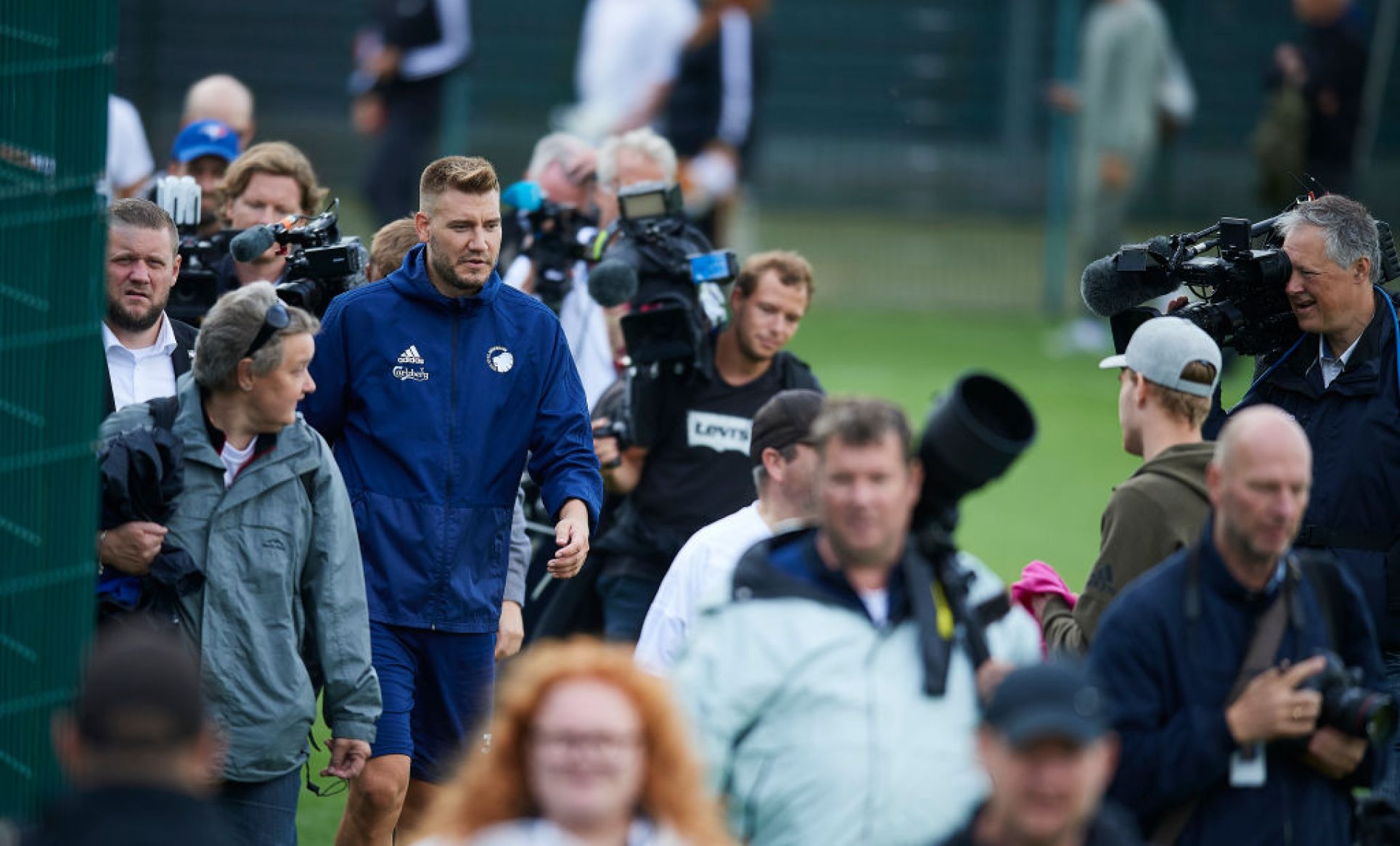 Lars Rønbøg, Getty Images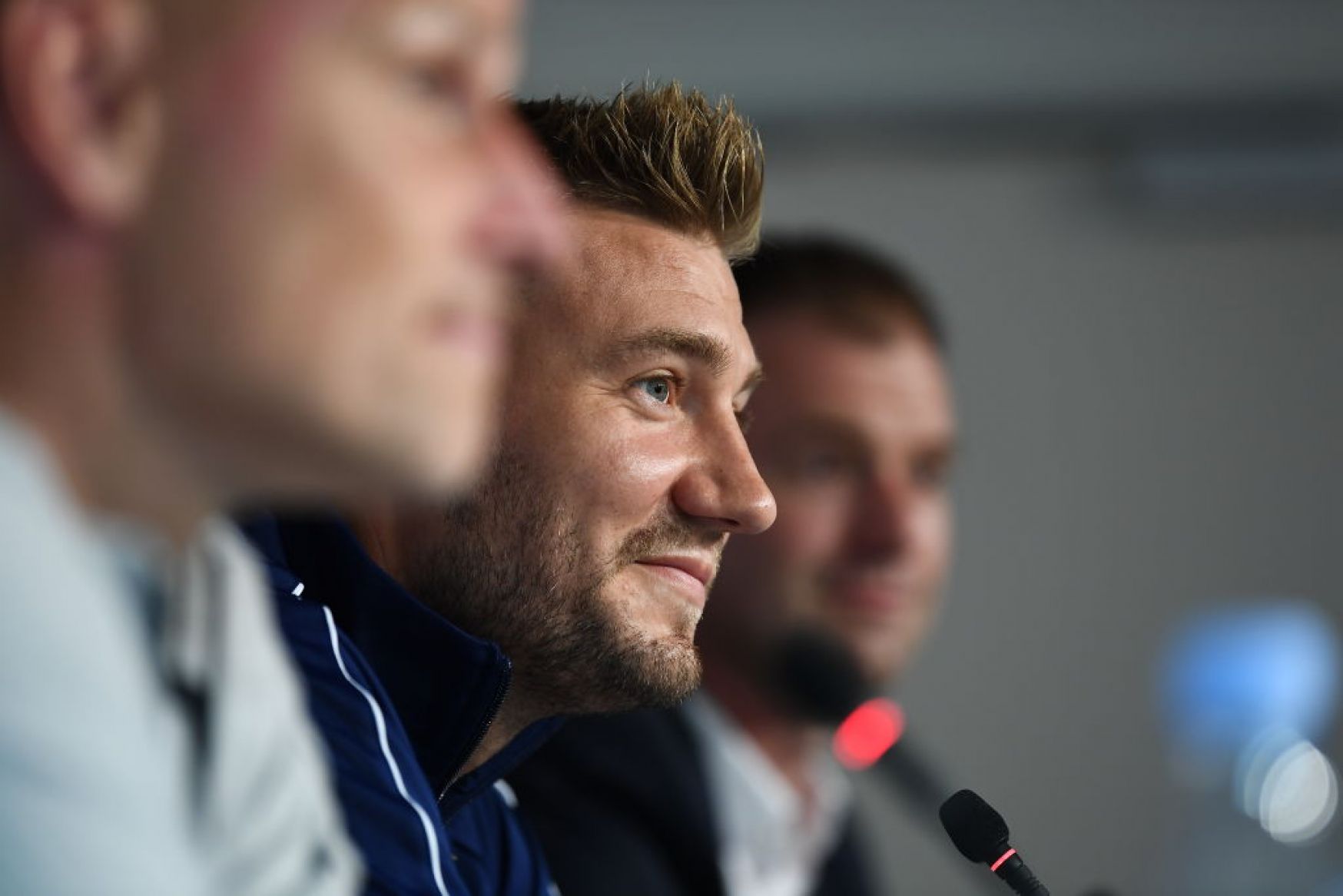 Lars Rønbøg, Getty Images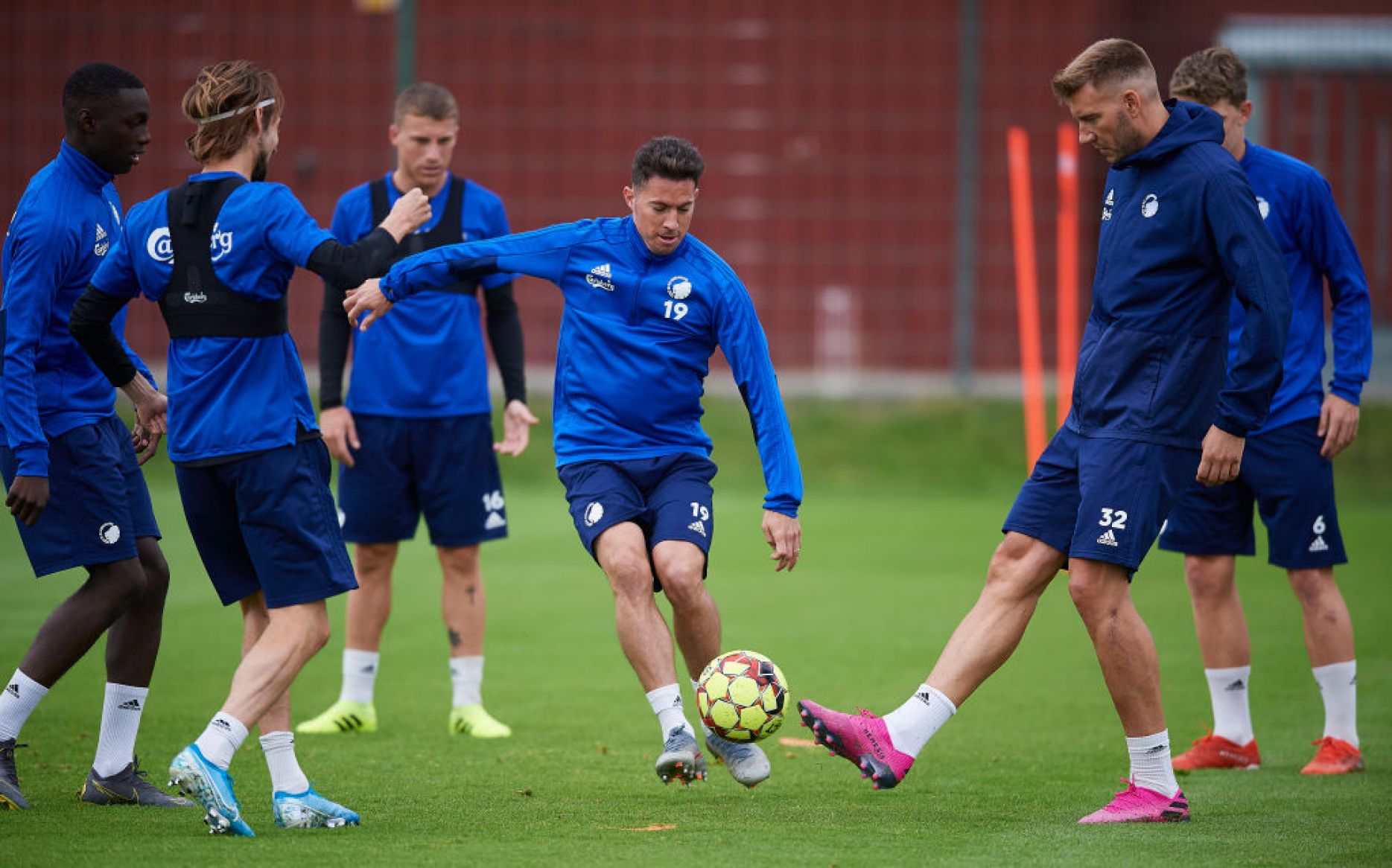 Lars Rønbøg, Getty Images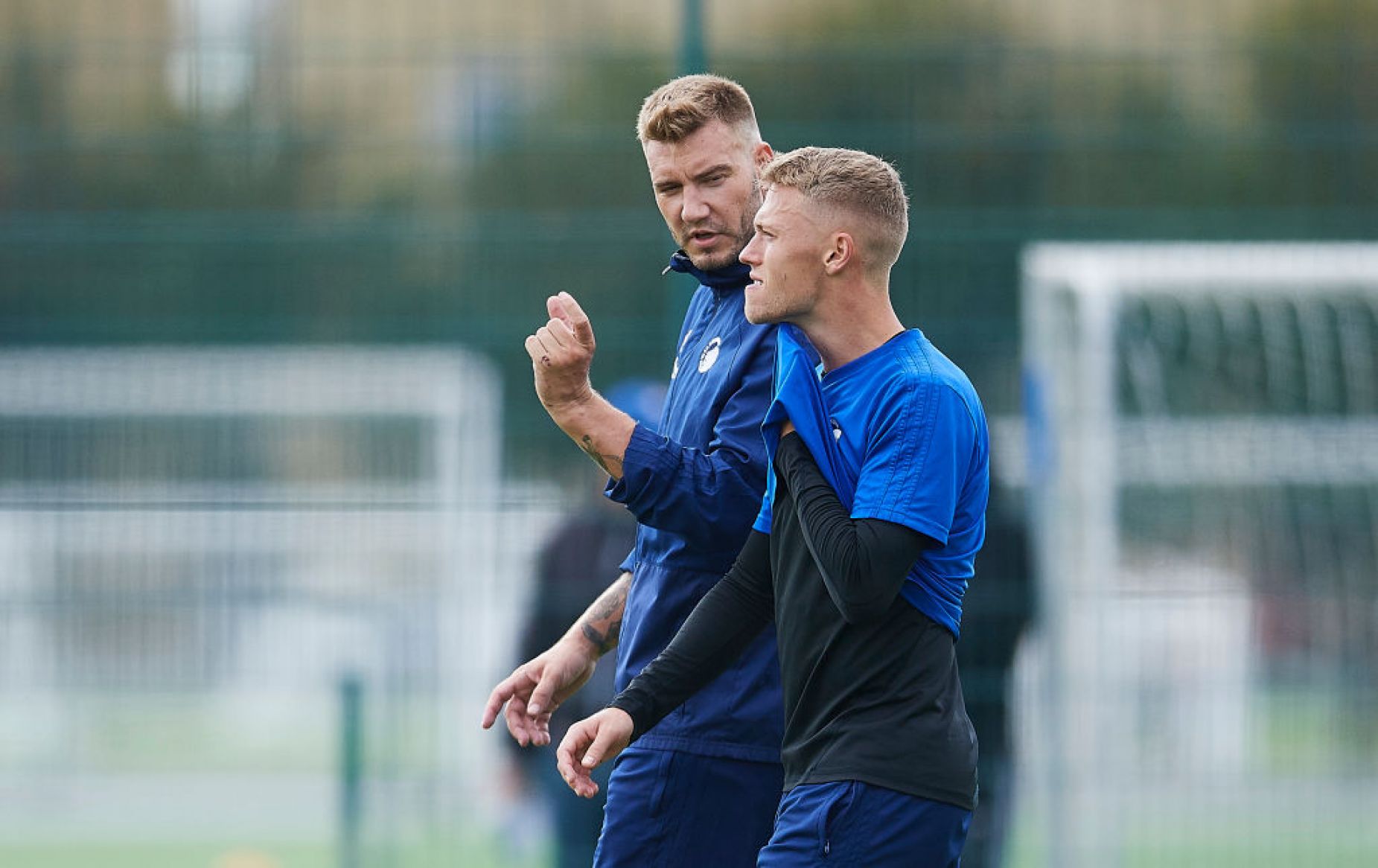 Lars Rønbøg, Getty Images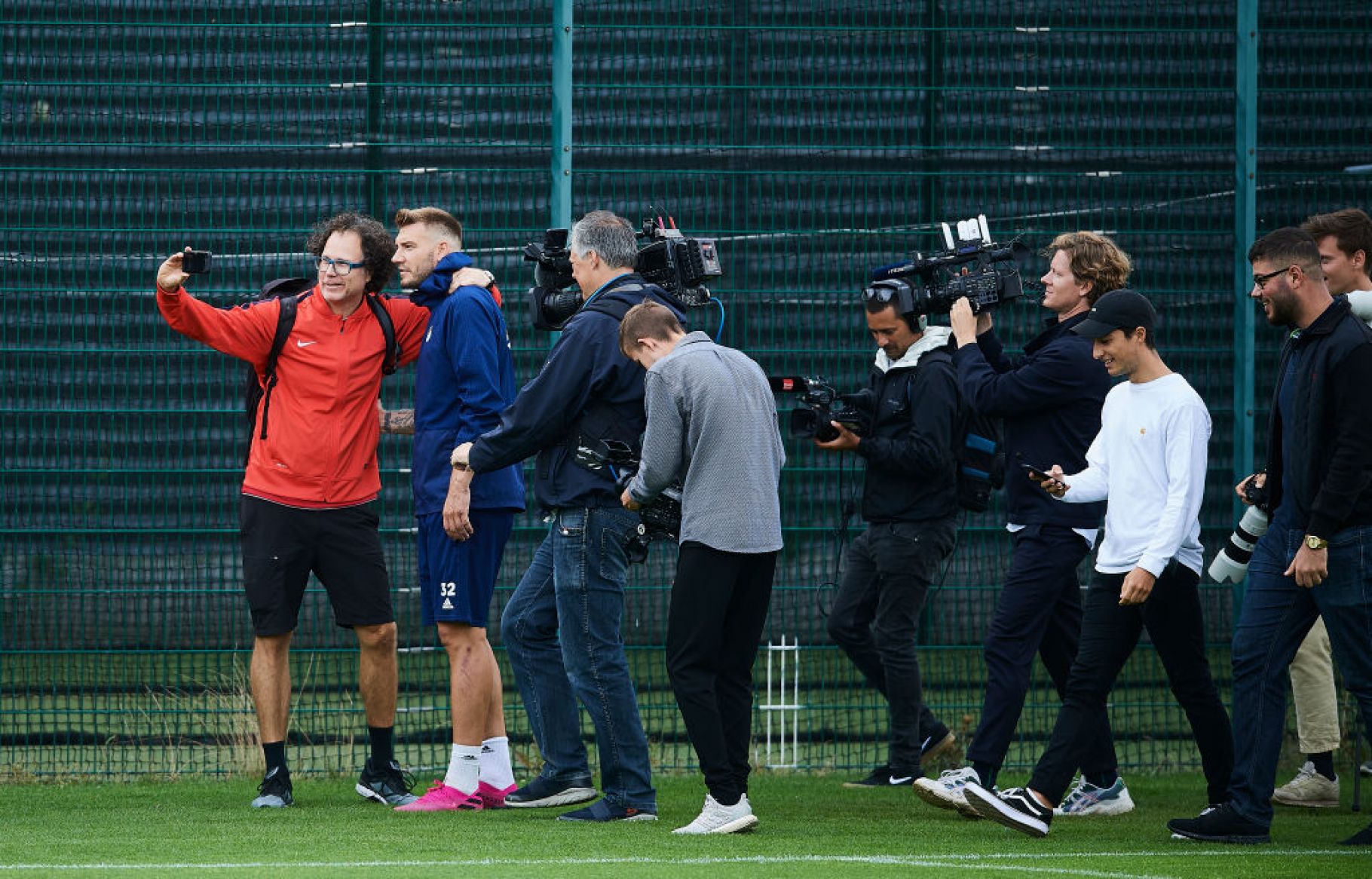 Lars Rønbøg, Getty Images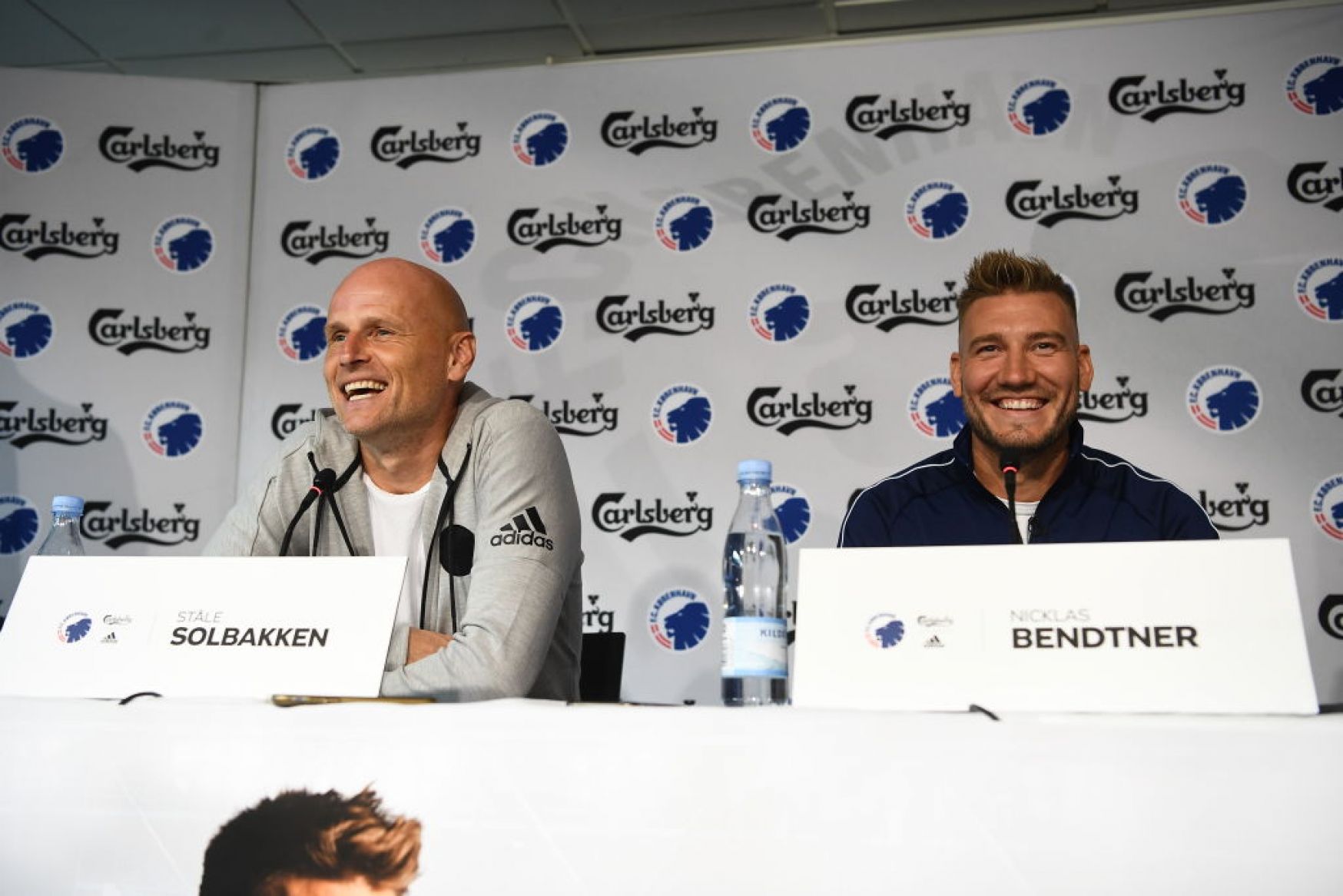 Lars Rønbøg, Getty Images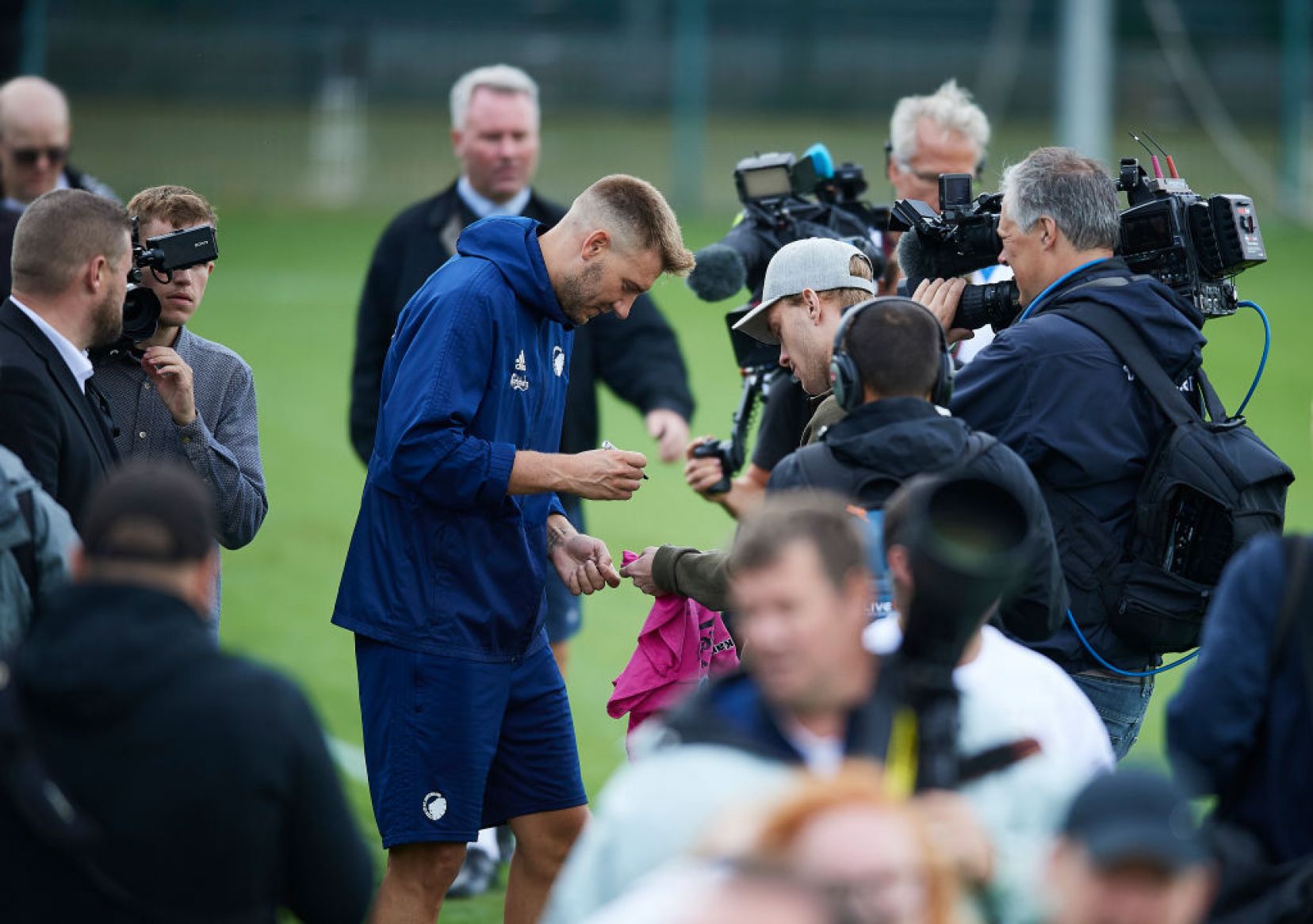 Lars Rønbøg, Getty Images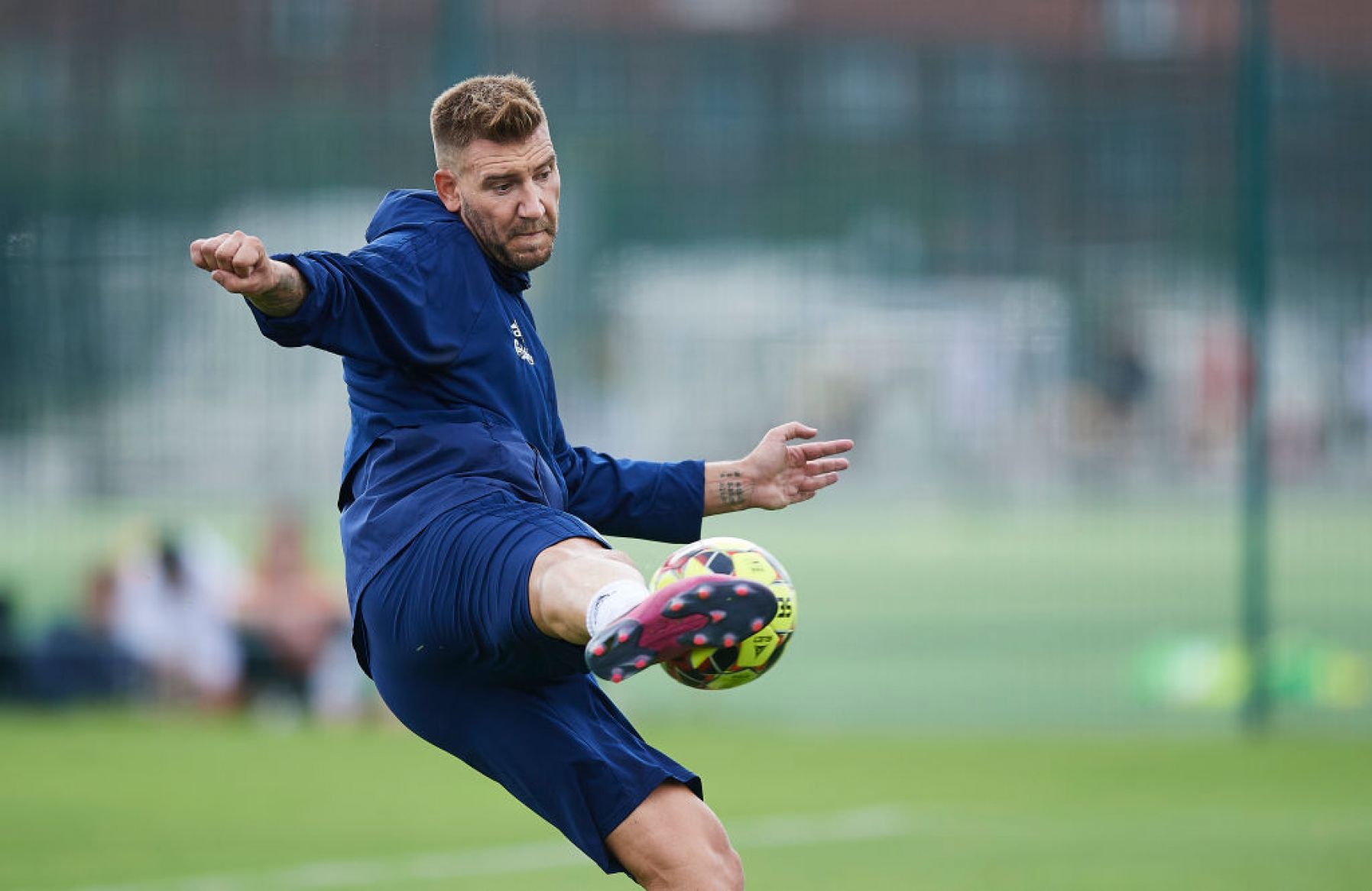 Lars Rønbøg, Getty Images
Nicklas Bendtner at F.C. Copenhagen - Pics of first training session
05/09 2019 08:00
Nicklas Bendtner joined his new F.C. Copenhagen team-mates for an open training session at Number 10 on Wednesday.
The striker has signed for FCK until the end of the year and was put through his paces by manager Ståle Solbakken.
Bendtner was then unveiled to the media in Telia Parken.
Check out the photos of the day, taken by Lars Rønbøg.