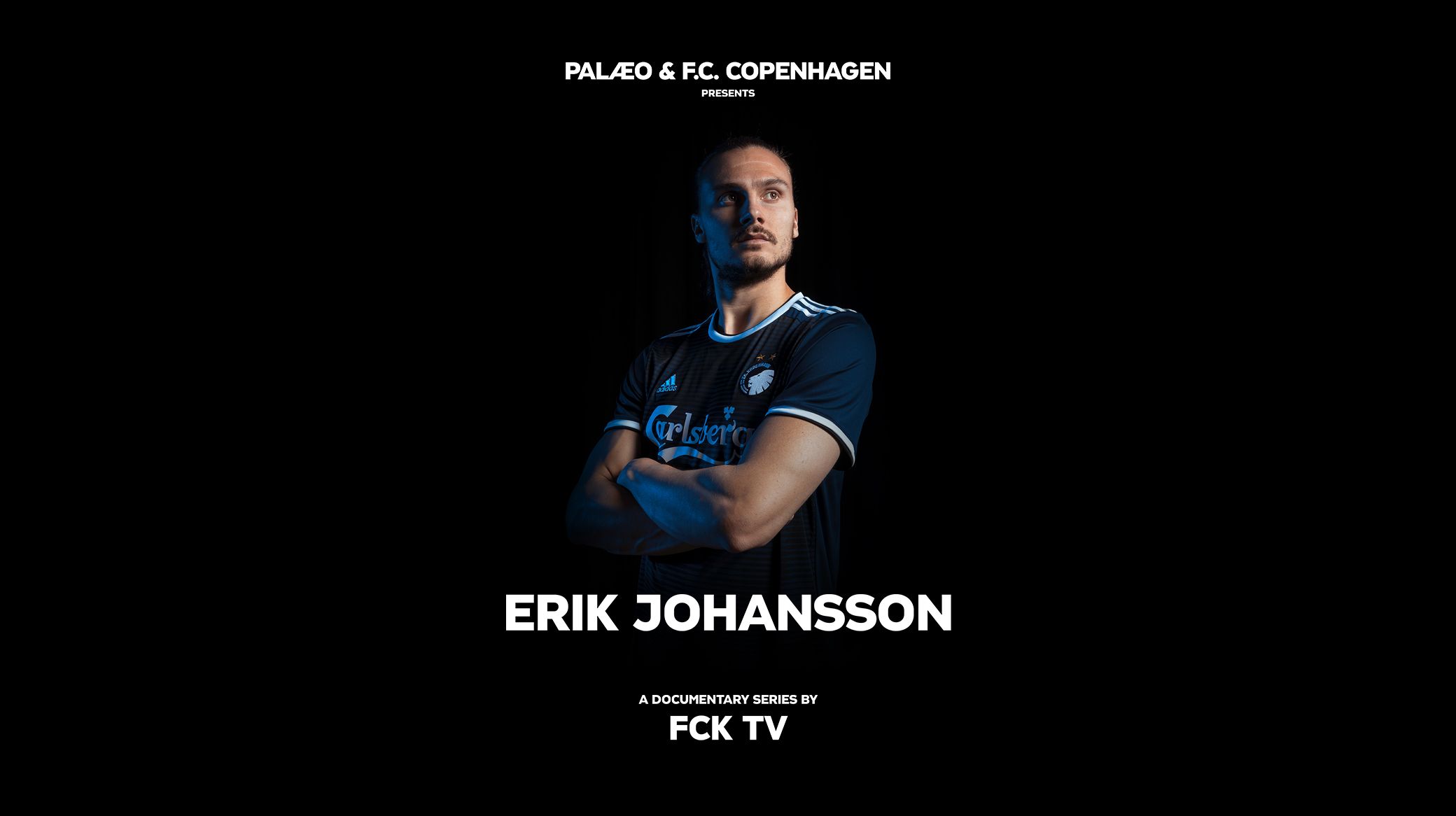 FCK.DK
New Erik Johansson documentary series coming soon
23/05 2018 14:00
FCK TV have followed F.C. Copenhagen defender Erik Johansson since he suffered a serious knee injury in August last year. Now, after eight months of hard work and intensive rehabilitation, he is back on the pitch.
Soon we will show an exclusive documentary, where fans can follow him closely during his battle to return to full fitness.
On August 12, 2017 FCK drew 1-1 with AC Horsens. Normally it wouldn't have been a game to remember, but Erik will never forget it. The anterior cruciate ligament in his right knee was completely torn.
Only three days later he went through surgery – also in Telia Parken – and for the first time, at least in Denmark, FCK TV documented the whole process before, under and after the surgery.
Since then we have covered his lonesome struggle to get back to fitness. From his first visit to the training ground a few days after the operation, to the special anti-gravity training during the autumn. In December we followed him on a week's intensive rehabilitation in Los Angeles, and in January on the training camp in Dubai with F.C. Copenhagen.
In February Erik began to train with the team, and he played his first minutes with the reserves in March. And finally… his comeback in the first team against in April.
In this documentary you can go behind the scenes and watch how a player returns - both physically and mentally - from such a bad injury. The documentary is presented in cooperation with Palæo.
Watch the trailer right now and look forward to the premiere of 'Erik Johansson' soon!
The series will be available - with English subtitles - on FCK.DK and FCK TV's YouTube channel next week. In Denmark, it will later be seen in a combined version on Viaplay.