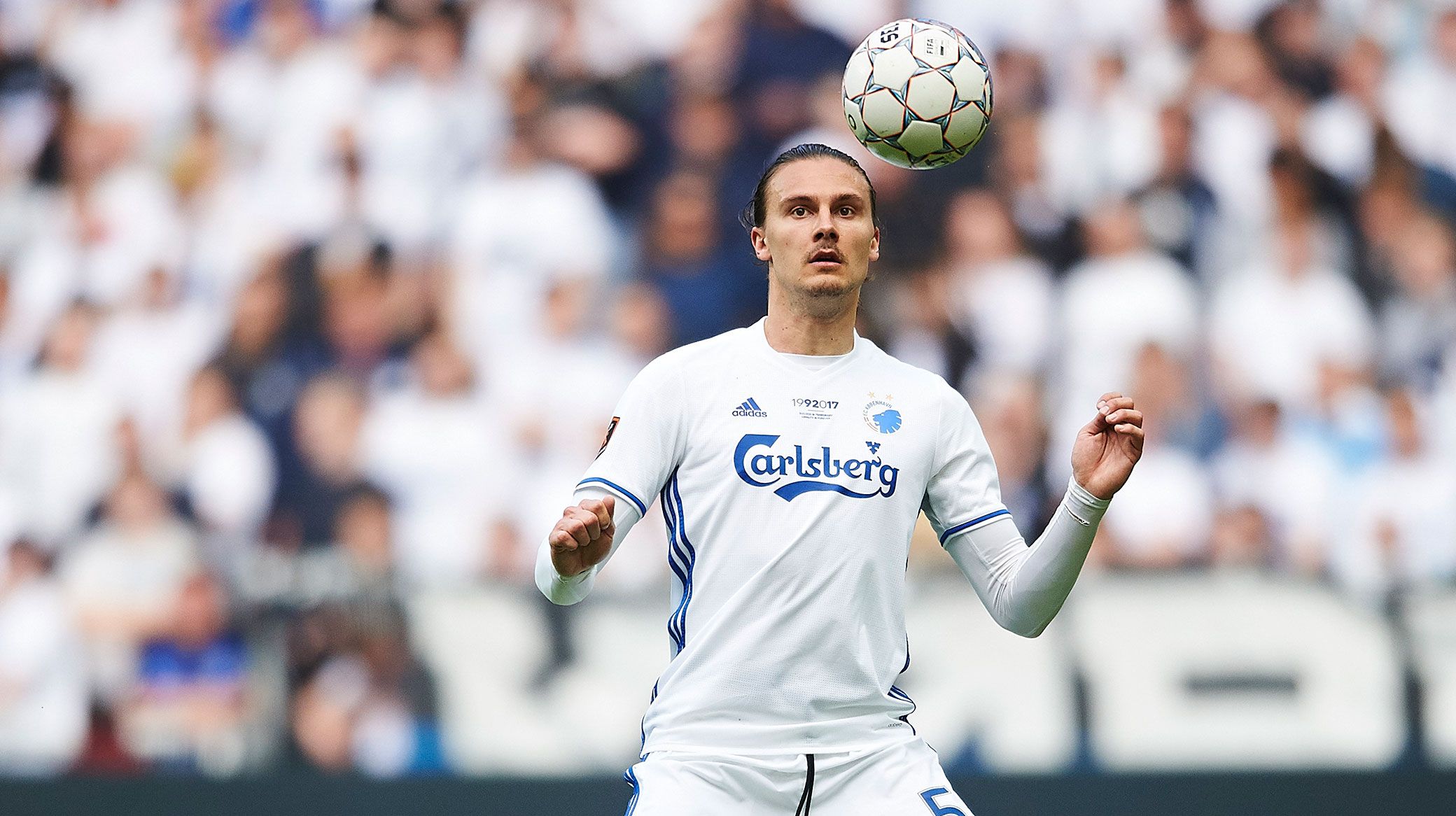 Lars Rønbøg, Getty Images
Erik Johansson sold to Djurgårdens IF
26/06 2018 15:00
FC Copenhagen have sold Erik Johansson to Djurgårdens IF. Due to personal and family reasons, the defender wanted to return to Stockholm.

FCK manager Ståle Solbakken says: "It is a very special situation, where Erik wants to return to Sweden due to family reasons.

"Of course we are annoyed, but it's people we work with, and we have to accept that things like this happens in life. Erik has had a strong wish about this, and he has accepted the economic conditions when you buy yourself out of a contract.

"We have already found a strong replacement in Sotirios Papagiannopoulos, so we wish Erik and his family good luck in Stockholm."

Erik Johansson told FCK.dk he will always remember his time in Copenhagen.

"I am very grateful that FCK have helped me and my family out of this situation," he said.

"I'm sorry to leave FCK in this way, but it was the only way out for me. I have a very strong need to be with my family, and it is only possible if I move to Stockholm. I'm also happy that Djurgårdens IF has contributed to this solution.

"I have had a fantastic time at FCK and in Copenhagen with great experiences and strong friendships. The club helped me through a difficult time with my cruciate ligament injury and now again in this situation. I have great respect for this, and I want to thank everybody around the team, in the club and in the stands for my time in the white jersey."