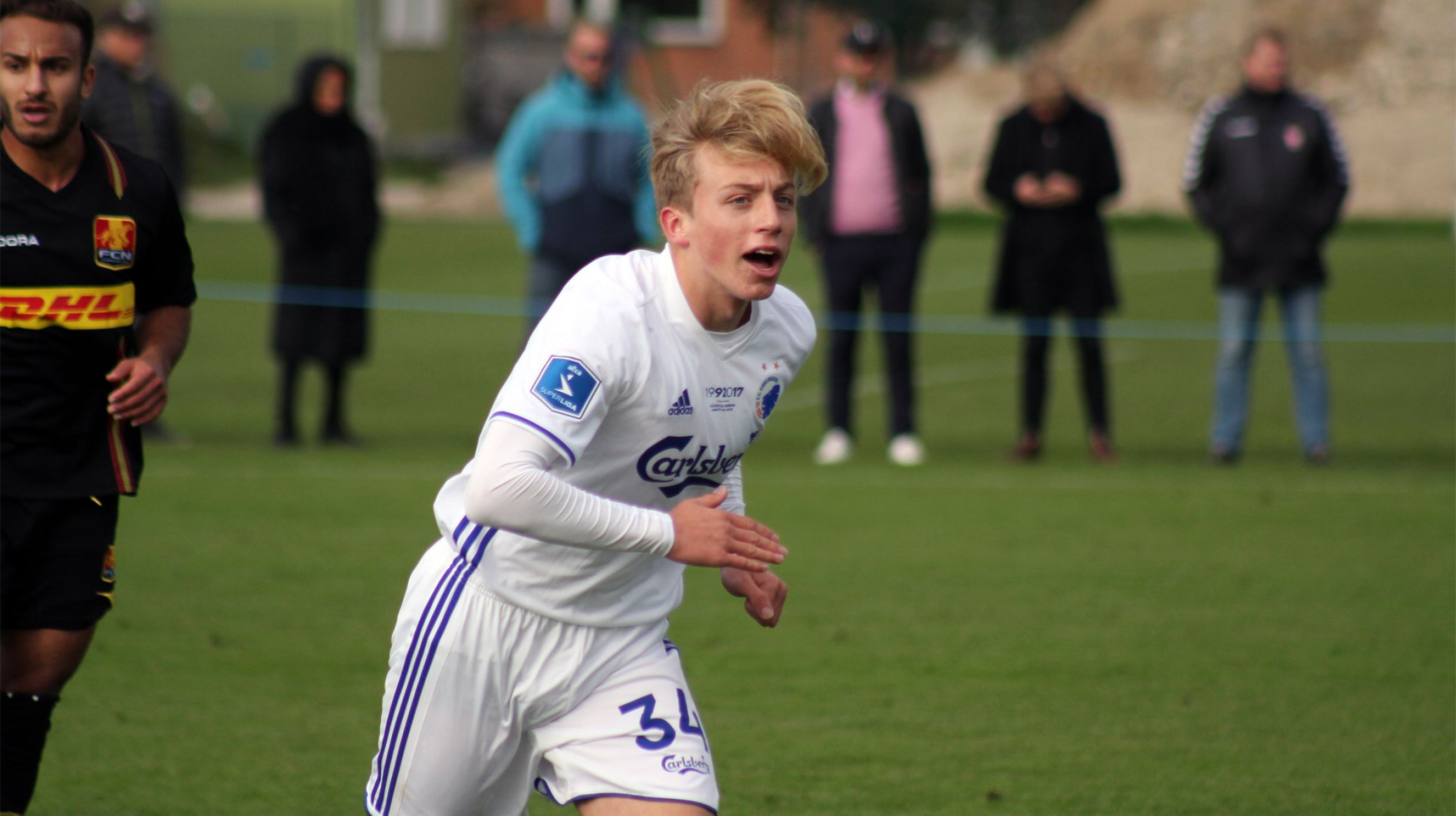 FCK.DK
Mads Bidstrup sold to RB Leipzig
25/01 2018 10:00
F.C. Copenhagen and RB Leipzig have agreed on a transfer of 16-year-old Mads Bidstrup.
 
"There is great interest in players from our strong Talent Department, and in this case we have been offered an extraordinary amount for Mads Bidstrup. We know that Mads and his family have considered thoroughly if they wanted to take this step, and now we cry with one eye and smile with the other," says manager Ståle Solbakken.
"It is a big tribute to the work in our Talent Department, who during the last six months has sold players for some of the highest transfer fees in their age. It's a strong recognition of their daily efforts.
"Our plan is still to develop players for our own first team, and we have refused several offers during the last year. But with so many talented players, it's inevitable that there will be offers that we can't refuse in a meaningful way.
"We are happy on Mads' behalf, and we wish him all the best in the future."