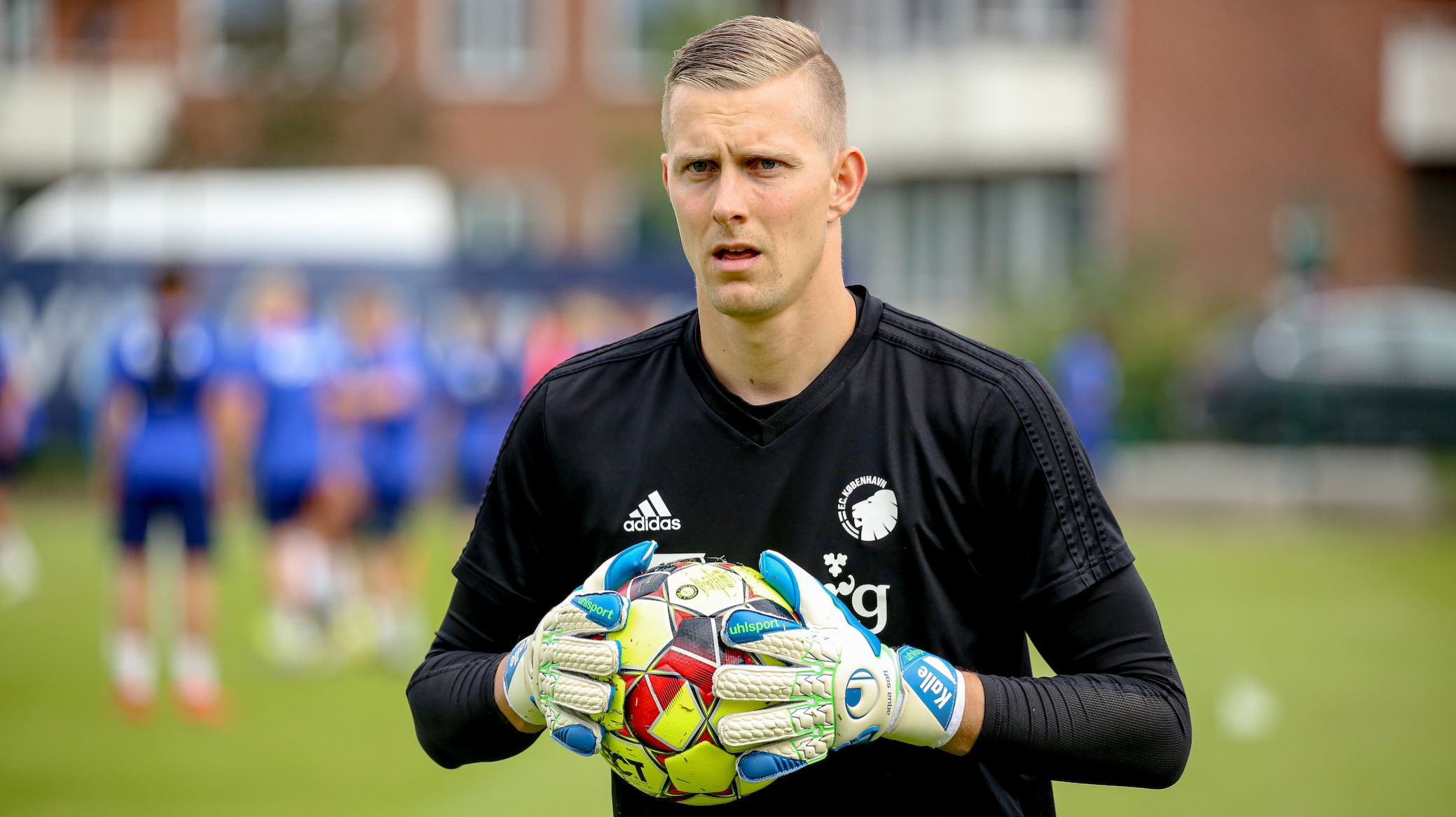 FCK.DK
Johnsson on Malmö: Atmosphere will be fantastic
02/10 2019 13:09
F.C. Copenhagen goalkeeper Kalle Johnsson was a sought-after man after training on Tuesday, with Danish and Swedish media keen to talk to the Swede.
FCK face Malmö FF in the UEFA Europa League on Thursday for the first time in a competitive fixture since 2005.
Excitement among both sets of fans is high. But Johnsson is determined to keep his head cool.
"I have not seen or read much in the Swedish media, but I have seen that you have talked about the fact that F.C. Copenhagen are a bigger club than Malmö," he said.
"It is extremely close. Both clubs have done well in both the Champions League and Europa League, and at home in Sweden Malmö is a huge club.
"But I don't really know myself about the rivalry between Malmö and FCK, we just have to play the match and we look forward to it."
FCK face Malmö in the Swedbank Stadion on Thursday at 21:00.
"I know it's a great stadium and with a fan base that really supports their team, so we can safely expect it to be a fantastic atmosphere," Johnsson added.
"We expect a game with a lot of duels, so it's going to be about winning these battles and then keeping in the flow of the game and grab three points."