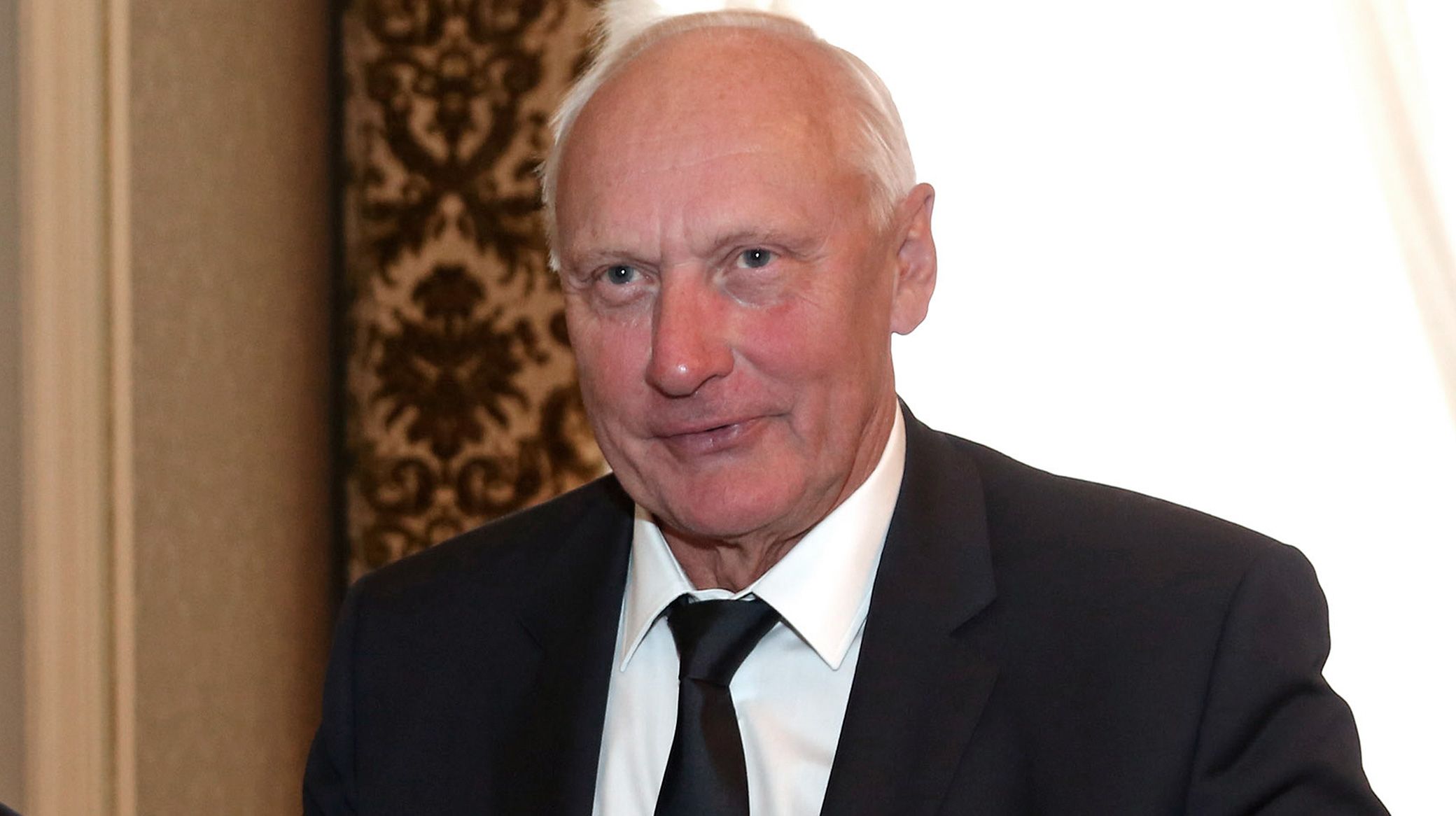 Privatfoto
Holmstrøm joins FCK legends club
11/04 2019 17:32
Niels-Christian Holmstrøm has today ended his role as KB's representative on the Parken Sport & Entertainment board.
Gert Petersen, deputy chairman on KB, joins in his place.
At the general meeting, chairman Bo Rygaard thanked Holmstrøm for his long-standing work on the Board of Directors and for FC Copenhagen.
"When you look at everything around Niels-Christian's efforts for FC Copenhagen, it is nothing short of admirable," Bo said.
"He has been a driving force for decades and helped lift the club from a difficult start to the level that FCK is today.
"He deserves great recognition, and we look forward to celebrating him in Telia Parken and making him part of the Legends Club."
The tribute in connection with the inclusion in the FC Copenhagen Legends Club takes place before kick-off of our home match against FC Midtjylland, on Thursday, April 18 at 18:00 in Telia Parken.
>> Read about the FC Copenhagen Legends Club