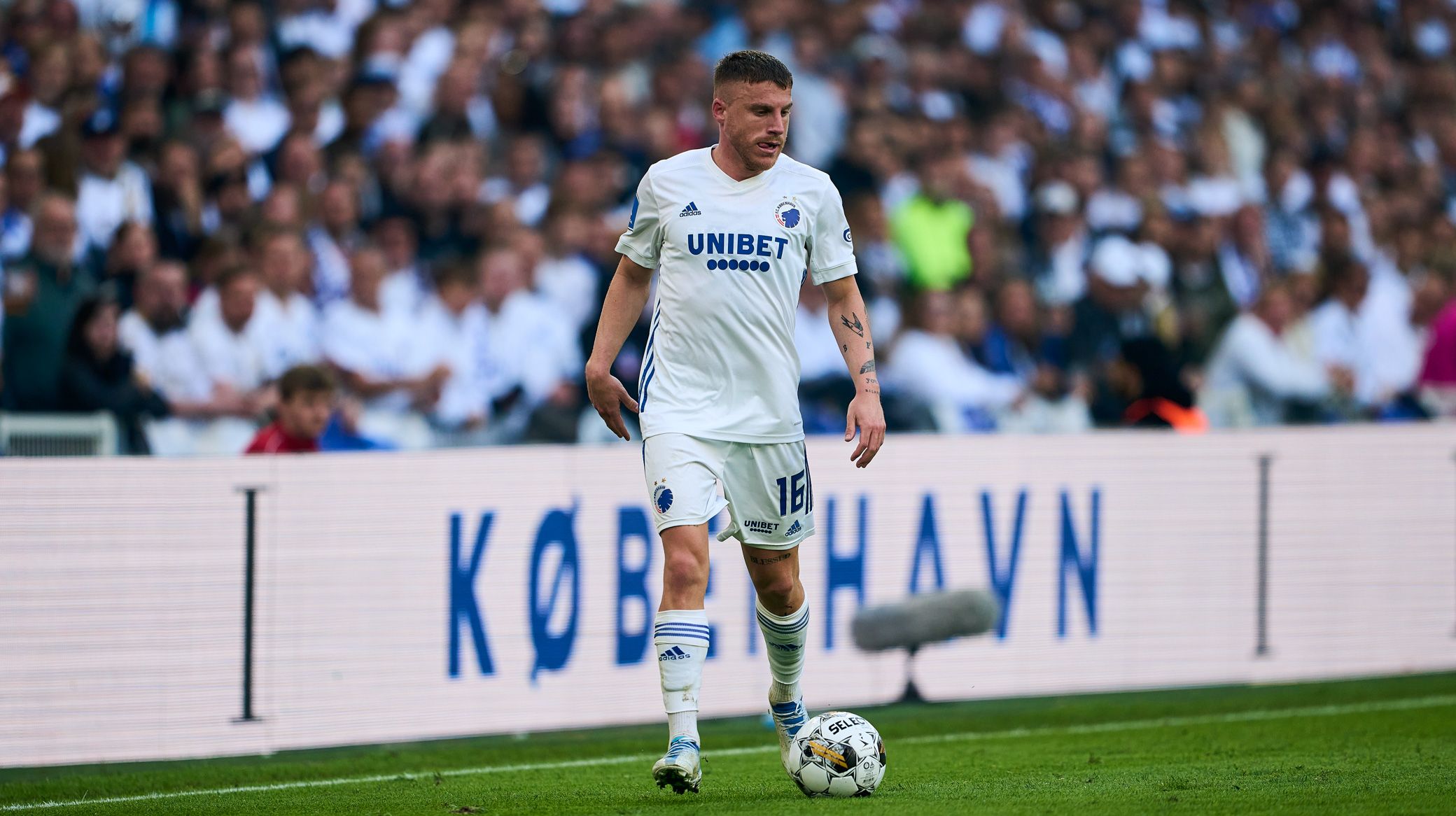 Lars Rønbøg, Getty Images
FCK sell Pep Biel to Olympiakos F.C.
01/09 2022 19:00
F.C. Copenhagen have sold Pep Biel to Greek Olympiakos F.C. The Spanish playmaker moves to Greece with immediate effect.
Biel joined FCK in the summer of 2019 from Real Zaragoza. He played 128 games and scored 32 goals for the Lions.  Now 25-year-old Biel is moving to Athens and Olympiakos.
"Pep has developed nicely at FCK after a difficult start at the club and really broke through last season, when he was one of the Superliga's biggest players. Both Pep and we can be proud of that development." says FCK sporting director Peter Christiansen.
"We have known all summer that this change would probably come, but we managed to time it so that it came after our qualification for the Champions League Group Stage.
"Pep and his advisers have had a clear desire to try something new, and now an offer has come in that is attractive to both Pep and us in terms of finances and timing.
"We wish Pep all the best in the future, and he is always welcome back at the club whenever he comes to Copenhagen."
Leaving FCK means parting with many friends for Biel after three years in Copenhagen.
"I have enjoyed being part of FCK, where everyone has made me feel welcome and supported me, even during times when it was not easy," says Biel.
"I have developed a lot as a player and a person, and I am proud of the time I have had at F.C. Copenhagen. But I also feel that it is time for a new challenge.
"I get that now at Olympiakos, but I leave here with good memories and friendships for life.
"Thank you to all my teammates, the staff and not least the fans for three good years in Copenhagen. I will miss them and the city, but will return when I have the opportunity."
Everyone at F.C. Copenhagen wish Pep all the best in the future and thank him for his efforts for the club.