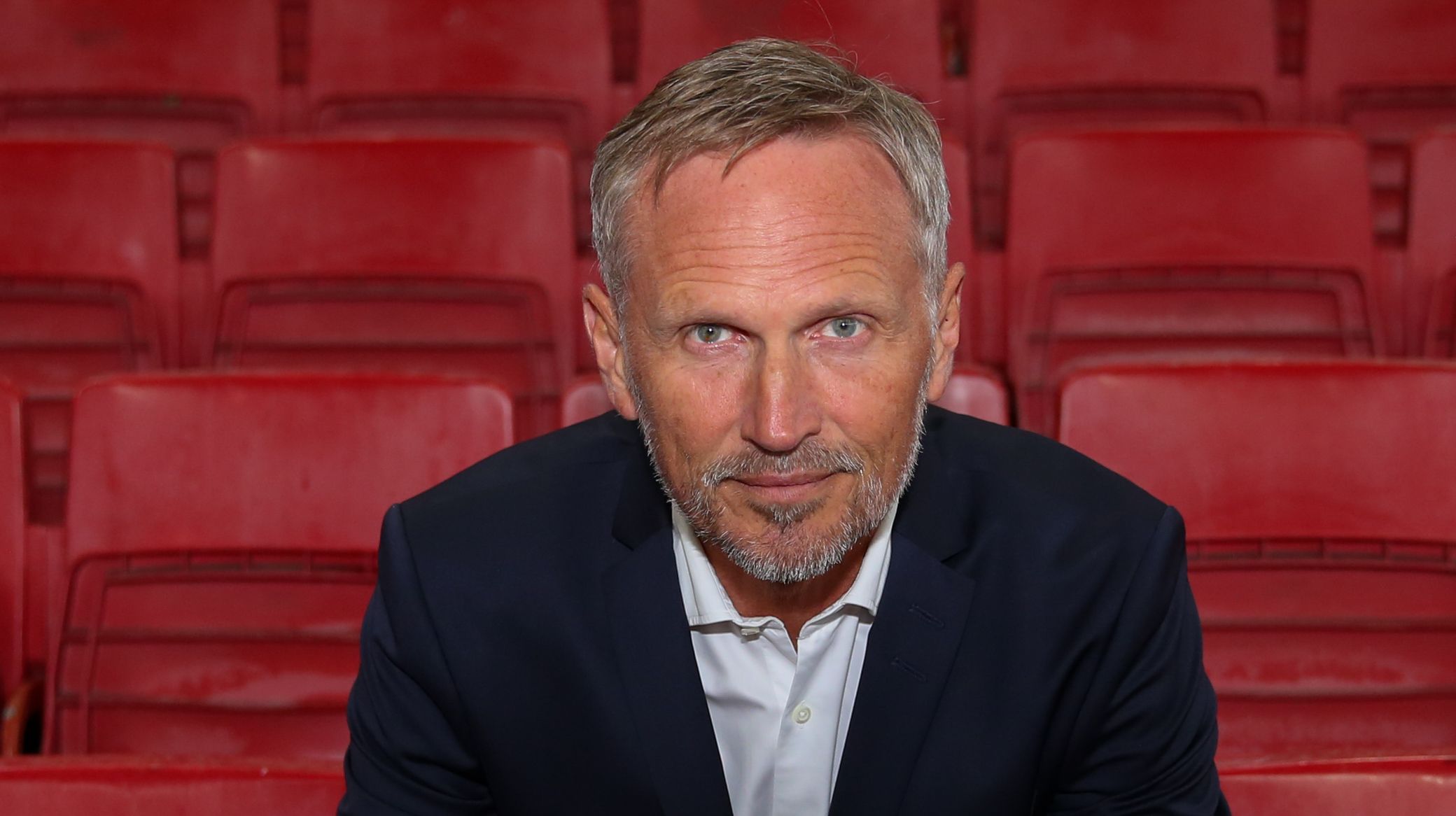 FCK.DK
FCK invite politicians to next Superliga game
15/10 2020 10:53
The DBU and Divisional Association have today launched a major information campaign to once again allow fans to attend football matches under the Superliga Scheme, which in July made it possible for for man 500 people to attend games in Denmark.
>> Read more about the Superliga Scheme here
As a contribution to this campaign, F.C. Copenhagen have invited the politicians at Christiansborg (Denmark's parliament) to attend our match with AaB on Sunday, so they can experience for themselves the Covid-19 model that the whole of Danish football has worked on.
Politicians invited on Sunday
Although Danish football this summer proved a safe environment model with the Superliga scheme, which takes into account all Covid-19 issues, we unfortunately still don't know when we can again invite our fantastic fans into Parken Stadium again. We are fighting for this - and we look forward to the day when it can be done.
"At the moment, we are limited to only allowing 500 people into the stadium for Superliga matches, because it is assessed that there is a greater risk of infection spreading associated with admitting more people," says FCK director Lars Bo Jeppesen.
"However, we do not agree with this assessment, as we have invested in a large number of infection prevention measures.
"For example, we have made sure there is a division of the stadium into sections of 500 people, different arrival times for the spectators, unification of all access roads and corridors, one-meter distance between all seats, etc. We would like to give this a try with our invitation."
First-hand meeting between football and politicians
Invited politicians must go through exactly the same procedure that other football fans experience. This means that they must be registered in the same way, receive the same communication about the time of entry, entrance, etc., and be divided into blocks of a maximum of 500 with a separate entrance/exit, toilets, etc.
We do this to ensure that the decisions about restrictions in the 3F Superliga are made on an informed basis and with a thorough understanding of what exactly it means to go to football in Denmark under Covid-19.
No ballot tickets right now
The invitation to the politicians means that so far we cannot stage a ballot season ticket holders and subscribers until we know how many will accept the invitation.
We know that you all miss going to football, and especially now that Hjalte Nørregaard is leading the team for the first time, and where we can welcome Mathias Zanka back to Copenhagen.
But we also believe that we are forced to 'invest' in this initiative to ensure that we can once again play home games in Parken with up to approximately 12,000 people, which are divided into blocks of 500 people. This is the option we are dreaming of and fighting for in the short term, until the Covid-19 situation allows for further easing of restrictions.