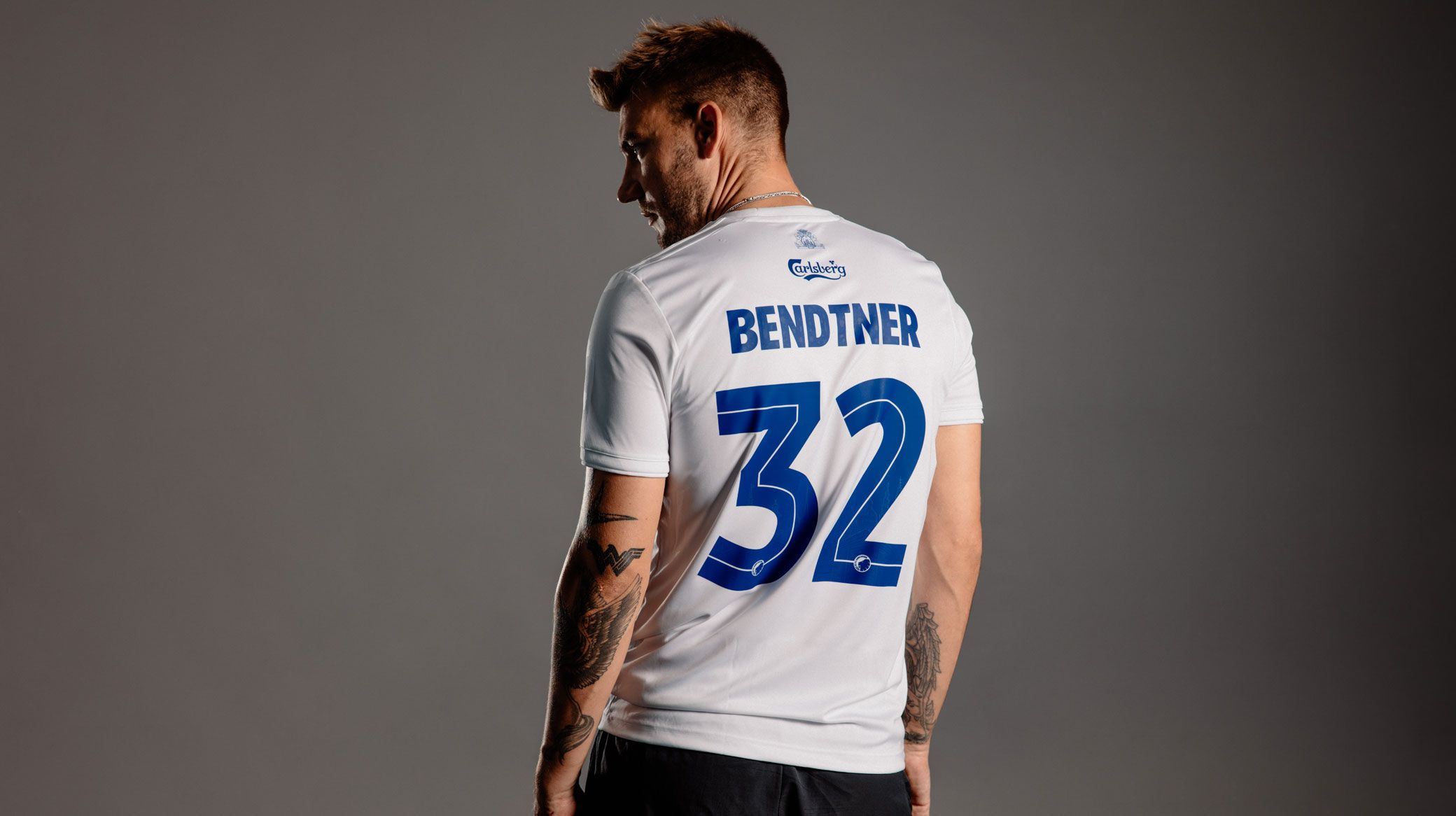 Samy Khabthani, FCK.DK
FCK home shirt sold out – for now!
03/09 2019 17:19
The signing of Nicklas Bendtner at FC Copenhagen has triggered a surge in demand for home, away and third shirts with our new No 32 on the back.
And FCK Fan Shop manager Martin Nøhr has revealed the club have sold out of adult shirts!
However, the club are working to get more stock in the shop as soon as possible.
"There has been huge interest in securing our new home jersey with Bendtner 32 on the back," Martin said.
"This has meant the jersey is sold out in all adult sizes.
"Swift work will be done and the jersey will be in stock in all sizes again in seven to 14 days."
You can still pre-order your shirts online or in the Fan Shop on Øster Allé.