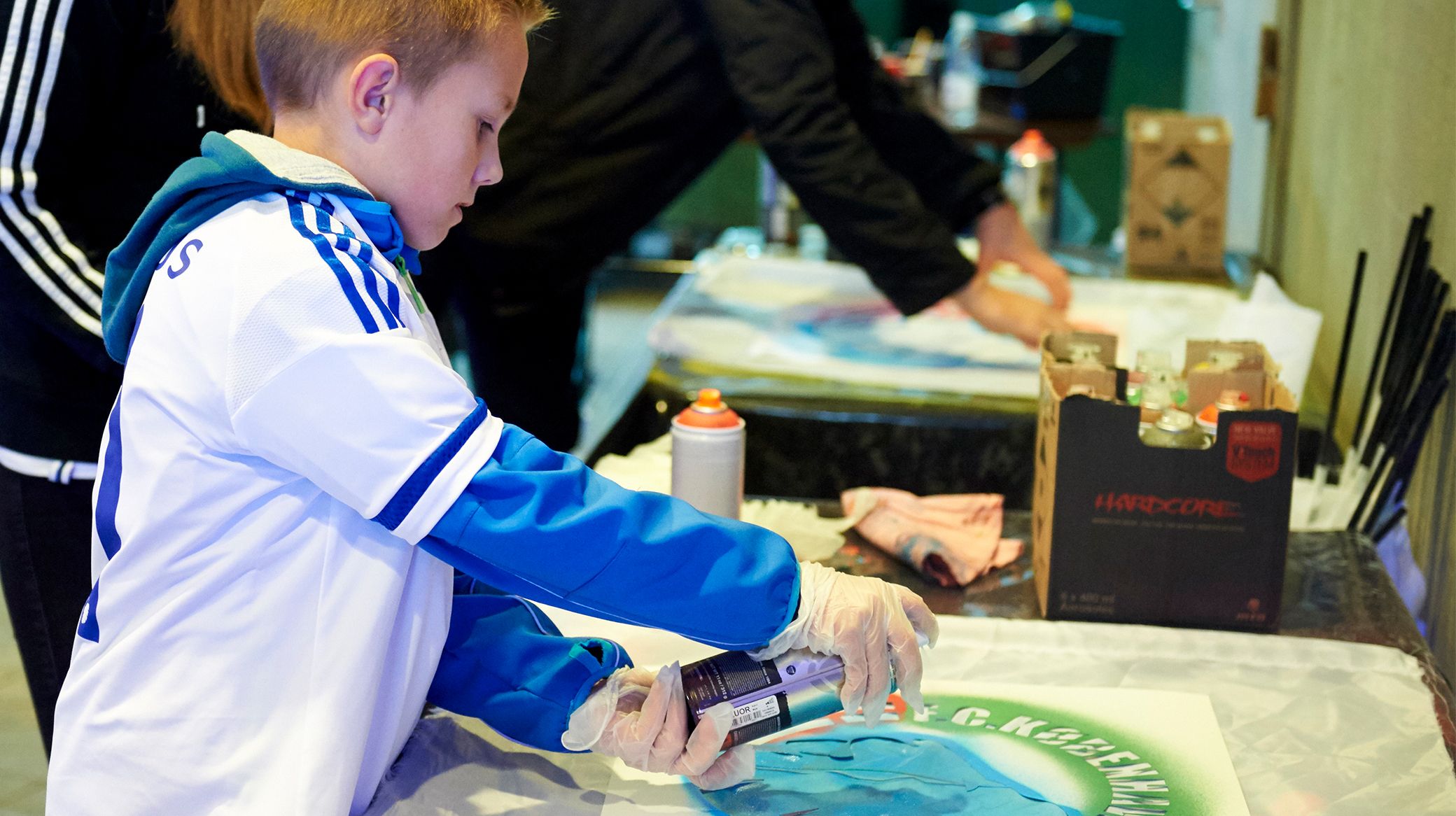 Jan Christensen, Getty Images
FCK flag day and play FIFA 19 before Randers game
03/10 2018 10:24
FC Copenhagen play Randers on Sunday and, in collaboration with the FCK Fan Club, we will hold a flag day in the DFDS Family Stand.
We encourage everyone to bring a flag to the game so as to give our players the best welcome onto the pitch on Sunday.
If you do not have a flag, you can go to our flag work bench in Telia Parken before kick off and create your own FCK flag!
The flag bench will be next to the Fan Shop on Øster Allé. It will open at 2pm on match day and be based inside the CO turnstile.
Team Leo staff members will be there to help you create your unique flag. The workshop runs from 2pm to 3.30pm and is free to participate in.
There are a limited number of flags, so we encourage you to arrive in good time.
Play FIFA 19 before the match
We have replaced FIFA 18 for FIFA 19 in all our consoles inside the DFDS Family Stand. This means fans can play the new game before kick off on Sunday.
The DFDS Family Stand opens at 2.30pm and fans will also get the chance to experience the other activities available inside the stadium.
>> Buy FC Copenhagen vs Randers tickets today