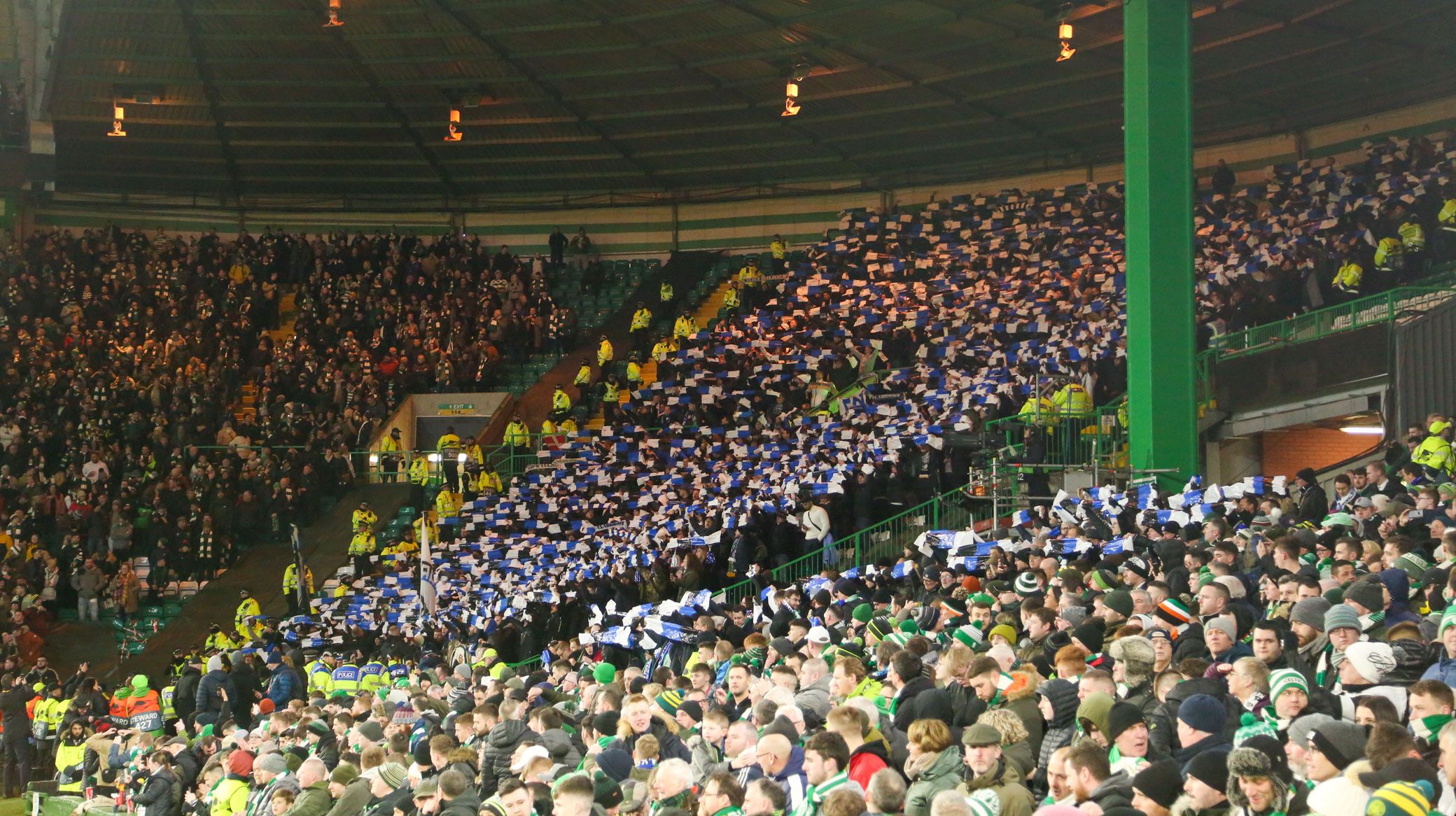 FCK.DK
F.C. Copenhagen away ticket info for 23/24 Champions League
12/09 2023 12:47
F.C. Copenhagen fans wishing to travel to the club's three away group games in this season's UEFA Champions League can now read the latest plans for ticket sales.
FCK will take on Manchester United, Bayern Munich and Galatasaray in Group A of this season's Champions League.
The club can now provide an overview of the process for ticket sales for all three away games, now that we have been given our allocations from each host club.
In order to meet the interest of our season ticket holders and subscribers, ticket sales will be processed according to this model:
Group 1: Season ticket holders, ticket subscribers & FCK+ subscribers with loyalty points
Group 2: FCK+ subscribers without earned loyalty points
Group 3: Sales to all other interested parties
Cardholders and subscribers will be able to buy their own ticket as well as tickets for other cardholders/subscribers in their early access to the ticket sales.
We have begun a dialogue with all three host clubs regarding the possibility of selling digital away tickets via our ticketing portal billet.fck.dk. When it is possible to announce concrete information for each of the matches, this will be done on fck.dk and in the F.C. Copenhagen app.
Remember your FCK AWAY card
Remember that all away fans must be able to present a valid FCK AWAY card to enter the away section of any of the three games.
Ticket allocation overview
Galatasaray vs F.C. Copenhagen – Wednesday 20 September at 6:45pm
Ali Samiu Yen Spor Kompleksi | 2,611 tickets in the away section
Manchester United vs F.C. Copenhagen – Tuesday 24 October at 9pm
Old Trafford | 3,847 tickets in the away section
Bayern Munich vs F.C. Copenhagen – Wednesday 29 November at 9pm
Munich Football Arena | 3,779 tickets in the away section