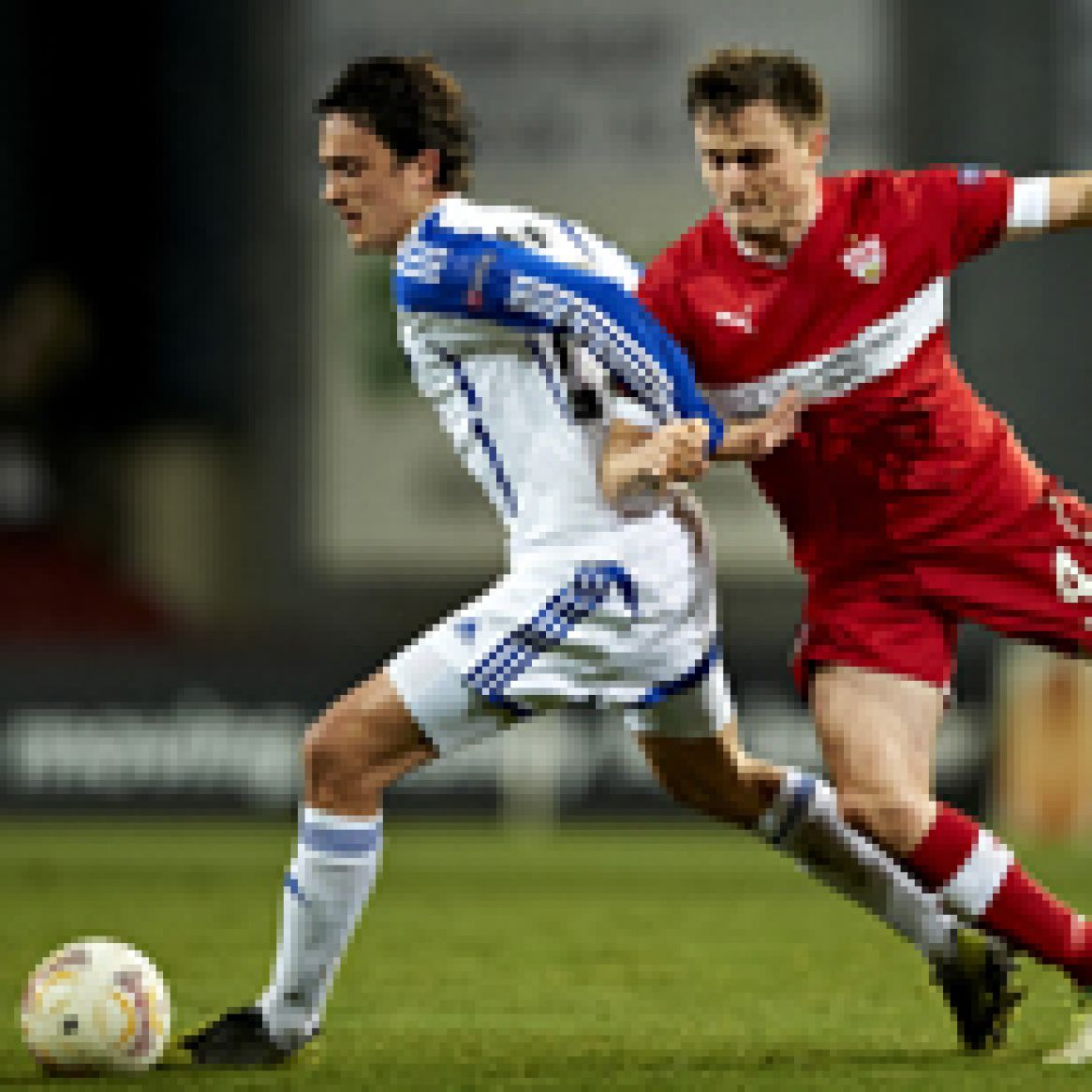 Delaney signs new contract
23/01 2014 16:33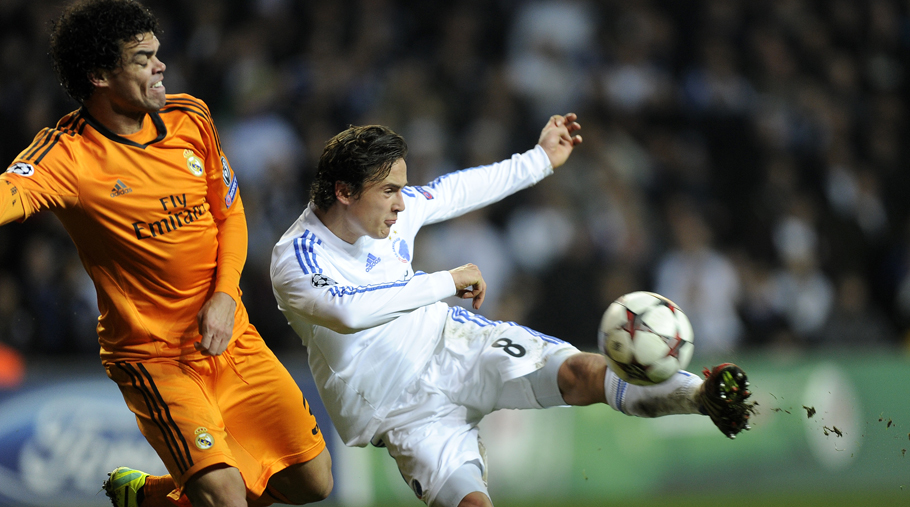 Thomas Delaney has extended his contract with FC Copenhagen until the summer of 2017.
Delaney has been part of the FCK set-up since he was three years old when he joined KB. Since his Superliga debut in August 2009, the midfielder has played 118 games for Copenhagen and scored five league goals.
- FCK means a lot to me. I think I still have to put my mark on the club and try to write myself into its history. So it was easy for me to sign the new deal. I am both proud and happy, Delaney told FCK.dk.
Copenhagen sporting director Carsten V. Jensen also spoke to FCK.dk about the contract extension:
- We are pleased that we have reached an agreement with Thomas on a long-term contract. Despite his young age, he has already played over 100 games for the club and the past six months has developed into a leader and key figure in midfield.
- Thomas, who is now vice captain, epitomizes what Copenhagen stands for and is another good example of how a dedicated and focused approach is the way forward for all our talents in the School of Excellence.
Under the new contract, Delaney was appointed vice captain.
Meanwhile, the club can confirm the sale of Ragnar Sigurdsson to Russian side FC Krasnodar. The Icelandic defender passed a medical and signed contract terms with his new club.
- Copenhagen really means a lot to me now after two and a half years at the club. I am sorry to leave and I will miss the club and the city, Sigurdsson told FCK.dk.
- But if you have the opportunity to move forward in your career, you have to do it. I hope FCK will want me back in a few years. I've had a good time at the club. I feel at home in Copenhagen and it's been amazing to live in the city with the fans.
Sigurdsson joined FCK from Swedish outfit IFK Gothenburg in the summer of 2011 and played 102 games for the Lions, scoring four goals.
- Ragnar has always been a good player at Copenhagen. He developed into an important part of the team, and he was a good teammate and representative of the club. We would have kept Ragnar, but he's got a good opportunity and the club have received an offer we could not refuse. Therefore we grant him a warm farewell and wish him all the best, said Carsten V. Jensen.