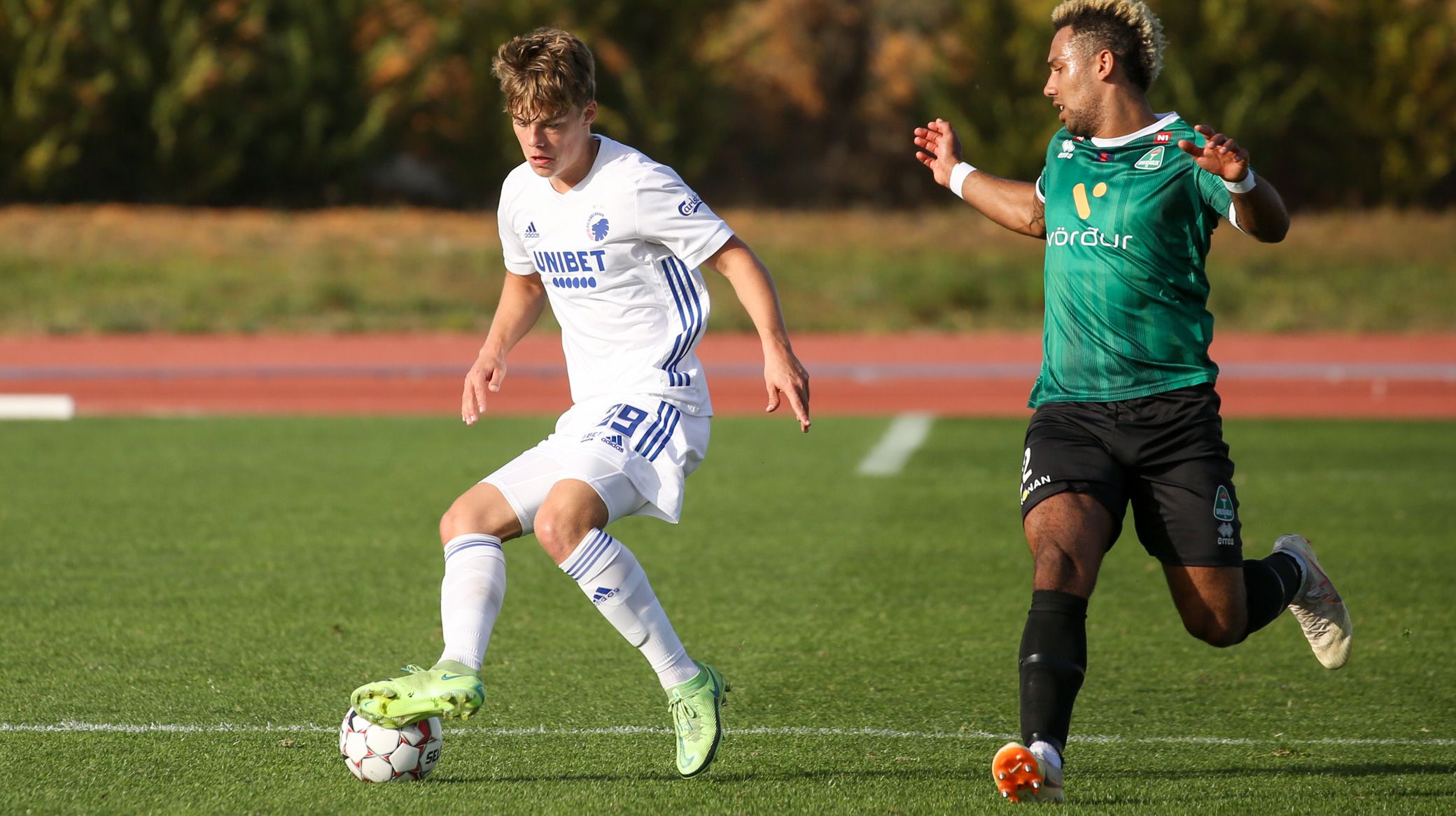 Torkil Fosdal, FCK.DK
Daniel Haarbo recalled from loan
04/12 2022 22:07
F.C. Copenhagen have recalled Daniel Haarbo from his loan spell at Swiss FC Wil 1900, meaning he is returning to the club.
"Daniel hasn't received the playing time that both he and we had wanted in Switzerland, and which was the purpose of his loan," says Peter Christiansen.
"We do not want to see one of the club's own boys in that situation, and we have therefore chosen to recall him in order to take over the responsibility for his development.
"Now, together with Daniel, we want to find a solution that meets both his and our wishes as best as possible, and this can be both in Denmark or abroad."