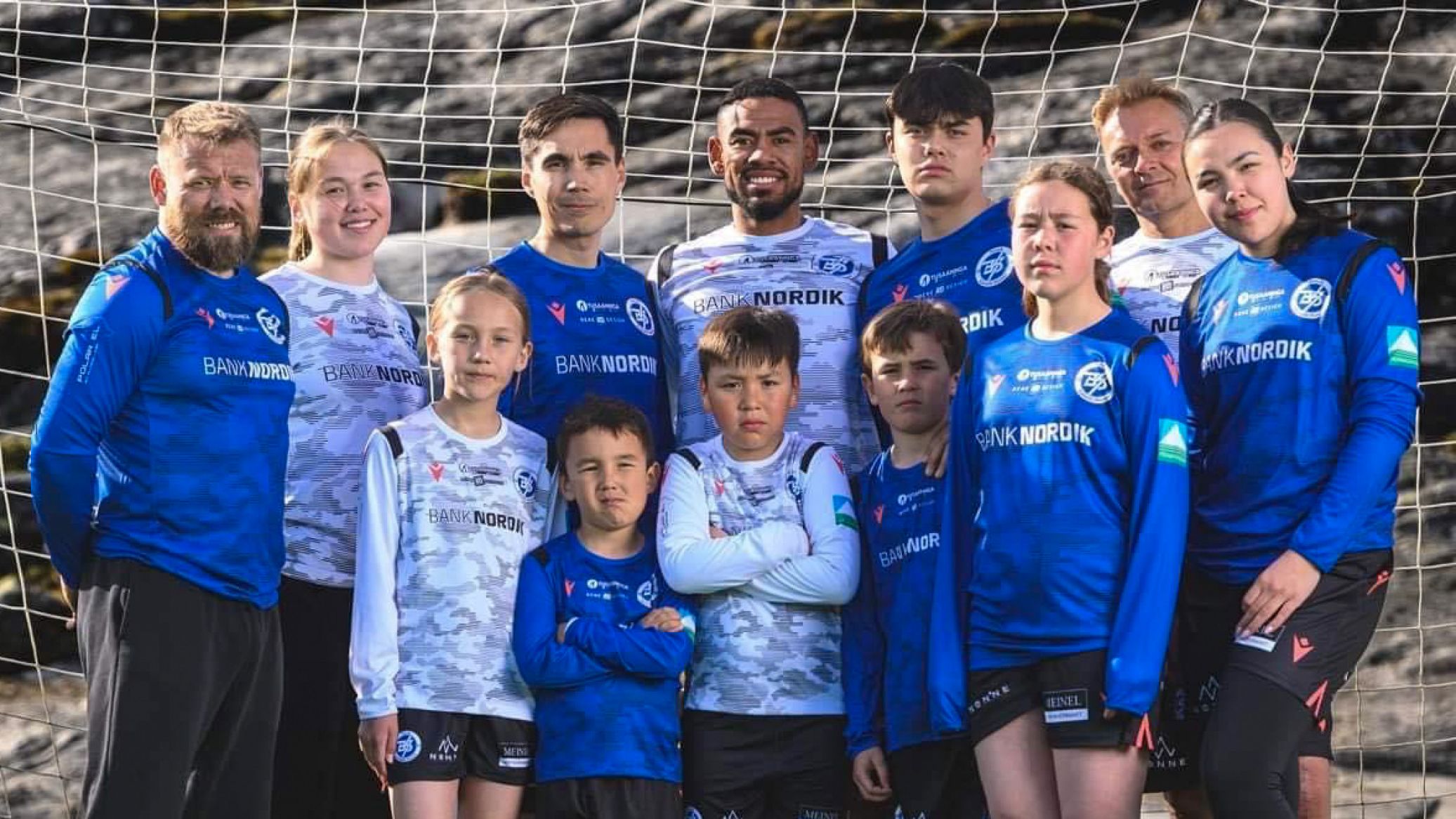 B67
B67 Nuuk becomes first FCK collaboration club from Greenland
04/12 2022 22:16
F.C. Copenhagen have entered into the club's first cooperation agreement with a club from Greenland, with B67 Nuuk becoming a  collaboration club.
B67 are based in Nuuk and are a club in that focuses on positive development. Over the past 12 years the club have built up a strong children's and youth division, and today have a stable and solid foundation with teams from U3s up to veterans. The club also has a strong girls and womens set-up.
Now the club will take the next step via the collaboration with Danish champions FCK. The purpose is to develop the football environment at both clubs, in particular for the kids and youth players via professional matches between the clubs, where F.C. Copenhagen will contribute to B67 with coaching and management training, both through online courses and in-person visits.
"We can clearly see that more and more clubs and other stakeholders in Denmark and abroad are asking about our club cooperation model," says Anders Hall Toft, head of F.C. København Klubsamarbejde (Club Collaboration).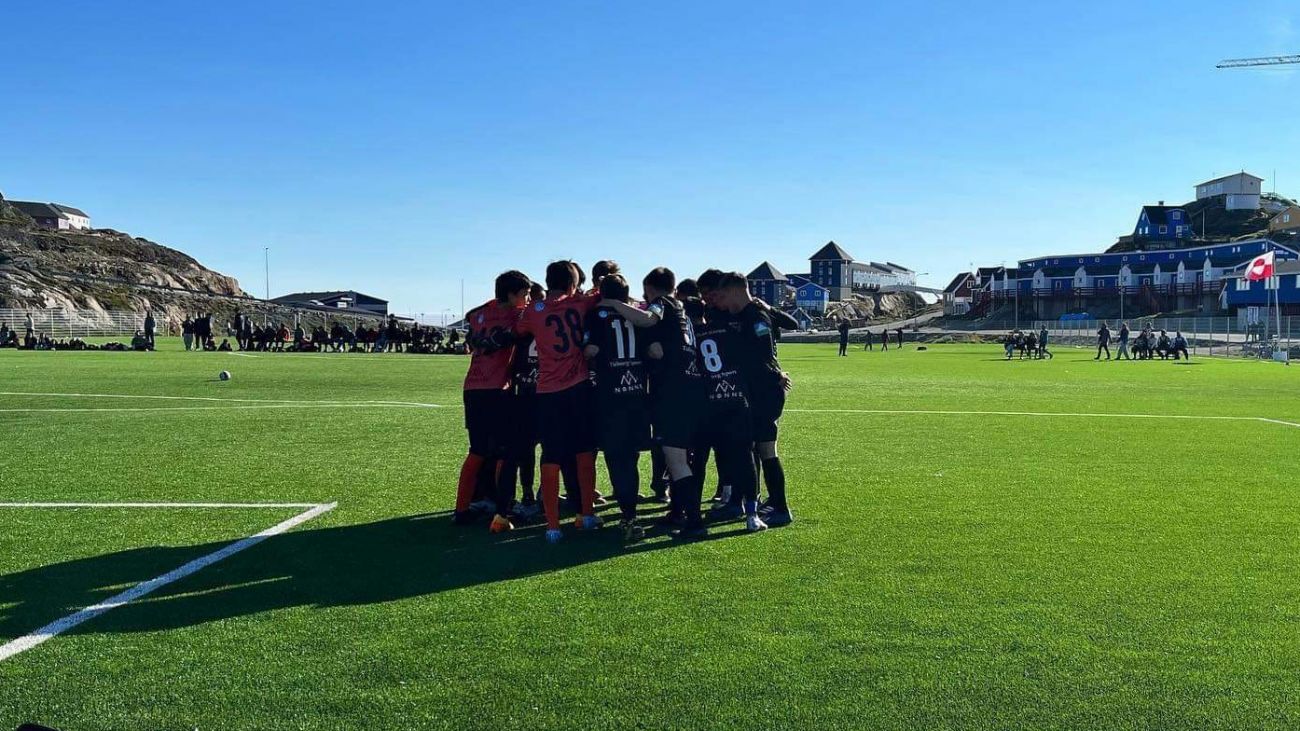 "We want to inspire and support all those who want to develop better children's environments, where well-being, development and community become the focus.
"When B67 Nuuk contacted us, we were of course open to a collaboration and also curious about the development of football in Greenland, which we would like to support as much as possible. First online and then through visits to B67 Nuuk, which will provide great experience and inspiration for all parties."
B67 Nuuk have won a good number of titles in both 11-a-side football and futsal, are also looking forward to the collaboration with F.C. Copenhagen.
"We're constantly working to create the best environment for our coaches and players and have hired the first sports manager in Greenland," says Kenneth Kleist, board member of B67 Nuuk.
"At the same time, the club constantly wants to develop and has recently been working on forming collaborations across the commonwealth and the Nordic countries.
"This can be done through cooperation with some of the absolute best clubs in Denmark, the Faroe Islands and Iceland. Here we can exchange experience, inspiration and in some cases send our greatest talents to try their hand at other clubs."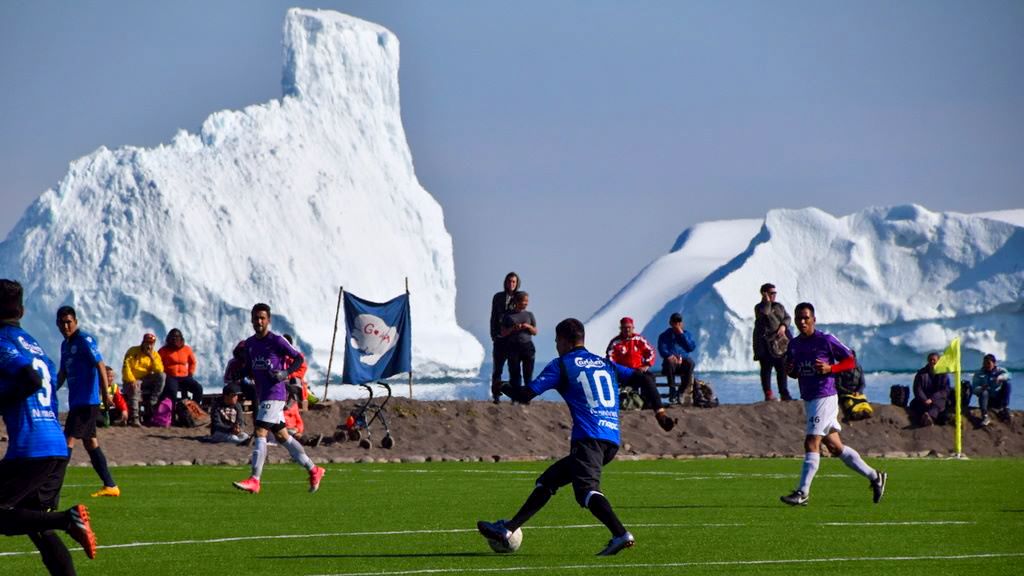 In addition to the sporting aspects of the collaboration, Kenneth also emphasises that there will be a focus on work around social responsibility.
"We take our social responsibility seriously and have, among other things, collaborated with the Tusaanga helpline on suicide prevention, where we also wear Tusaanga's logo on our shirts," says Kenneth.
"Through our passionate community, we try to create the best environments in which our children and young people can thrive."
Everyone at F.C. Copenhagen would like to welcome B67 as a collaborative club.