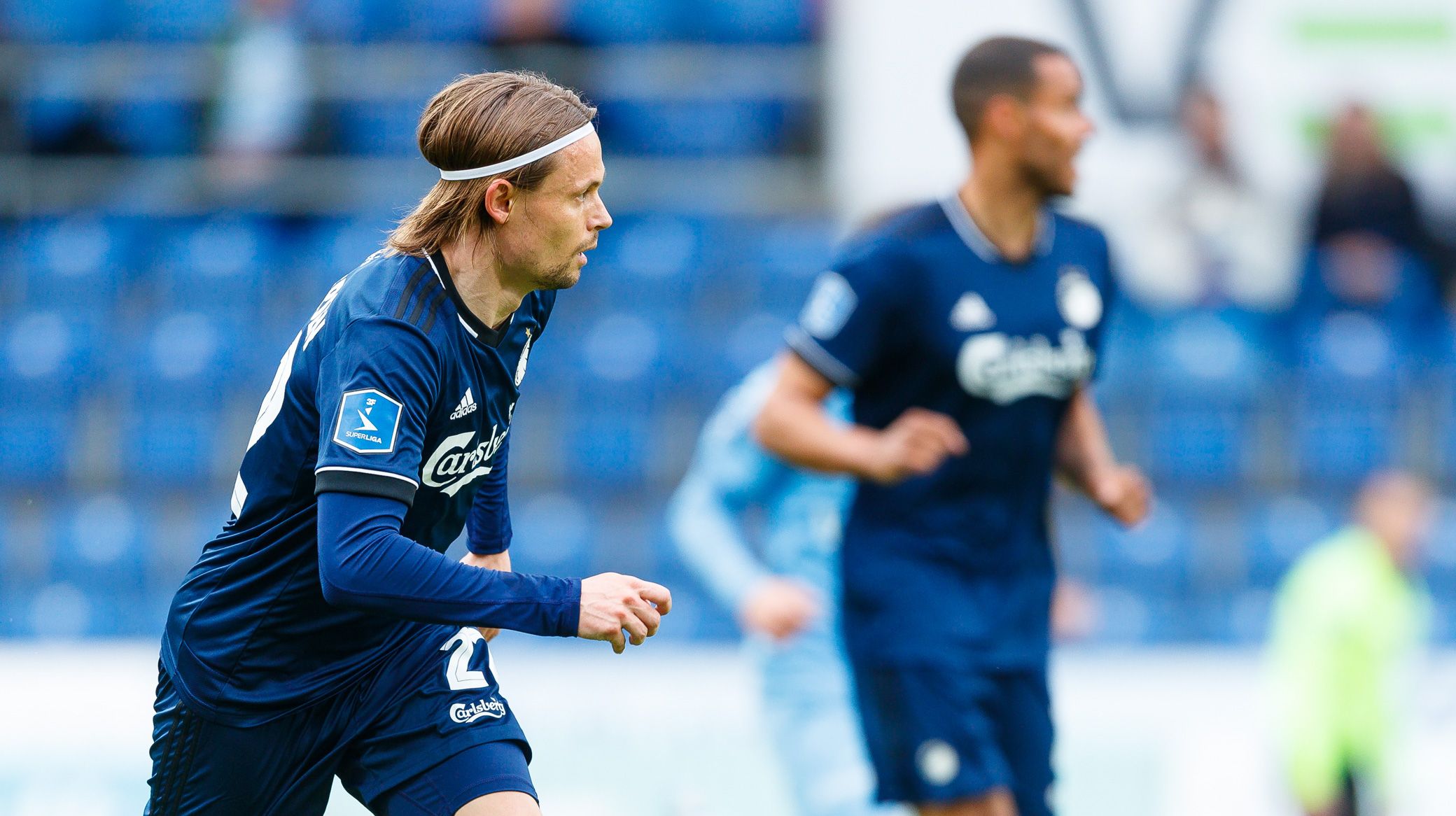 Allan Høgholm, Getty Images
Ankersen: We weren't sharp enough
25/05 2021 10:09
F.C. Copenhagen full-back Peter Ankersen conceded the Lions weren't sharp enough to overcome Randers on the final day of the 3F Superliga season.
FCK had an outside chance to winning the title on Monday but results elsewhere meant Jess Thorup's men had to settle for third place, and with it a spot in UEFA Europa Conference League qualification for next term.
Discussing the 2-1 defeat to Randers, Ankersen said: "It's a flat feeling to go on summer holiday like this.
"We had agreed to finish well, we've been in a really good period, but today we performed well below our level, and it is not good enough. We have to look inward - and today we were certainly not sharp enough.
"I don't quite know what happened today, maybe our pride is hurt in the matches where it goes against us. It also didn't help that our already slim chance of winning the championship was effectively ruined on Thursday.
"There are many things that need to be corrected, but also many things that have gone well, and we need to build on them. We have had good opportunities to finish higher several times this season, but have each time we've ruined that opportunity. But now we have to go out and win the championship next year."