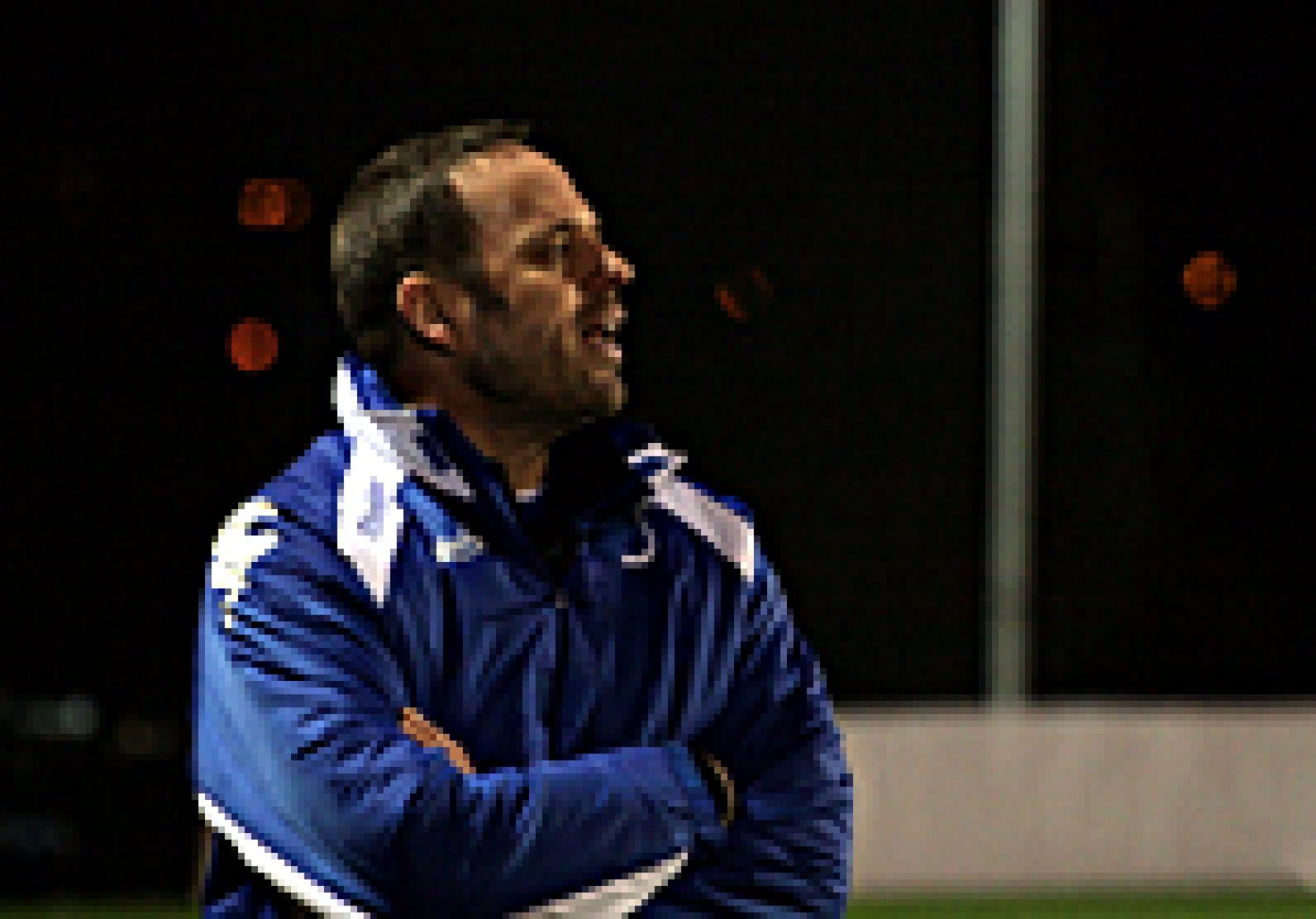 CV: Godt gået af gutterne!
07/02 2012 21:28
- I 1. halvleg scorer de på et frispark, som er den eneste chance, de har i første halvleg. Vi producerer en del potentielle muligheder, hvor vi kommer til indlæg, men ikke helt når frem til afslutningerne. Med undtagelse af Papes flugter.

- I 2. halvleg får de et par store muligheder, men omvendt så åbner vi kampen lidt op. Den lever til sidste minut, og vi har hele tiden muligheden for at komme tilbage.

- Når man tænker på, at det var fjerde kamp på 10 dage, så var det godt gået af gutterne. Godt arbejde! Vi er glade for, at vi har leveret en ok kamp, og at vi slipper herfra uden skader.

- Det er også dejligt at se, at spillerne hiver sig selv op og leverer en god præstation efter at have været i træningslejr i så lang tid og have trænet og spillet i mange dage. Og at de hænger i til det sidste mod et stærkt russisk hold.