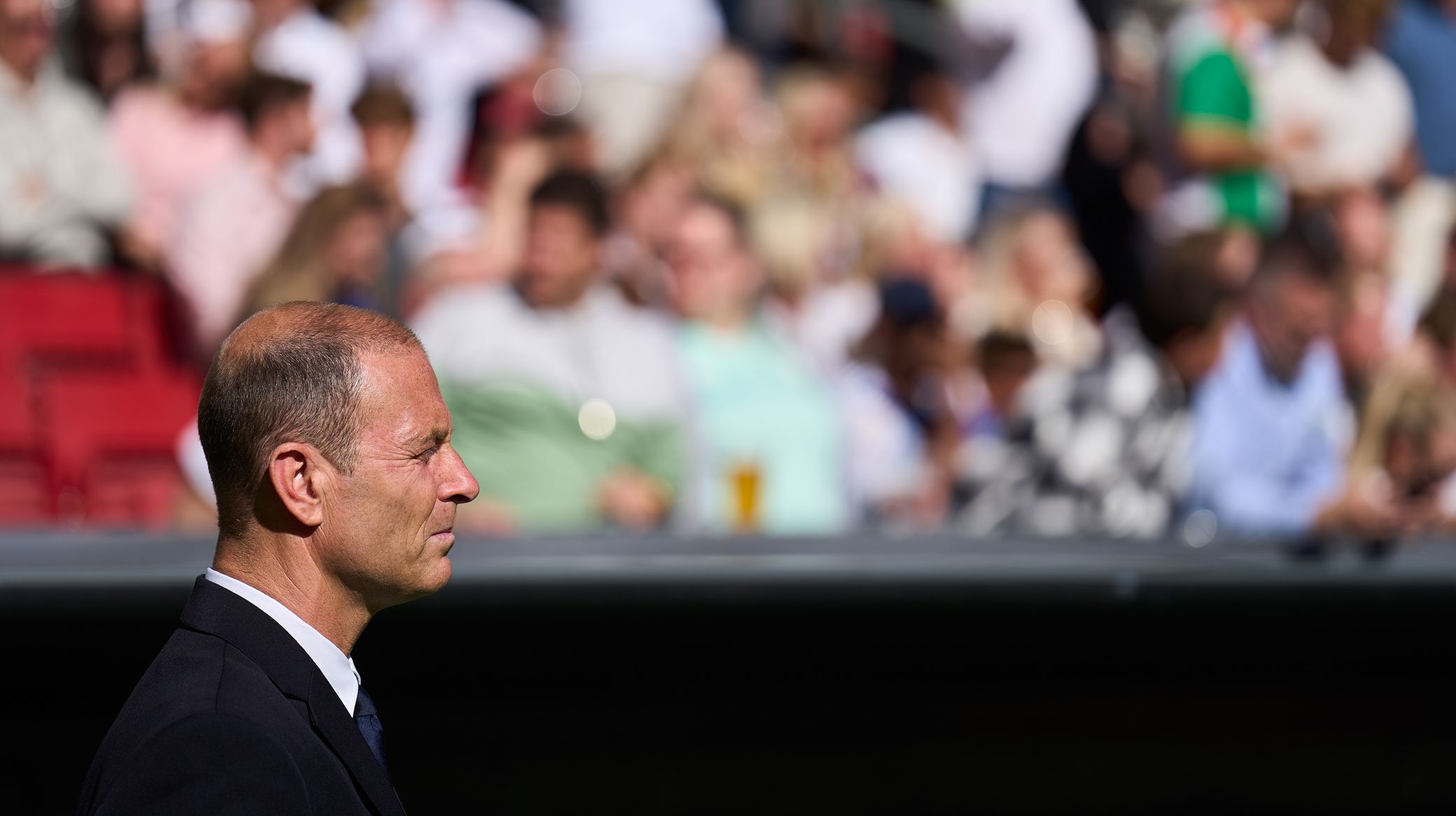 Lars Rønbøg, Getty Images
Thorup on Trabzonspor: We need Copenhagen behind us
02/08 2022 12:45 - Updated: 02/08 2022 16:15
F.C. Copenhagen head coach Jess Thorup says the team will fight "100 percent" to reach the Champions League group stage after being drawn against Trabzonspor in the playoffs.
The Lions will host the Turkish champions on 16 or 17 August, with the away fixture taking place a week later. Whoever wins the tie progresses to the group stage.
"On paper it was the toughest draw we could have got, but this is also the world's biggest club tournament, so the competition will always be razor sharp," says Thorup.
"We are going to go 100 percent to get into the Champions League group stage, and we are very much looking forward to the challenge. Of course, we will need to have the whole of Copenhagen behind us, both for a big European night in Parken and for the away game at Trabzonspor."
FCK will face familiar faces Andreas Cornelius and Jens Stryger Larsen during the playoffs. It will be the third time we have comeuppance against former striker Cornelius in Europe, having played against him in games with Atalanta and Bordeaux.
"We know a little about the team that won a historic championship in Turkey last season," says Thorup.
"Of course, we know Andreas Cornelius in particular, and it is special for both him and us that we are now going up against each other again. But we are looking forward to that, and now the work begins in greater detail, starting with analysis.
"Right now, however, everything is about the Superliga and Sunday's derby against Brøndby. We will shift our focus to Europe when we get there.
Full ticket and fixture details will be announced in due course. You can see the general FCK vs Trabzonspor ticket schedule here.