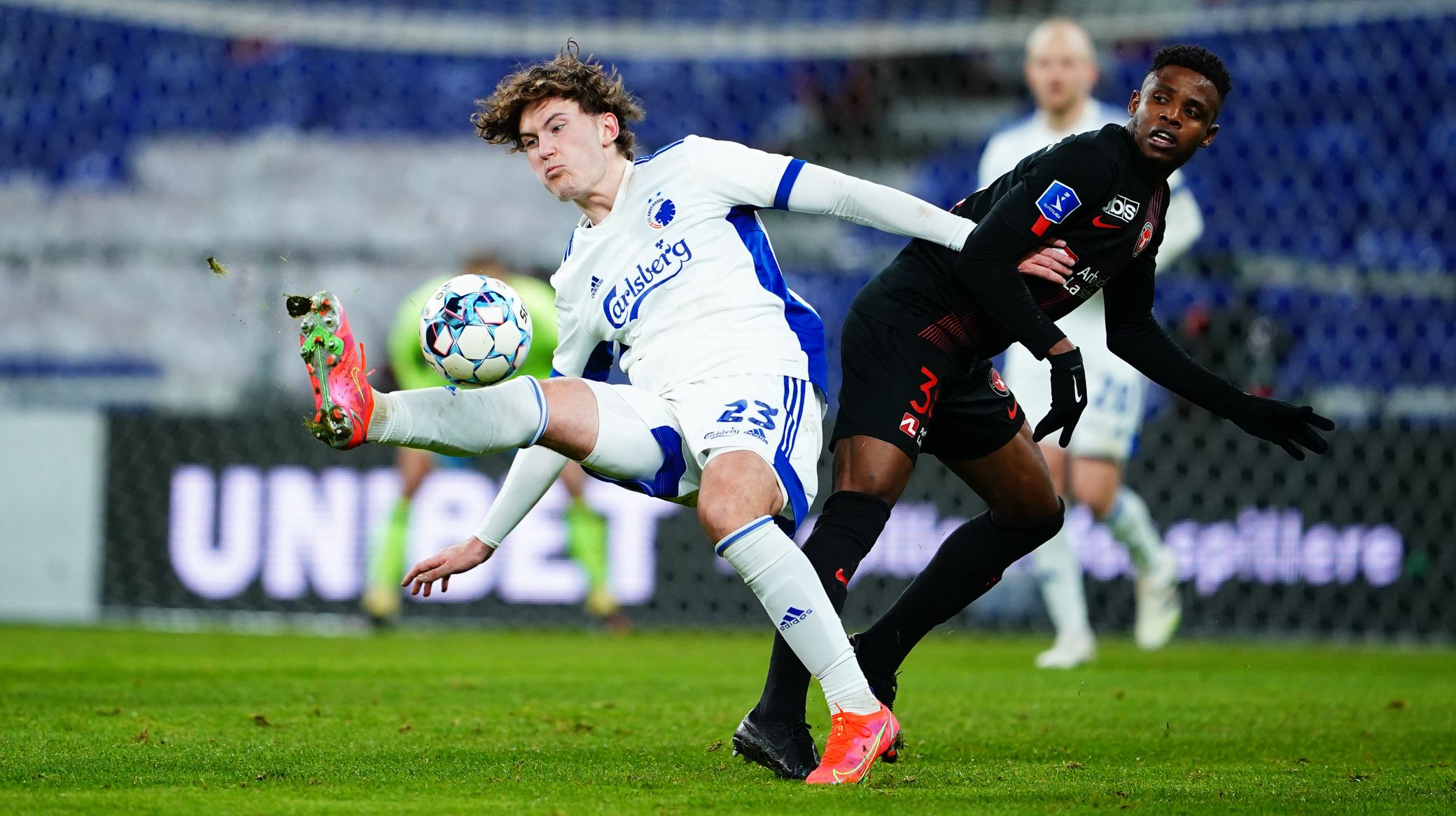 Lars Rønbøg, Getty Images
Thorup: Many positives but we needed three points
15/03 2021 12:52
F.C. Copenhagen head coach Jess Thorup was pleased with the performance of his players in the 0-0 draw with FC Midtjylland on Sunday but rued the Lions' inability to claim all three points.
"If it were not for the fact that we have a points deficit that we have to claw back, then we would probably have been fine with a draw today," said Thorup.
"We had four good chances to score today, and they had one from a long throw. We can also be happy that we kept a clean sheet. But we still have a strange feeling, because we needed those three points to get closer to the top.
"We are nine points away from Brøndby in first place, so no, no-one will say that it is realistic to overhaul that in 11 games. But as long as it is mathematically possible, then we chase what we can, even if we end up in second or third place. We just have to focus on our own performance and what we can do about it.
"There is a lot we can take with us from our recent matches. I think we were better than Brøndby last time out, even though we lost, and today we were at least as good and maybe a bit better than FCM.
"But even though we can match the teams in front of us, we still have to improve, so we can start winning these games."
Next up for FCK is a trip to Randers on Sunday before the international break, after which the Danish Superliga splits into two and the Lions will compete in the playoffs.