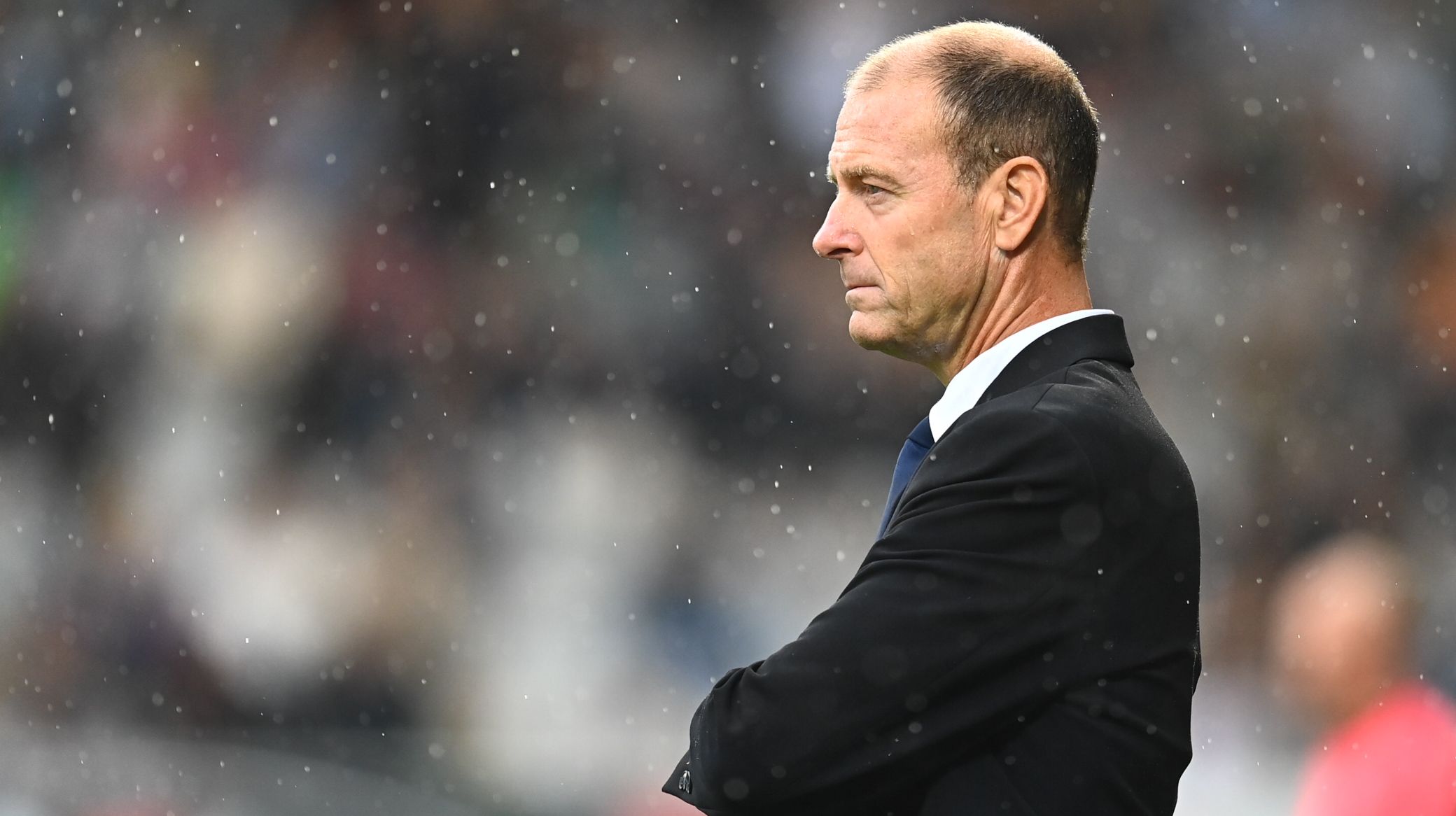 Jan Christensen, Getty Images
Thank you Jess Thorup
20/09 2022 13:38
F.C. Copenhagen would like to express the club's thanks to Jess Thorup for the almost two years he has spent as head coach of the Lions.
 
"We owe Jess a big thank you and respect for his work at F.C. Copenhagen," says Peter Christiansen, sporting director of F.C. Copenhagen.
 
"He came in at one of the most difficult times in the club's history and succeeded in winning a Danish championship and contributing to us being in the UEFA Champions League again after six years.
 
"Nevertheless, both the results and performances in the 3F Superliga this season have fluctuated far too much. Therefore, we believe that it is time to bring someone else in as head coach of F.C. Copenhagen.
 
"Of course the aim is that we improve significantly in terms of results and performances in the 3F Superliga, and at the same time develop our playing style.
 
"It is always sad to end a working relationship, and we all have a responsibility when we end up here. Therefore, we also expect everyone in and around the team to contribute with everything they have, so that we can get back on the right track quickly. We wish Jess all the best in the future and thank him for his efforts for the club."
 
The entire board of PARKEN Sport & Entertainment and everyone at F.C. Copenhagen also thanks Jess Thorup for his efforts at the club.