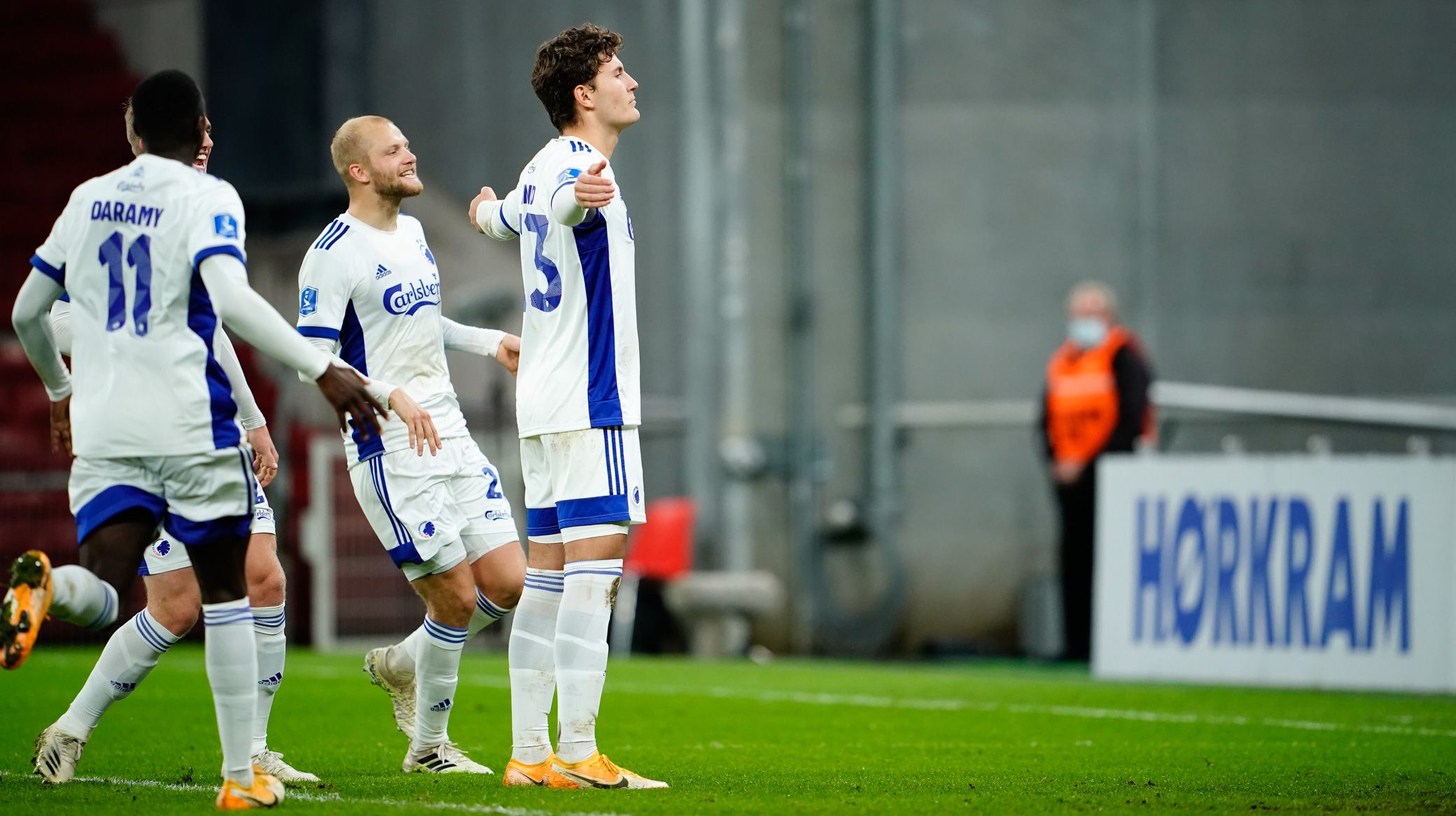 Lars Rønbøg, Getty Images
Ståle: We could have scored double
05/10 2020 13:29
F.C. Copenhagen manager Ståle Solbakken was delighted with his side after the 3-2 win over FC Nordsjælland on Sunday.
Two goals from Jonas Wind added to Nicolai Boilesen's sixth-minute opener to secure victory for the Lions.
"We could easily have scored the double number of goals today," Ståle said.
"It was important to get our first victory and especially after Thursday, but we must not forget that match on Thursday either.
"Personally, that match will sit in me for the rest of my life, because this is the first time we failed to secure European games, which we must be able to deal with in a decisive battle.
"But it was great that the boys today managed to get up and play a good game. It was important for confidence, and especially when we let in two stupid goals and still kept playing the kind of football that we do.
"Defensively it was fine, apart from the two chances they scored on, and it's still worrying that the opponent don't need many chances to score against us.
"Offensively we tried to push Jonas a little further forward up the field, and the wings were the focus of most of Pep Biel's attacks today."