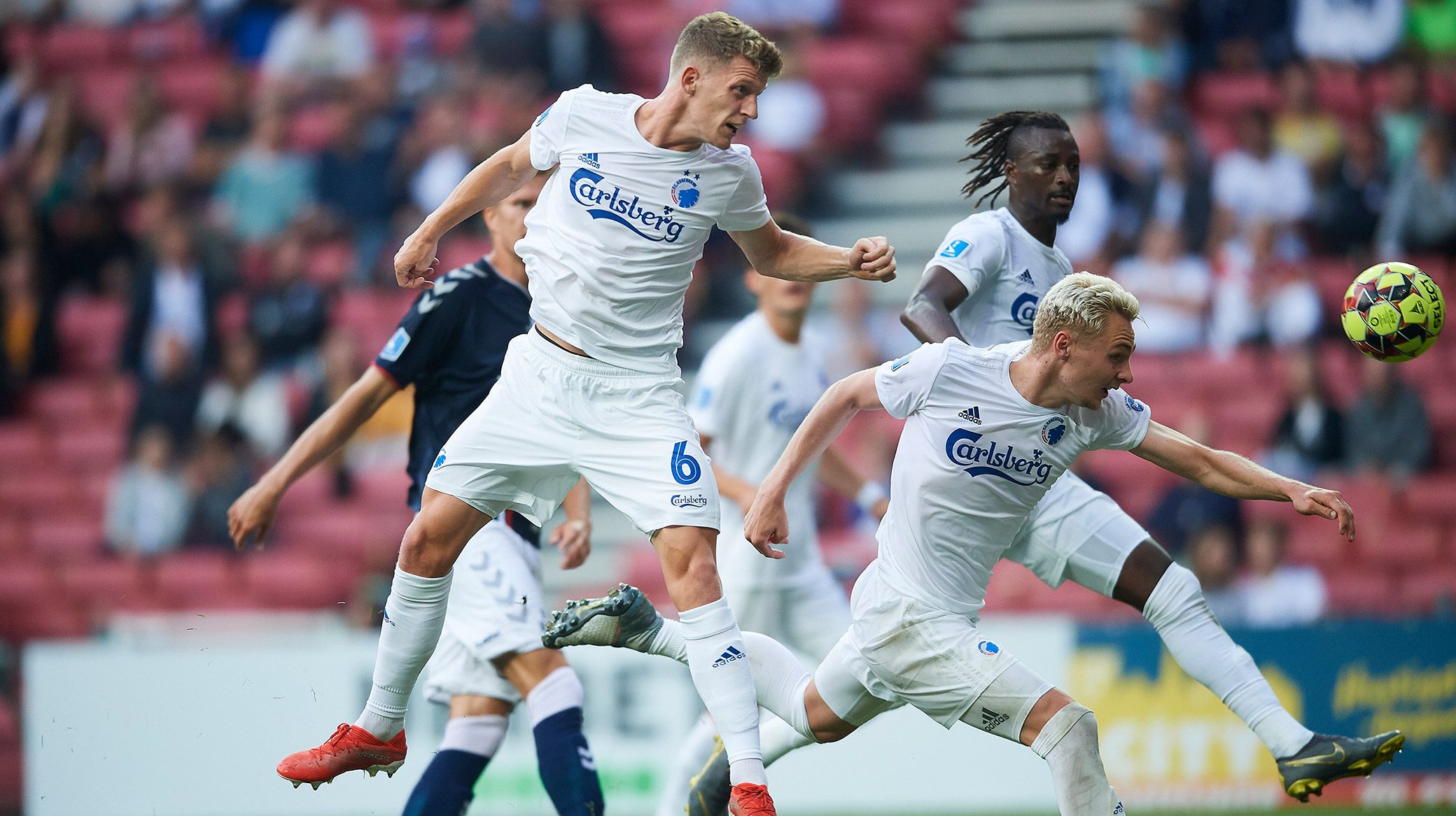 Lars Rønbøg, Getty Images
Ståle reacts to FCK home win
20/07 2019 10:00
FC Copenhagen beat AGF 2-1 on Friday in the first 3F Superliga game back at Telia Parken.
And manager Ståle Solbakken was generally satisfied with the performance and the result.
"All in all I am satisfied with the match. We played extremely fast and made out mark on the match early, not just with the early goal but with other chances too. But we almost played too quickly in periods and exaggerated some things. We controlled the game well for long periods and also deserved to go 2-0 up after the break.
"Defensively, it was much better than the last game, because we restricted them down to only two chances, which came in the last quarter of the match.
"Only when Zeca lost a ball in the middle did AGF score. And the three others in the defensive line should have fallen behind Andreas Bjelland when he moved forward.
We must find that balance
"But as I have said before, you can still see that players are at different levels physically, and we must constantly find that balance in preparation for European matches. I was glad to see Bjelland back again, and Victor Nelsson has to go all the way into the way we play.
"Viktor Fischer has also made great progress lately, and he had several decisive actions today, but he still has to build on his physicality and offer more at his maximum, because he is playing in a demanding position that also requires a lot of defensive work. Now he has made three assists in two matches.
>> Buy FC Copenhagen tickets for next home game
"Guillermo Varela was rock solid today, but Karlo Bartolec will also have to get started, so he will probably have the chance on Tuesday in Wales. In addition, we need to see how the players react to today, before we decide what changes are coming."
Next up for FC Copenhagen is a trip to Welsh side The New Saints in UEFA Champions League qualifying.
The Lions play in the UK on Tuesday before heading back to Denmark for our league game with SønderjyskE on Saturday.